Many businesses are struggling in the wake of the COVID pandemic. Unfortunately, some have been forced to close their doors permanently. Others have had to find new ways to do business. While being able to adapt can help a business remain successful, it typically involves new equipment, new processes, and employee training to use them effectively. This can drain any revenue a business may have in reserve, leaving them vulnerable and in need of working capital funding.
Obtaining traditional business financing has been challenging for small businesses since the 2008 financial crisis. It's become increasingly difficult in the current economic environment, causing business owners to seek working capital funding from the alternative finance industry. Alternative financiers have not been immune to the pandemic's impact. However, many are still able to offer a variety of working capital funding options to small businesses with the potential for survival but simply lack the funds necessary to adapt. 
Equipment Financing
Changing the way you do business often requires new equipment. This can easily put a strain on cash reserves. Equipment financing is meant specifically for the lease or purchase of equipment and is not a source of working capital funding. However, it can help to preserve your working capital by allowing you to avoid the large upfront cost of purchasing new equipment. Instead, you will be making much smaller, manageable payments. Deciding whether to lease or purchase will depend on your industry and the equipment you need.
Small Business or Merchant Cash Advance
Both of these working capital funding options can help a business maintain consistent cash flow while adapting to a new way of doing business. New equipment, and processes, all require training. Not only is training expensive but it can also impact productivity temporarily, costing even more money and depleting working capital. A small business or merchant cash advance can provide the working capital you need to sustain daily operations during the transition.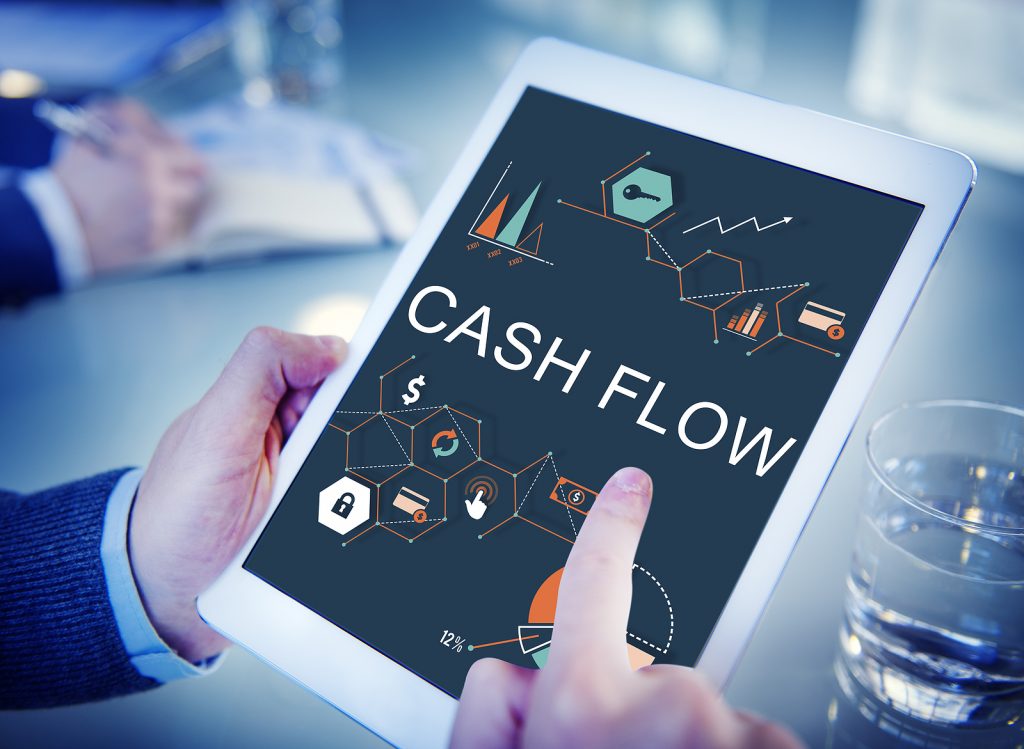 The biggest difference between the two working capital funding options is the repayment method. With a small business advance, repayment is made as an automatic withdrawal from your business bank account. With a merchant cash advance, an agreed-upon percentage of your daily credit and debit card sales is automatically deducted to repay the advance.  
Invoice Factoring
This type of working capital funding option is good for businesses that normally have to wait 30 to 90 days to be paid for products or services. With invoice factoring, you sell unpaid invoices to a factoring company. Rather than taking out a loan, you are simply getting an advance on money already owed to you. Factoring companies will typically advance up to 80 percent of an invoice's face value. The invoice is then owed to them and once it is paid, you receive the balance minus an agreed-upon fee. 
There are two types of invoice factoring – recourse and non-recourse factoring. Recourse factoring means if your customer doesn't pay the invoice, you must buy it back from the factoring company. With non-recourse factoring, you are not held responsible if the invoice isn't paid. Non-recourse factoring is not as common a recourse factoring. Due to the increased risk, it will come with a higher fee. It is best to only factor invoices owed by customers in good standing.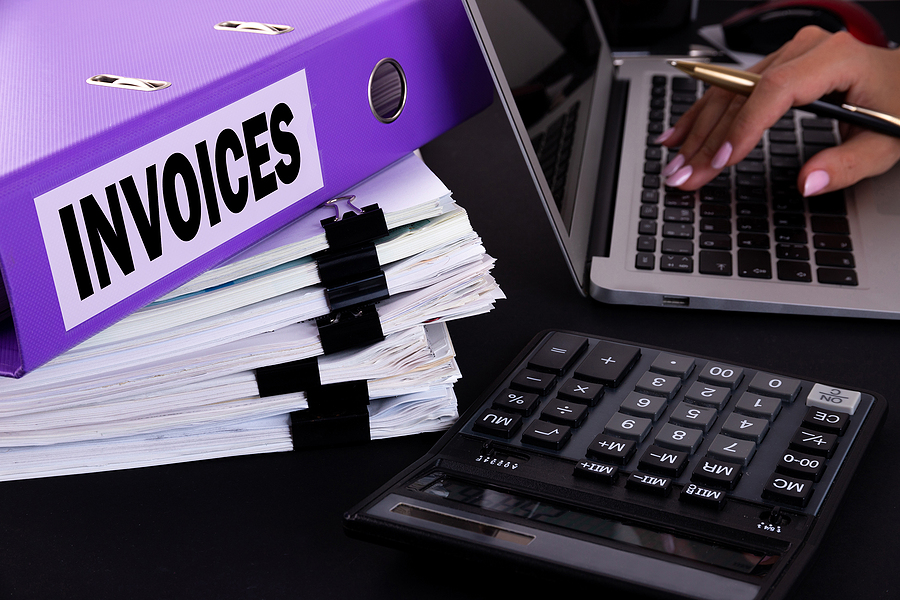 Purchase Order Funding
Businesses such as distributors and wholesalers typically don't get paid for the products they provide until they are delivered. When receiving an unusually large order or a large number of orders at the same time, purchasing the supplies to fill those orders can put a drain on your working capital. Most companies that offer purchase order funding will pay 80 to 90 percent of the cost of the supplies needed, leaving the balance for the business to pay the balance. This type of working capital funding allows businesses to consistently fill customer's orders promptly, regardless of their size, without depleting their cash reserves. Purchase order funding can be a great way to sustain and grow your business. 
Working Capital Funding from CFG Merchant Solutions
To remain competitive and have your business survive tough economic times, maintaining healthy cash flow is crucial. CFG Merchant Solutions offers a variety of funding options to help maintain your cash flow and keep your business on track. Whether it's a merchant cash advance, invoice factoring, equipment financing, or any of our other funding options, we will guide you in choosing the perfect solution for your individual business needs. Our team brings to the table more than 60 years of institutional investment banking experience in the credit, commercial finance, and capital markets. Contact us or apply online today.