Even in the best economic climate, it's not uncommon for small businesses to experience a working capital shortfall. Traditionally, business owners would turn to the bank they were already doing business with to apply for a loan. Much like during the financial crisis of 2008, banks have severely upped the requirements for loan approvals. This has left small business owners trying to sustain their business during the COVID lockdowns and restrictions to search for alternative funding options they might not have previously considered.
One of the reasons those options have been overlooked in the past by many businesses is they were able to obtain a traditional bank loan. Alternative funding was often looked at as a last resort, something used only out of desperation. In short, alternative finance got a bad rap. However, even before COVID, a small business could find itself being turned down for a traditional bank loan. These are two of the most common reasons.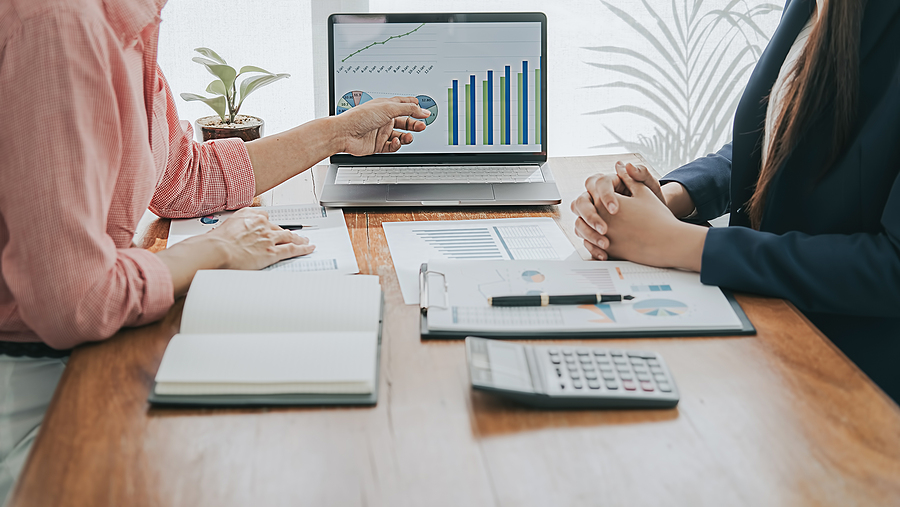 Credit History
The road to building a small business often includes a few speed bumps that can negatively impact your credit score.  Most companies that calculate credit scores use a scale that ranges from 300 to 850. There are some industry-specific scores utilized by some companies that go up to 900 or 950. The range for unacceptable scores is much broader than that of acceptable scores. On average, any score under 700 is deemed unacceptable by traditional financial institutions. However, it can only take a couple of black marks on your credit history to fall below a score of 700. Small businesses trying to make up for a working capital shortfall with less than perfect credit often find their applications for financing from their bank are denied.
Cash Flow
When applying for a traditional business loan, your cash flow is also one of the top factors banks consider. This is how the bank gauges your ability to pay back the loan. They will require you to provide extensive paperwork including cash flow statements, balance sheets, and net income statements. This will be evaluated to determine the amount of risk involved with granting your loan application. Unfortunately, when you're experiencing a working capital shortfall, your cash flow may be too low or inconsistent to be approved.
Alternative Funding Solutions
One of the biggest reasons the alternative finance industry was traditionally thought of as a last resort is because the funding options they offer are typically a bit more expensive than a traditional bank loan. The industry has been on the rise since the 2008 financial crisis. There are more providers than ever before. As with any industry, this creates competition. In order to entice prospective clients, providers are offering lower, more competitive rates. 
With options like the merchant cash advance, invoice factoring, and more, alternative funding providers consider more factors than just your credit score and cash flow. They provide short-term options based on future earnings and invoices that are already owed to you. They can even help with equipment financing, which can allow you to avoid the huge upfront expense and use only the new equipment as collateral. None of your other business or personal assets are at risk with equipment financing.
While the cost remains slightly higher than that of a traditional bank loan, today's alternative funding solutions can provide businesses with the funds necessary to cover a working capital shortfall despite a less than perfect credit score or low cash flow. The evaluation and determination process is also much quicker than with a traditional bank loan. In many cases, you can be approved in 24 to 48 hours and be funded within days later.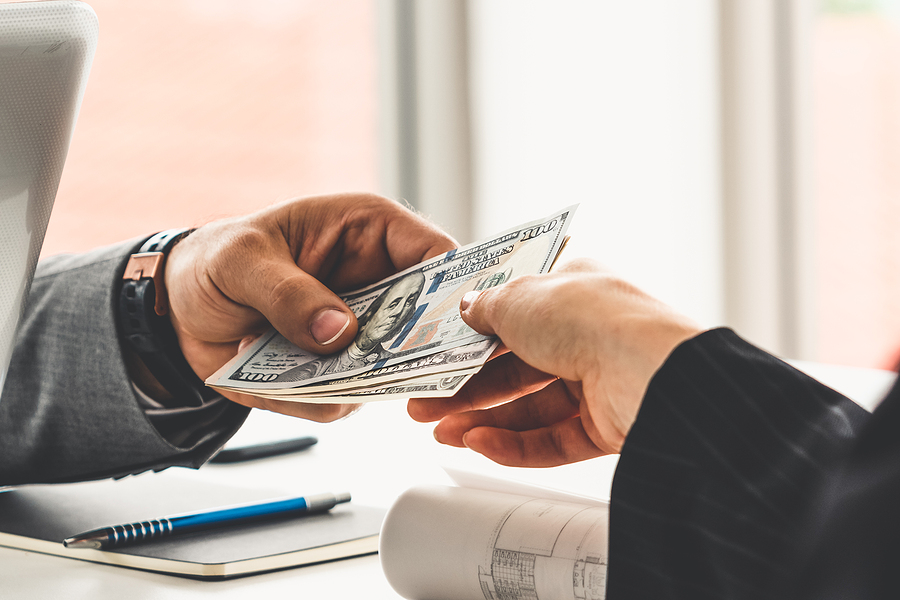 Surviving a Working Capital Shortfall
In good economic times or bad, failing to cover a working capital shortfall can cause you to fall behind the competition or close up shop for good. CFG Merchant Solutions offers a variety of funding options to help maintain your working capital and keep your business on track. Whether it's a merchant cash advance, invoice factoring, equipment financing, or any of our other funding options, we will guide you in choosing the perfect solution for your individual business needs. Our team brings to the table more than 60 years of institutional investment banking experience in the credit, commercial finance, and capital markets. Contact us or apply online today.