It happens with every business at some point. Equipment becomes worn out and begins to, experience frequent breakdowns. Or in some cases, it simply becomes obsolete. An equipment upgrade can be a great way to keep your business on track and stay one step ahead of your competition. However, before you start shopping, there are a few things to consider. The first thing is how are you going to pay for it. New equipment can be expensive. The upfront cost can severely deplete your working capital, leaving your business vulnerable. Business equipment financing can be the perfect solution to prevent this from happening.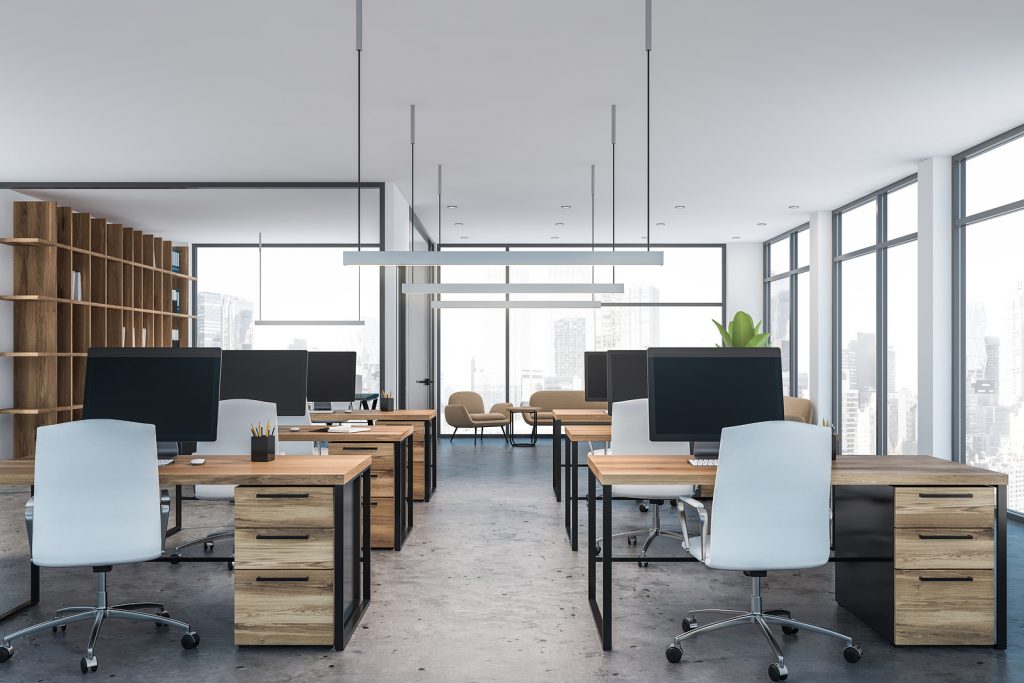 Business Equipment Financing Benefits
One of the biggest benefits is not having to shoulder the entire upfront cost all at once. With business equipment financing, that cost is broken down into smaller, manageable payments over time. This allows you to purchase new equipment without having a negative impact on your working capital. You will get the equipment you need now while continuing to keep up with the expense of daily operations.
Also, depleting your capital can cause you to decline to take on a big order or miss out on a great business opportunity. By using business equipment financing, you can preserve that capital and be able to take advantage of any unexpected opportunities that arrive.
Focus on Your Goals
The next thing to consider is how to make the most of your investment. While there may be a large selection of new equipment specific to your industry, that doesn't mean they are all the right fit for your business. Purchasing new equipment is a major expense. It's important to clearly define your business goals and keep those goals in mind while shopping for new equipment. Don't base your selections solely on industry popularity or alluring advertising campaigns about certain equipment. Identify which equipment is essential to move your business forward. Each piece must add value and move your business in the direction of your goals.
Buying vs. Leasing
Another important consideration when shopping for new equipment is whether to lease or buy. Each has its own benefits. With purchasing, you own the equipment outright. This can be a better option for equipment that has a long useful lifespan such as farm equipment or office furniture. This type of equipment won't quickly become outdated or obsolete. Leasing can be a better option for technology equipment as it is constantly evolving. Leasing equipment may also offer more affordable payments than purchasing. Business equipment financing can typically be used for purchasing or leasing equipment.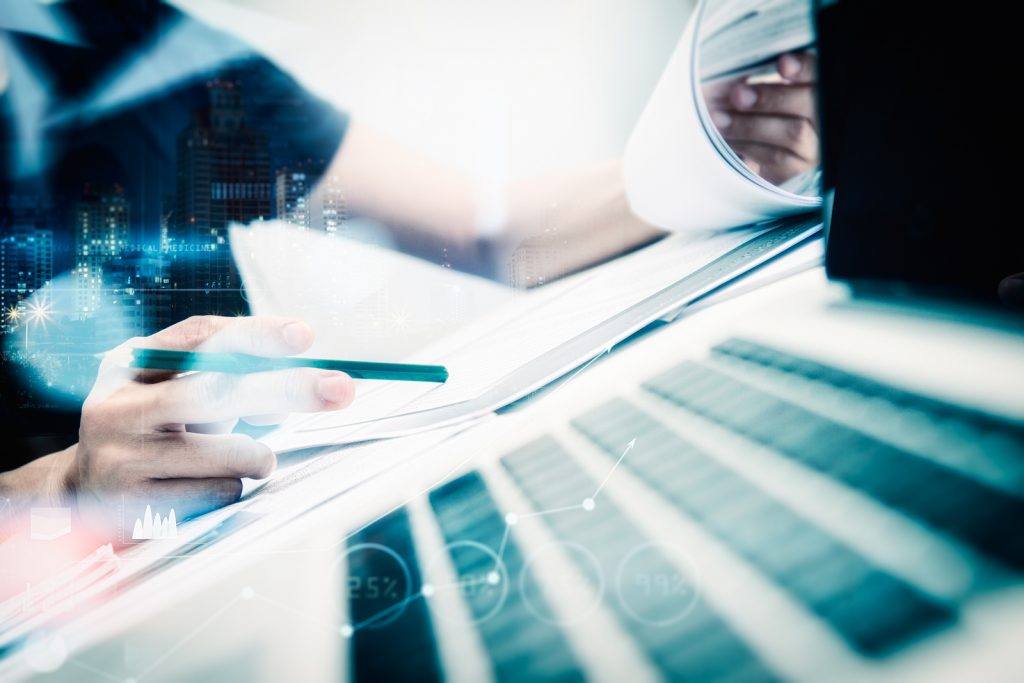 Seek Objective Advice
When making major business purchases, it can be beneficial to work with a professional business consultant. They will be able to assess your needs objectively and guide you in making choices that will satisfy those needs without making unnecessary or unwise investments.
Business Equipment Financing with CFG Merchant Solutions
Growing a business and positioning yourself as a major competitor in your industry can be a challenge. It can be even more difficult without having the right equipment.  We can help you make that happen. Business equipment financing from CFG Merchant Solutions can be a powerful tool for business growth while also preserving working capital for other expenses and opportunities.
Equipment financing through CFG Merchant Solutions can help keep your business moving forward. We offer a variety of alternative financing options to help your business stay on the cutting edge by providing efficient access to working capital. Don't wait any longer – contact us to see how we can help grow and fund your business today!