No matter what the reason, many small business owners typically take a dim view of borrowing money. They see it as a sign of failure, when in reality, not securing funding when the need arises could ultimately lead to the demise of their business. In the years following the recession of 2008, traditional bank loans became difficult to obtain, opening the door for alternative financiers. This evolved into small business online lending, which is becoming a popular choice for many small business owners.
It's All About Working Capital
Even the most conscientious business owner can experience a working capital shortfall. A rapid increase in production, slow payment of invoices or an unexpected equipment failure are among the most common reasons. Regardless of the cause, the lack of available capital can be a major, sometimes devastating, stumbling block.
Most small business owners aren't fortunate enough to have access to a significant rainy day fund like large corporations and the need for available cash can be urgent. With a more efficient application process, higher rates of approval and quick funding, small business online lending offers a variety of options to sustain your business and promote growth. There are many business situations where the access to a little extra working capital can make a big difference.
Emergency Management
In business, an emergency is an event you didn't plan for financially. It could be a breakdown of vital equipment, an injury-related workforce shortage or a spike in production that creates a need for increased inventory. To keep your business moving forward in the face of any type of emergency, you'll need funding and you'll need if quickly. Being unable to react swiftly and efficiently to an emergency can be crippling to a small business.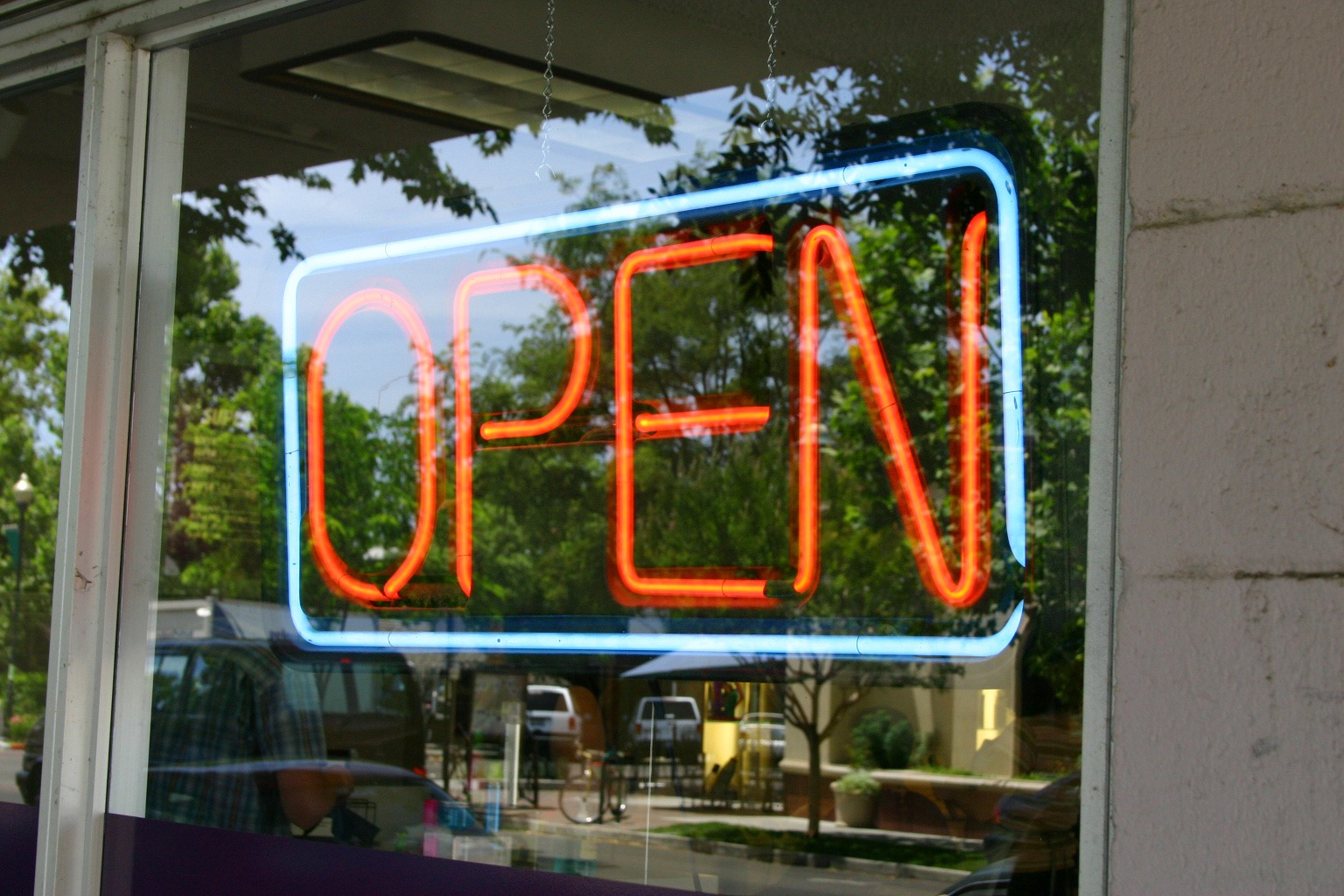 Increased Production
An increase in demand can create an inventory shortage, which in turn, can also create a shortage in revenue. When invoice payments aren't coming in quickly enough to keep up with the cost of increased production, it can result in unfulfilled orders. This can quickly and significantly stunt business growth. In addition to the loss of current business, a reputation for unreliability can impede future business.
Seizing Opportunities
It is often said that success is all about being in the right place at the right time. For small business, this means being able to take advantage of unexpected opportunities. Being in the right place at the right time won't matter if you don't have the working capital seize the opportunity. It is estimated that almost one-fifth of small business owners have missed out on a great investment or opportunity due to a lack funding.
Encourage Business Growth
While some business owners may be uncomfortable with utilizing small business online lending, it can be extremely beneficial for business growth. Not remaining operational in the aftermath of an emergency or being unable to keep up with demand will force a small business to remain small. Missing out on great business opportunity can keep an owner from taking their business to the next level. The goal is to keep your business moving forward. With a variety of different funding options, small business online lending can help you achieve that goal.
Have Questions About Small Business Online Lending?
We have answers! Our team of experts brings over six decades of institutional investment banking experience in the credit, commercial finance, and capital markets. CFG Merchant Solutions can help you take the next big step in expanding your business.
Don't let a lack of financing impede business growth. Our small business online lending solutions can help your business to grow in a variety of ways. If your small business is seeking funding and has been denied a traditional bank loan, don't give up! It's time to consider online lending. Applying is simple and quick. Get started today and get the funding you need fast.