What is a Merchant Cash Advance?
Securing financing and making sure there are adequate funds to run and sustain a business is one of the biggest challenges for business owners. Many who apply for small business loans are denied funds from banks and traditional lenders. Luckily, there is alternative business funding options!
Merchant cash advances are the perfect solution for business owners who cannot get a traditional loan. Among their many benefits, they allow you to apply and receive funds quickly and offer repayment flexibility.
A CFG Merchant Solutions merchant cash advance is not a loan it's a purchase and sell agreement. As the merchant, you agree to sell a portion of your sales at a discounted amount today. Basically, it's a cash flow friendly way to access working capital and CFG Merchant Solutions either receives a set % of your credit card sales or debits your bank account daily until a specific amount is met.
Our Process
Application

Complete and submit our application along with the required documents.

Eligibility

CFG will review your statements to determine if you are eligible to receive an MCA.

Offer

If you are eligible we will make you an offer quickly to help grow your business.

Funding

After completing our underwriting, we will fund your business in under 24 hours.
Advantages of a Merchant Cash Advance
CFG Merchant Solutions will assist you in selecting the best working capital program for your unique situation.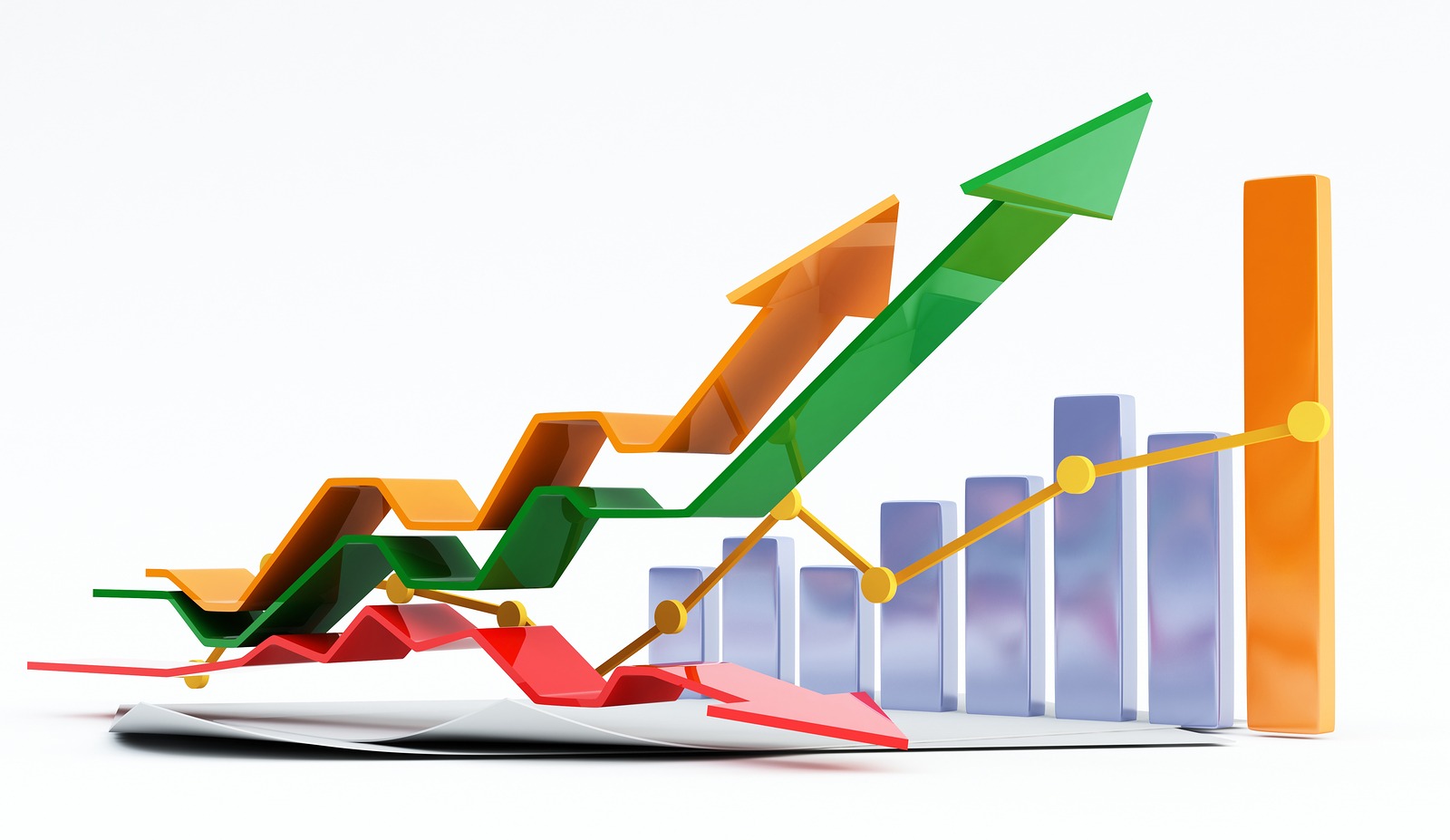 With a Working Capital Program from CFG Merchant Solutions, A business owner can FOCUS on what matters most. Growing their Business!
Get Access to Working Capital
Don't wait any longer – grow and fund your business today.