Small business owners face many challenges, many of them involving cash flow and working capital. Growing a small business can be tough. It's not uncommon to end up in a situation that negatively impacts your credit score. Good credit is one of the best assets a small business can have, especially when trying to obtain traditional bank financing. While it can be almost impossible to get a bank loan with poor credit, that doesn't mean you won't be able to get the funding you need for business growth. In recent years, alternative finance has reopened the door to small business funding for those with less than perfect credit.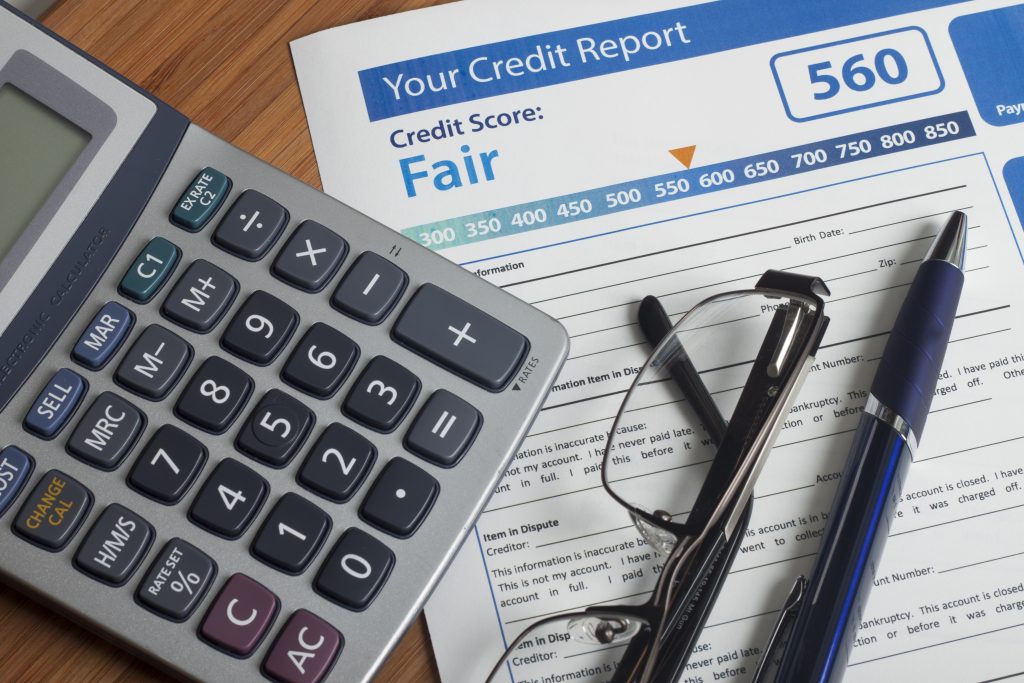 What is Bad Credit?
Essentially, bad credit means you have a poor credit score. Your credit score is based on your debt repayment history. Credit scores can range from 300 to 850. There are numerous credit scoring models such as Experian, TransUnion, Equifax, FICO, and VantageScore. While each model's credit score ranges may vary, FICO's credit score ranges, currently one of the most popular models, are listed below.
FICO Credit Score Ranges:
Exceptional (800-850)

Very good (740-799)

Good (670-739)

Fair (580-669)

Poor (300-579)
Bank Financing
Traditionally, banks have been the predominant source of small business funding. Most banks use computerized models to assess creditworthiness, requiring a credit score of 650 or more. Personal relationships, outstanding business plans and the potential for business growth are typically given little consideration. The crash of 2008 made these financial institutions even more adverse to risk. A recovering economy and competition from alternative lenders have encouraged banks to be slightly more lenient in their lending requirements. Still, obtaining bank financing with poor credit can be difficult at best.   
Alternative Lenders
Alternative lenders take into consideration factors beyond your credit score when assessing the creditworthiness of a business. They utilize financial technology or Fintech to make their determinations. Because they use a different set of criteria which results in a higher rate of approvals, alternative lending companies have grown rapidly. One of the main types of alternative lenders is direct lenders. Usually geared toward small to midsize businesses, direct lenders provide small business funding without intermediaries or middlemen such as private equity firms, brokers or investment banks. Due to their rapid growth, many direct lenders now have financial backing by banks.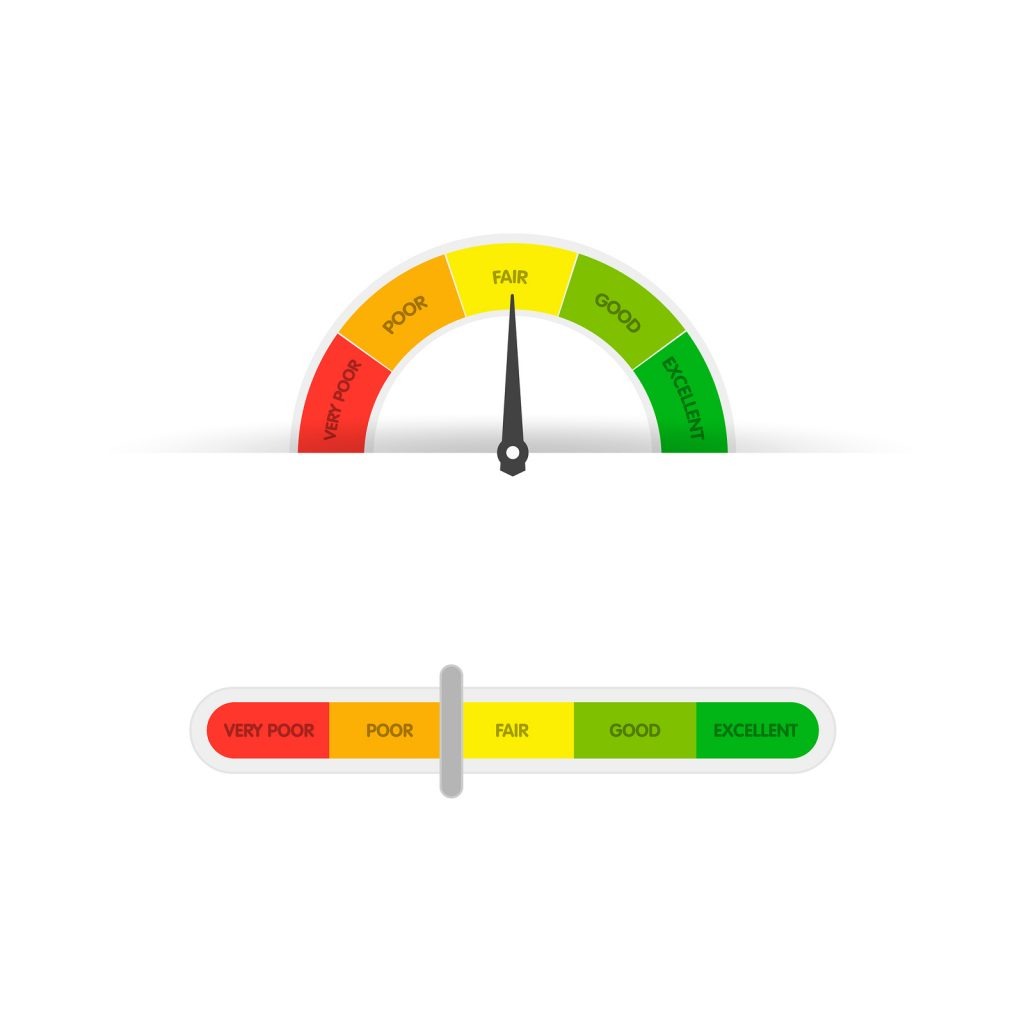 Access to Small Business Funding
So why are alternative lenders more willing to provide funding to business owners with less than perfect credit? In addition to assessing creditworthiness differently than banking institutions, it is because they offer different types of small business funding. Traditional asset-based lending is secured on the facility or equipment belonging to the business. If the business should default on the loan, the lender can seize the asset to cover its costs.
Alternative lenders offer funding options like purchase order funding, invoice factoring and merchant cash advances. These types of funding allow small businesses to borrow against the value of their outstanding invoices or an agreed upon percentage of future credit card sales as opposed to a traditional loan which requires a rigid repayment schedule.  
At CFG Merchant Solutions, we can help your business grow faster with a variety of small business funding options. We will guide you in choosing the perfect solution for your individual business needs. Our team brings to the table more than 60 years of institutional investment banking experience in the credit, commercial finance and capital markets.
We are a privately owned and operated specialty finance and alternative funding platform. We focus on providing capital access to small and mid-sized businesses (Merchants) in the U.S. that have historically been underserved by traditional financial institutions and may have experienced challenges obtaining timely financing. Contact us or apply online today!