In order for a business to succeed, it needs a constant flow of working capital to maintain normal operations. Unfortunately, things don't always go as planned. Some businesses can find themselves without the necessary capital they need to finance their business. This can be more difficult for small businesses with less than perfect credit or those who need capital very quickly. In these cases, obtaining small business lending through a merchant cash advance can be a lifesaver. Let's explore what a merchant cash advance is and how it can benefit your business.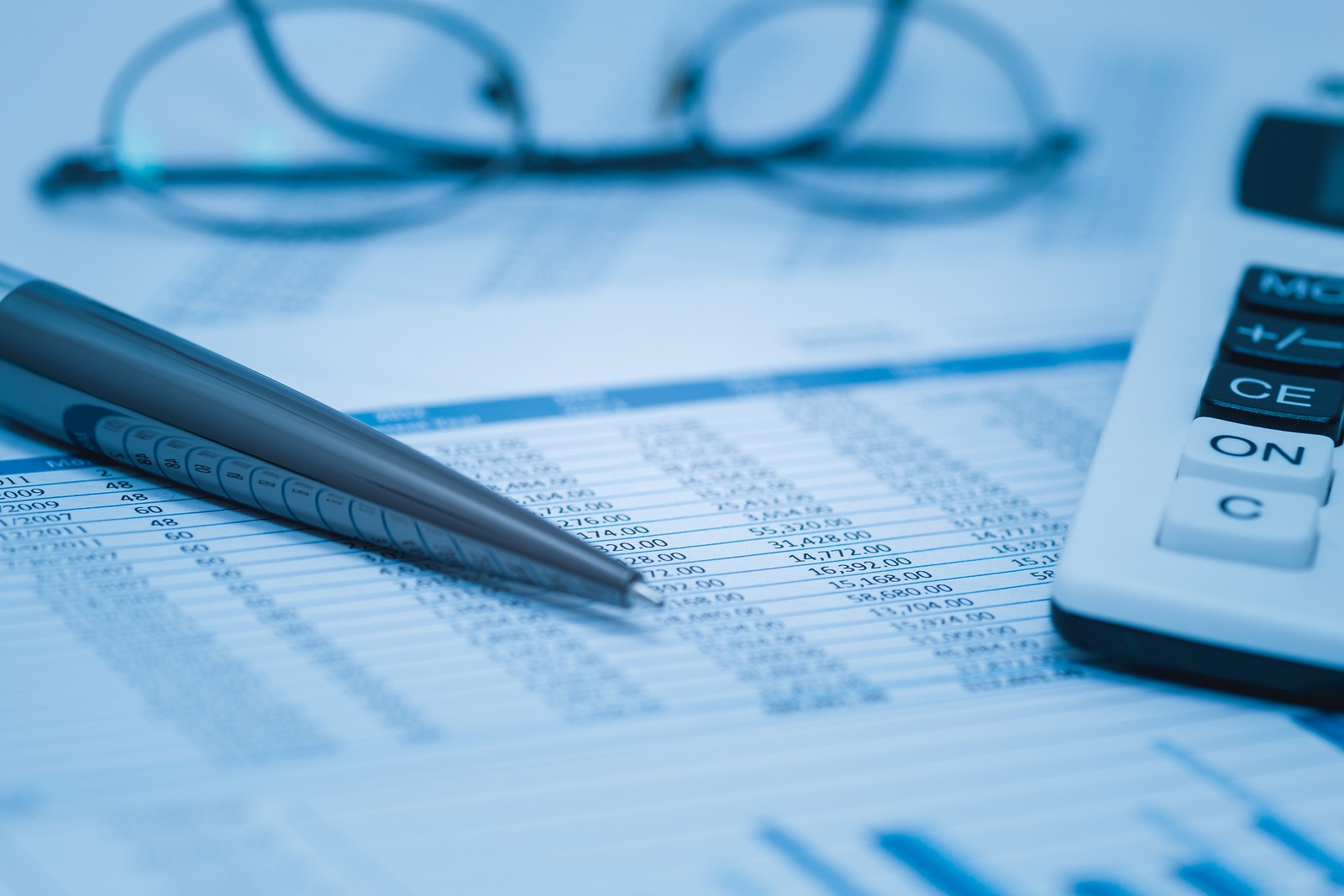 What is a Merchant Cash Advance?
So what exactly is a merchant cash advance? The first thing to note is that it is not a loan. A merchant cash advance is an alternative form of small business funding. Technically, the lending company is purchasing a portion of the business' future credit card sales. This portion is typically a percentage, so if your business does well, you will be paying a larger amount and vice versa. This makes it easier for businesses to continue to grow in the event they have a slow month. This makes it easier to keep moving forward.
Bad Credit
One of the most beneficial aspects of small business lending is that applicants with less than perfect can still be approved. Banks have high standards for credit when it comes to issuing a loan. If your business falls short of the acceptable credit score, a merchant cash advance is there to get you out of a pinch. This allows any type of business to get the working capital they need.
No Credit or Collateral at Stake
Another benefit of small business lending is that it is a sales transaction rather than a loan. This means that it is not included on credit reports and there are no requirements for collateral like a business loan. This provides peace of mind for business owners by only charging a percentage of their earnings.   
Easy to Apply
Applying for a loan from a bank can have a small business owner jumping through hoops. It can take weeks or even months to process and receive a commercial loan. With a merchant cash advance, on the other hand, you can acquire the money you need within the very same week. Businesses compete and operate in a fast-paced environment. This form of small business lending can prevent your business from slowing down operations.
When Can a Cash Advance Help?
Learning when to utilize small business lending can help a company boost profits at a time where they think they are going to take a hit. For example, your company may be losing money because they don't have certain equipment. A merchant cash advance can finance equipment so you can start making profits immediately. Maybe you need more help around the office but don't have the immediate capital to spend on training a new employee. Small business lending can help you pay new employees until they can start making the company money.
Small business lending can help companies that are doing well and want to expand. Some businesses hit a plateau where they can't make more money until they expand. If they don't have the upfront capital, they will remain right where they are. A merchant cash advance can help bring that business to the next level.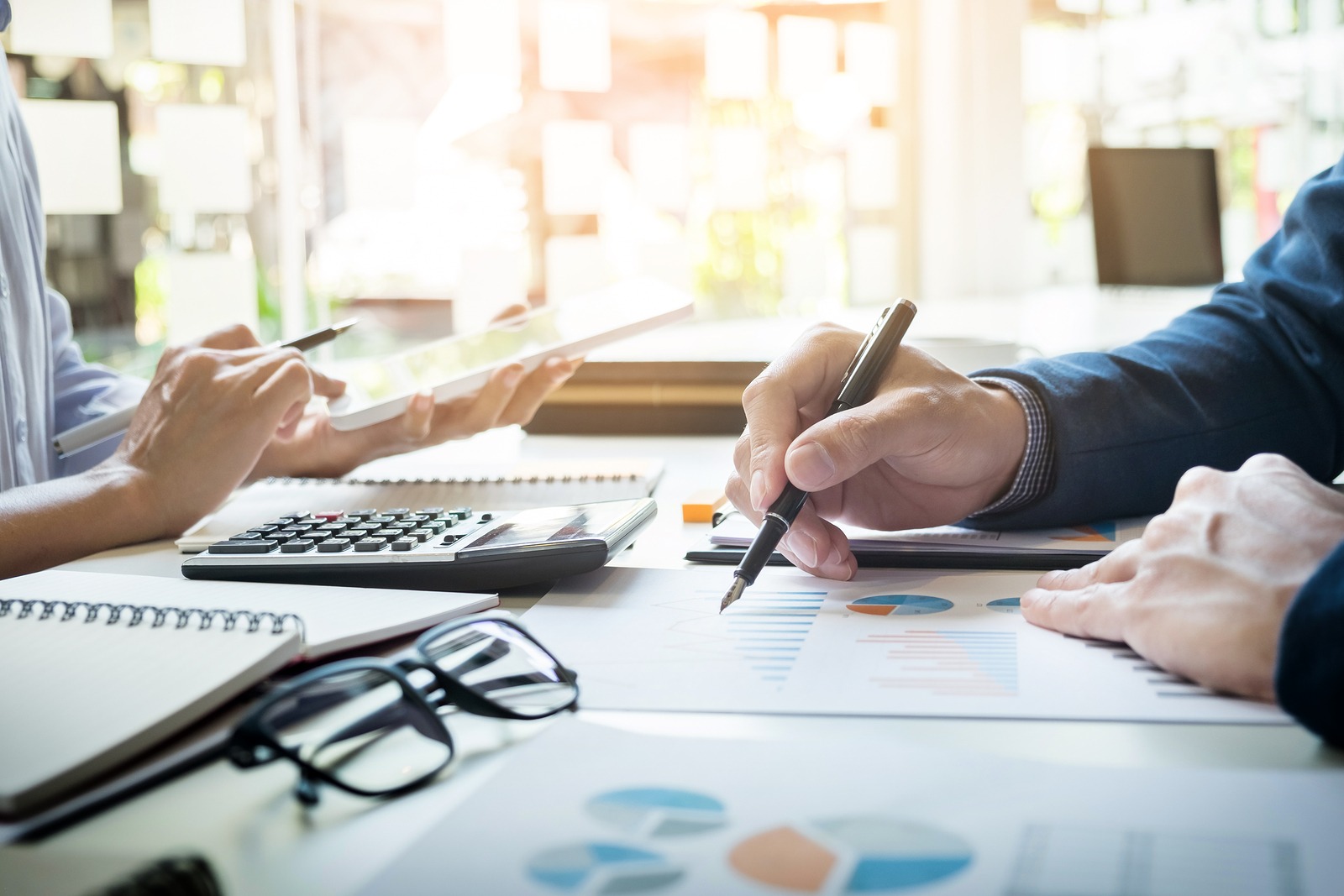 Trusted Small Business Lending
If your business needs working capital now, CFG Merchant Solutions has you covered.  We work with you one on one – no middle men, banks, or lenders – to get you the cash you need fast. We offer flexible payment plans, high approval rates, and quick funding. We have several small business lending options to suit your individual needs. Contact us for the capital you need now.