Small business owners operate in a fast-paced environment that is filled with surprises. Equipment can break down, accidents can happen, and businesses can expand faster than expected. These situations call for an immediate injection of working capital that banks often can not provide fast enough. Online business lending companies offer immediate solutions when small businesses need them most. Lenders have several options to suit the needs of different small businesses. What lending option is best for your business?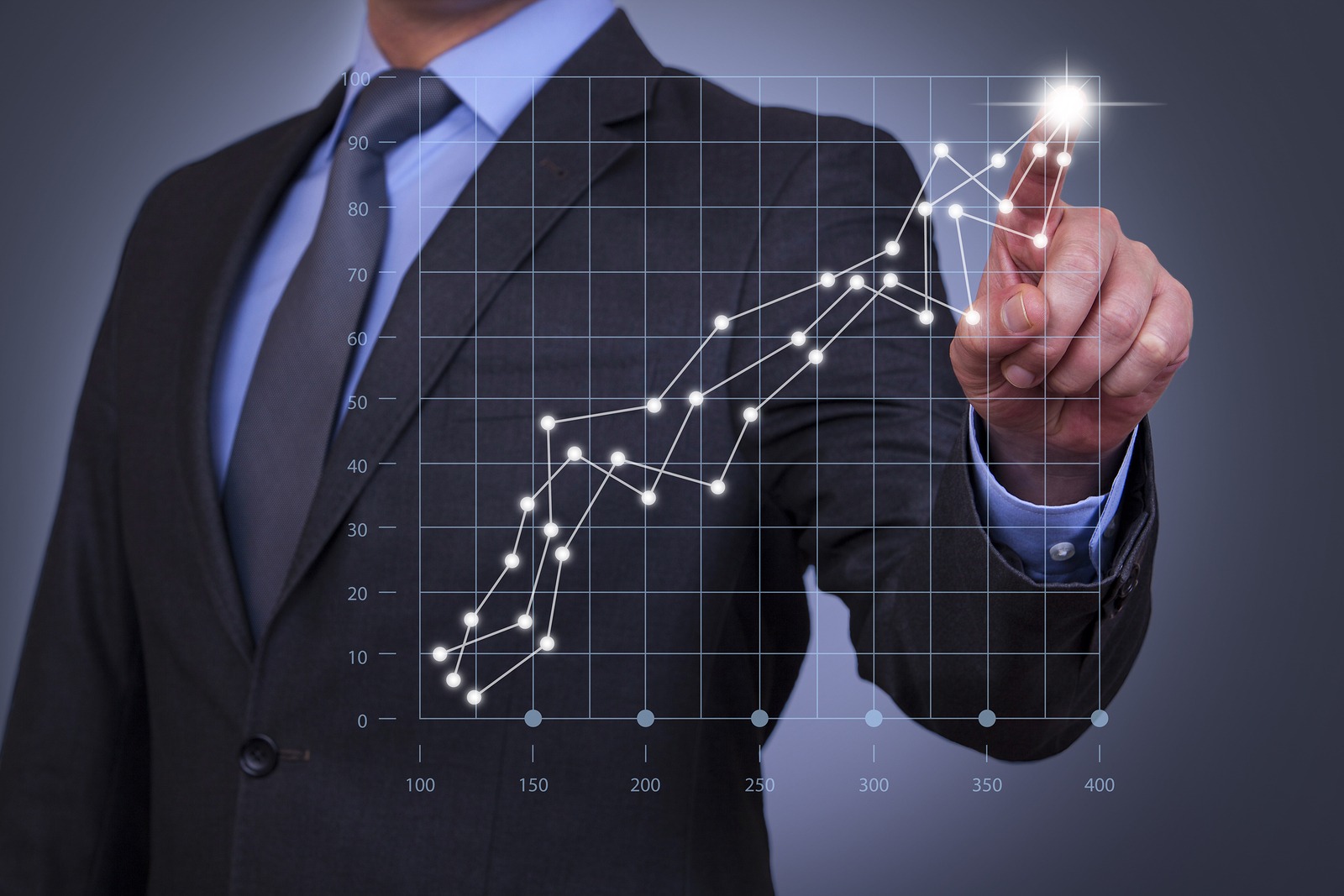 Small Business Advance
The small business advance is great for those who need money but do not qualify for a bank loan or find the process too long and tedious. Online business lending companies offer a simple way to get the capital your business needs fast. Advances can be approved within hours and funded in days which is extremely helpful when your business faces unexpected challenges.
For those worried about their credit score, bad credit does not restrict a business' eligibility for an advance. Online business lending companies determine the terms and amount of your advance on a case by case basis, so you can get the capital your individual business needs. Small businesses aren't required to pay back a lending company with a lump sum, but rather can repay the advance with small, manageable payments. This not only can help businesses in need but can propel a quickly growing business forward.
Merchant Cash Advance
A merchant cash advance is great for businesses whose revenue comes mainly from credit card sales. The merchant cash advance is similar to the small business advance, but with a different process of repaying the online business lending company. Businesses and lenders agree on a fair percentage of future credit card sales in order to repay the advance. The advance can be funded within days and offers small business owners a great tool to gain quick access to much-needed capital.
Invoice Factoring
A hurdle that small businesses often face is the time gap between invoicing and debt collection. Many smaller businesses simply don't have the resources to to make calls for collections but still need to pay suppliers and employees immediately. Invoice factoring gives small businesses a way to make these payments in-between invoicing and collection. With invoice factoring, online business lending companies allow small companies to stay on track.
Purchase Order Funding
Another option that online business lending companies offer is purchase order funding. Businesses must avoid getting into a situation where they are unable to immediately fill a customer's order. Unfulfilled orders can result in lost income and customers. Purchase order funding gives small businesses the capital to have their products available before a customer buys them.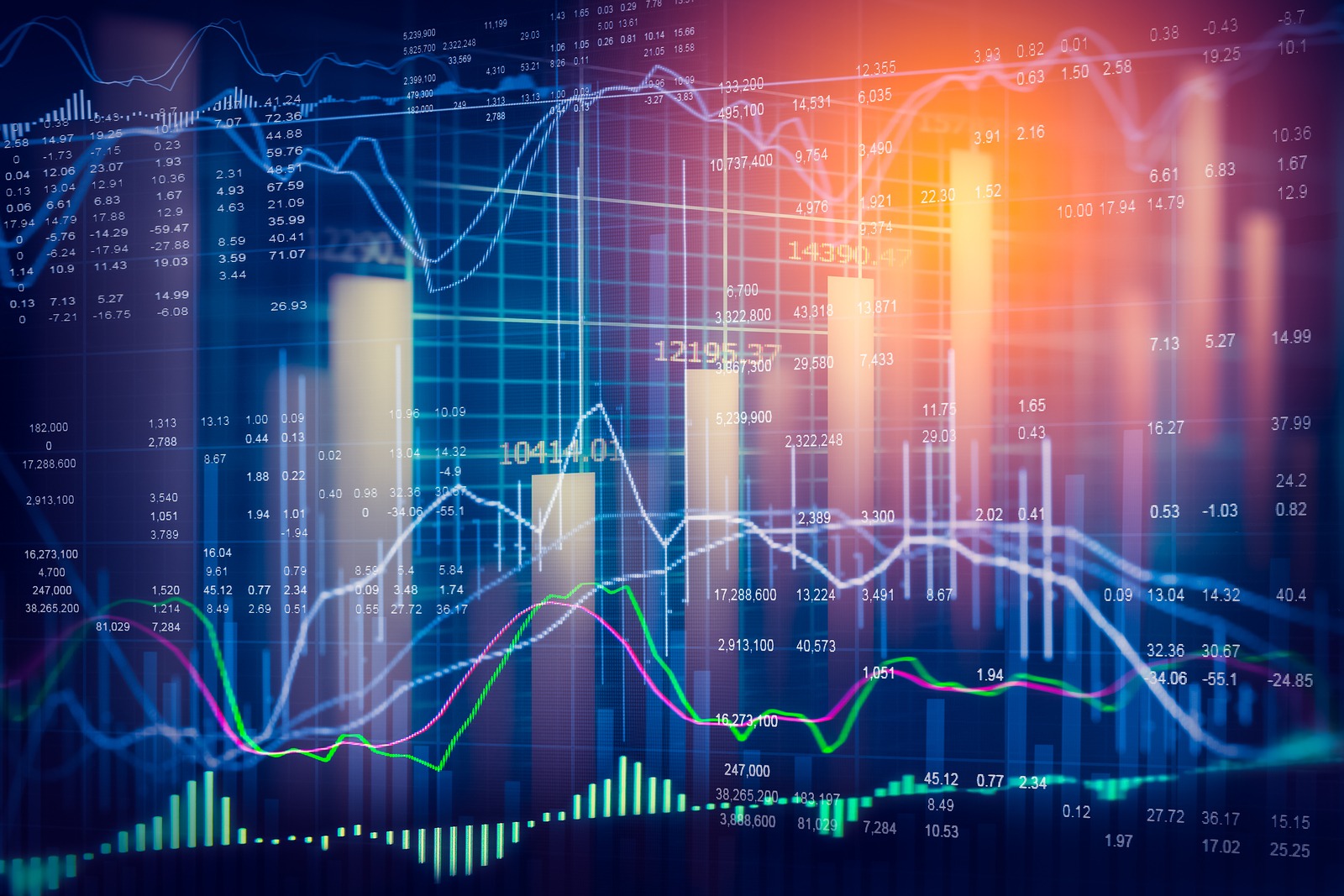 This option is great for businesses who experience a sudden growth of sales, which often occurs in markets with seasonal sales increases. The injection of capital helps ensure businesses can deliver on every purchase. Purchase order funding allows you to keep revenue growing and your business on the move.
Trusted Online Business Lending Company
If you need working capital fast, go to a dependable online business lending company. CFG Merchant Solutions gives small businesses a route to keep business flowing when they are in a pinch. We offer a simple and effective process to get the money you need with flexible and fair repayment plans.
Our cash advances have a high approval rate with minimal documentation required. We can even help businesses with bad credit. Our different lending options are designed to suit your particular businesses needs. Whether you need a small business advance or purchase order funding, we have you covered. Contact CFG Merchant Solutions for quick access to the capital your small business needs.