Cash flow is the lifeblood of any business, making working capital management a top priority for success. Without sufficient cash flow, the daily challenges facing a small business can become monumental and the plans for investing in business growth move further into the future. It's not uncommon for a business to experience fluctuations in cash flow. It seems like when cash reserves are low, there is an influx of new business that leaves owners scrambling for funds to meet that demand. Alternative business funding options can be a great way to stabilize business cash flow. There are also working capital management tips that can be implemented daily to maintain a steady cash flow and keep your business growing.
Look Back to Move Forward
The best way to forecast and plan for future growth is to look to the past and be proactive. Thoroughly review your business' month-to-month performance over the last few years. This can provide insight into the 'why and when' of fluctuations in cash flow. If you have some idea of when business may slow down, you can plan for it. This allows you to have enough working capital in reserve to see you through any downturn in business without missing a beat.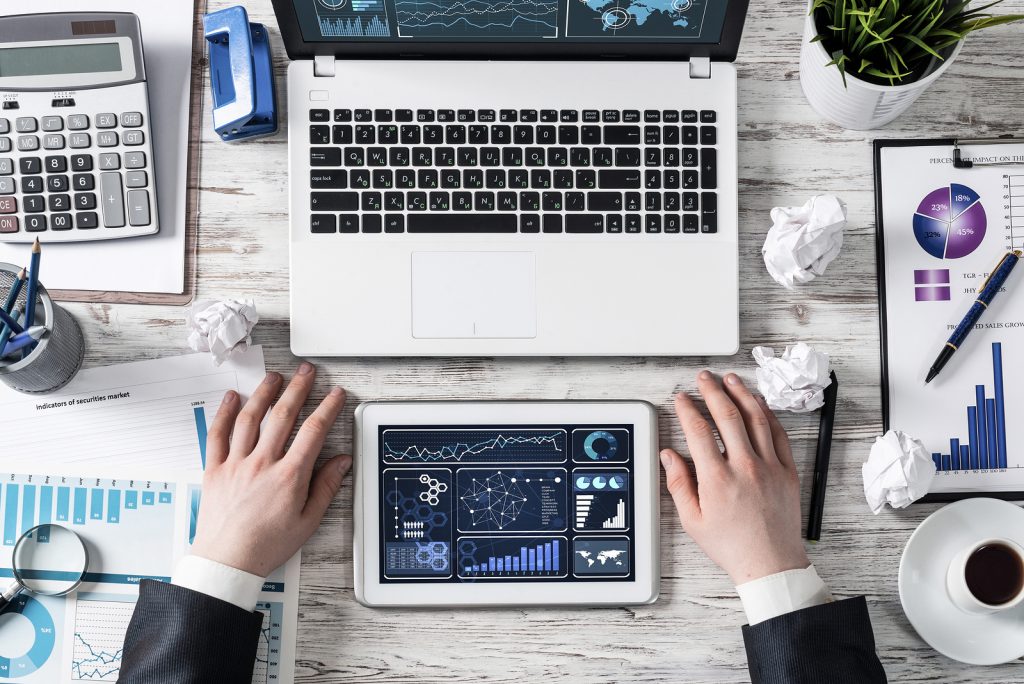 Keep Personal and Business Expenses Separate
It can be tempting for small business owners to handle personal and business expenses out of a single account. While it may seem more convenient, it will only complicate financial matters in the long run. First of all, mixing personal and business expenses make it almost impossible to assess the financial health of your business. It will also make it difficult to determine if any fluctuations were business-related or due to personal expenses, not to mention how complicated this will make tax time. Maintaining separate business and personal accounts is key for successful working capital management.
Make Payments on Time
It may seem a bit obvious but it's important to make sure all your payments are made on time. Especially for a small business owner juggling multiple responsibilities, it can be easy for a payment or two to be overlooked and end up being made late. Not only will this incur late fees and diminish the trust of your creditors, but it can also make it difficult to secure business funding in the future. The best way to avoid this from happening to schedule electronic payments for monthly expenses.  
Ensure Proper Invoicing
Just like staying on top of payments owed, it's important to make sure invoices are sent promptly upon completion of a service or fulfillment of an order. The sooner you send out an invoice the sooner you get paid. It can be easy for a small business owner to put off the task of invoicing in favor of more urgent tasks, but this can disrupt your cash flow. If invoices are sent out promptly and reviewed weekly is a time investment worth making. 
Choose Funding Options Wisely
Even with proper working capital management, a small business owner can occasionally find themselves in need of short term funding. It happens – the important thing is to choose the right funding option. A little short term debt is fine as long as it provides for a solid return on your investment. That return should be greater than the cost of the funding. Small business funding can be a great way to grow your business as long as you do your research and choose wisely.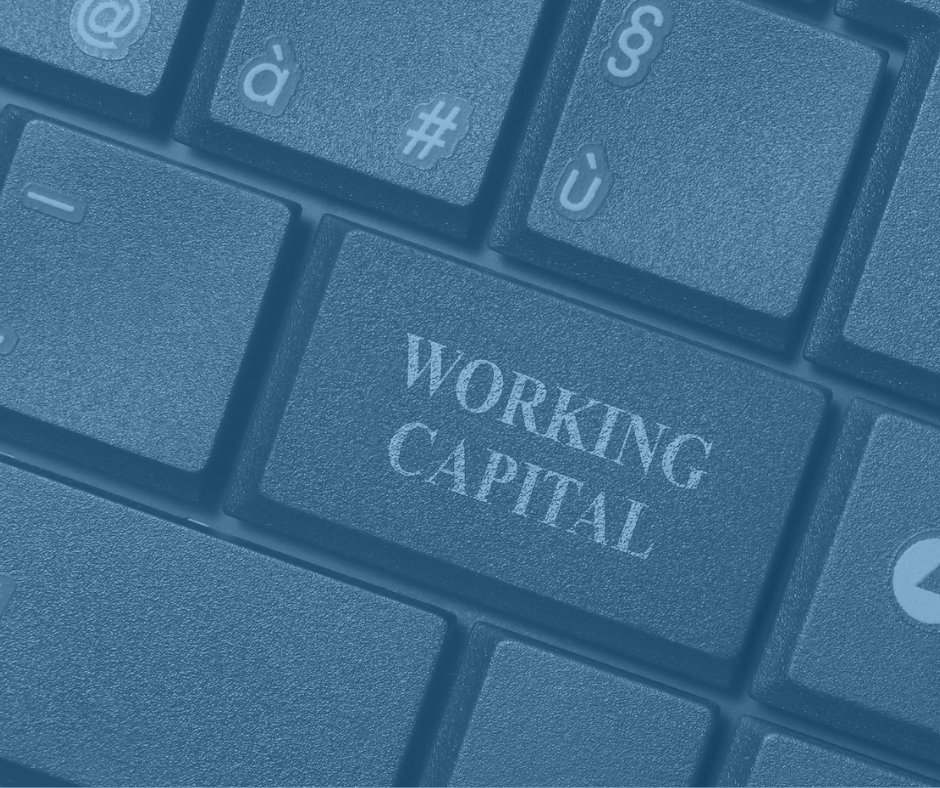 Working Capital Management Solutions
Need a little help with business cash flow? CFG Merchant Solutions offers a variety of small business funding options. Whether it's a merchant cash advance, invoice factoring or any of our other funding options, we will guide you in choosing the perfect solution for your individual business needs. Our team brings to the table more than 60 years of institutional investment banking experience in the credit, commercial finance, and capital markets. Contact us or apply online today!