Getting enough business credit can be a struggle for a small business owner. This is often due to less than perfect credit. However, even if you have great credit, without a long credit history it can be difficult to impossible to have your bank or credit card company extend the credit you need to grow your business. It's a catch 22 – you don't have sufficient history to get the credit you need. Yet, if you can't get credit how are you supposed to build a stronger credit history.
Continue to pay all your debts on time and your credit history will become more established but how do you get the funding you need now?  Alternative finance companies can provide funding that can help you overcome the business credit dilemma. Because they determine your creditworthiness on different criteria than banks and other traditional lending institutions, they don't require long histories or stellar credit scores. They also offer different types of funding so you can choose the option that works best for your business and situation.
Business Credit Alternatives
If you're experiencing difficulty securing a line of business credit from your bank or credit card company, alternative lenders can often offer more than one option to get the capital you need.
Small Business Advance  
This can be a great option for handling a shortfall in capital or to take advantage of an unexpected opportunity for business growth. A small business advance allows for quick approval and funding while offering flexible repayment options. Rather than being faced with a large lump sum payment, small, manageable payments are regularly deducted from your business bank account until repayment is complete. Repayment specifics may vary depending on the business's specific cash flow needs.
Merchant Cash Advance
This option can be the perfect solution for businesses that get the bulk of their revenue via credit card sales. Much like the small business advance, a merchant cash advance can be a huge help for a business in need of quick working capital. Repayment is easy and automatic.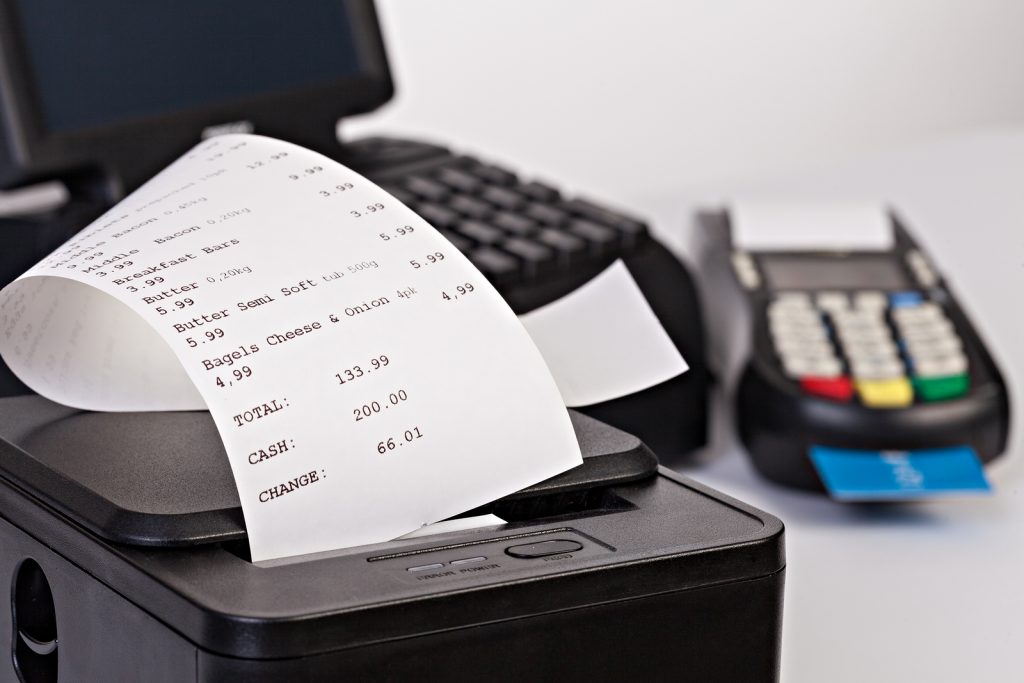 The alternative finance company simply deducts an agreed upon percentage of your everyday credit card sales from your business account. This can help you avoid having to make a payment larger than you can afford, as it is directly proportionate to your credit card sales.
Equipment Financing
No matter what type of business you have, at one time or another you will probably need to update your equipment. The upfront cost for new equipment can significantly decrease working capital, leaving a business in a precarious position financially. Equipment financing can help you avoid taking on that expense all at once, spreading the cost of the equipment over a specific period of time. The value of the equipment will determine repayment terms and the new equipment is considered collateral.
Purchase Order Funding
It's common for small businesses to experience some growing pains. One of the worst is finally receiving that big order you've been hoping for and due to a lack of capital, being unable to fill it. Letting orders go unfilled can damage your company's reputation and jeopardize future business. Purchase order funding can ensure that you have the capital you need to never miss out on the next big order.
Invoice Factoring
Waiting for invoices to be paid can often get in the way of business growth. Not having the receivables owed to you when you really need them can cause you to miss out on a great opportunity that could take your business to the next level. Invoice factoring can fill the gap between issuing invoices and collecting on them. The financing company will purchase your invoices at a percentage of their face value, typically between 75 to 90 percent. They will then be responsible to collect on the invoices purchased and pay you the remaining balance minus the factoring fee. Invoice factoring can be a great option to keep your business on track.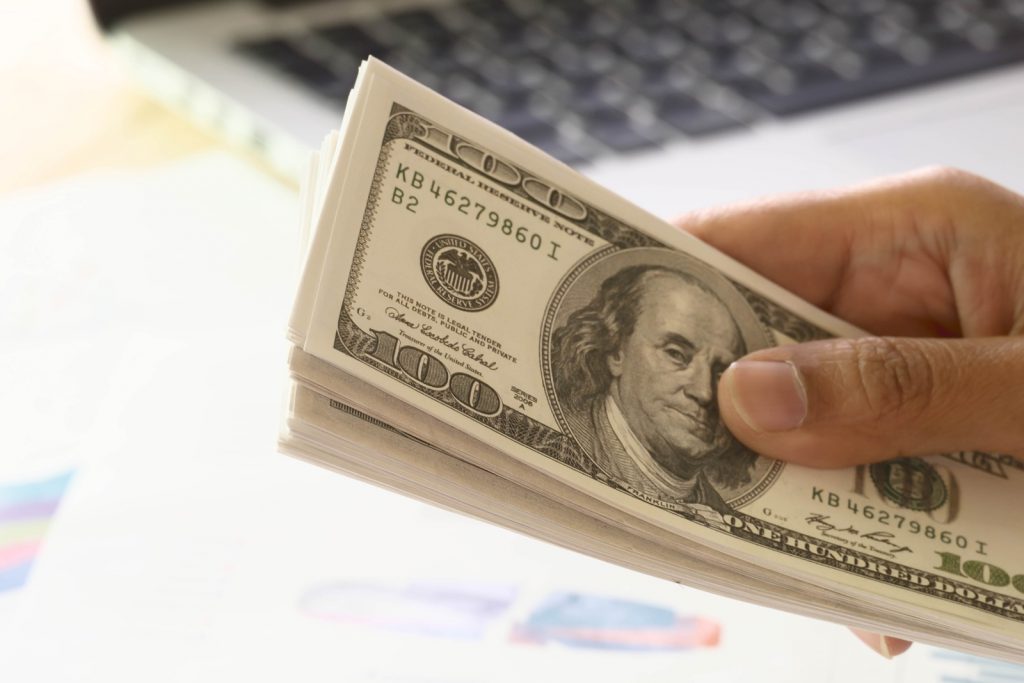 Ready to Consider Alternative Financing?
Then it's time to talk to the alternative finance professionals at CFG Merchant Solutions. We can help your business grow faster with a variety of small business funding options. Whether it's a merchant cash advance, invoice factoring or any of our other funding options, we will guide you in choosing the perfect solution for your individual business needs. Don't miss out because of insufficient business credit. Contact us today and we'll help you decide which funding option is right for your business.