According to Kabbage co-founder & CEO Rob Frohwein, the term alternative lending doesn't make sense. In his presentation "Alternative Lending is Dead – Long Live Data" Frohwein explains why he believes alternative lending is now mainstream and it should just be called lending.
With consumers, especially millennials utilizing digital services for their financial needs and the increasing popularity of alternative lending in the small business community, the traditional banking industry has become vulnerable.   Many major banking organizations seem unaware of the challenges they face to remain competitive with fintech companies and online lenders. However, some have begun to invest in fintech and the companies currently using the technology. Research conducted by PwC found that over half of senior retail banking executives view alternative financial service providers as a threat. So what do traditional banks have to do to overcome the hurdles they face?
Organizational Restructuring
A major hurdle traditional banks need to overcome is the very foundation they are built on. Their rigid organizational structure and complicated chain of command do little to foster the creativity and collaboration that drives innovation. In 2015, Deutsche Bank began to significantly restructure their organization and modernize their outdated technology. As innovation typically has a significant impact on revenue and performance of a business or product line within a bank, they recognized the need to make it a top priority.

Successful fintech and online lending companies usually have an organizational structure that encourages communication between junior employees and management. This allows for an open exchange of ideas and collective brainstorming to implement those ideas which will promote business growth.
Cultural Change
The shift in culture required to bring about this innovation involves trying new ideas and strategies that will quickly either succeed or fail. The trick is to learn from the failures without losing millions of dollars. This type of cultural change goes against the way traditional banks operate. While mistakes will be made and new insights learned, banks don't need to completely abandon their long-standing workplace culture. They will need to create a work environment that attracts the skilled candidates they need to move the industry forward.
Traditional banking institutions have fallen out of touch with their customers. Banks also need to reevaluate their traditional offerings and create new services and products that provide the financial solutions their customers need. Additionally, the banking executive demographics have basically remained static while customer profiles have changed significantly in recent years.
Skills and Technology
The biggest hurdle banks have to overcome is acquiring the technology and attracting those with the skills to update and maintain it. The technology is constantly evolving and banks need to pick up the pace if they want to be on the cutting edge. This involves a complete overhaul of their current systems which is a difficult task. The banks have to compete with Silicon Valley to attract skilled engineers, UX designers, and agile trained technology workers.

Although they may not truly understand the reason why, many digital first consumers share the belief that fintech firms can offer better services, at a better price, than traditional banking institutions. If banks fail to keep up with fintech and alternative lending companies, consumers will seek more timely and convenient financial options pushing alternative lending to the forefront of the industry.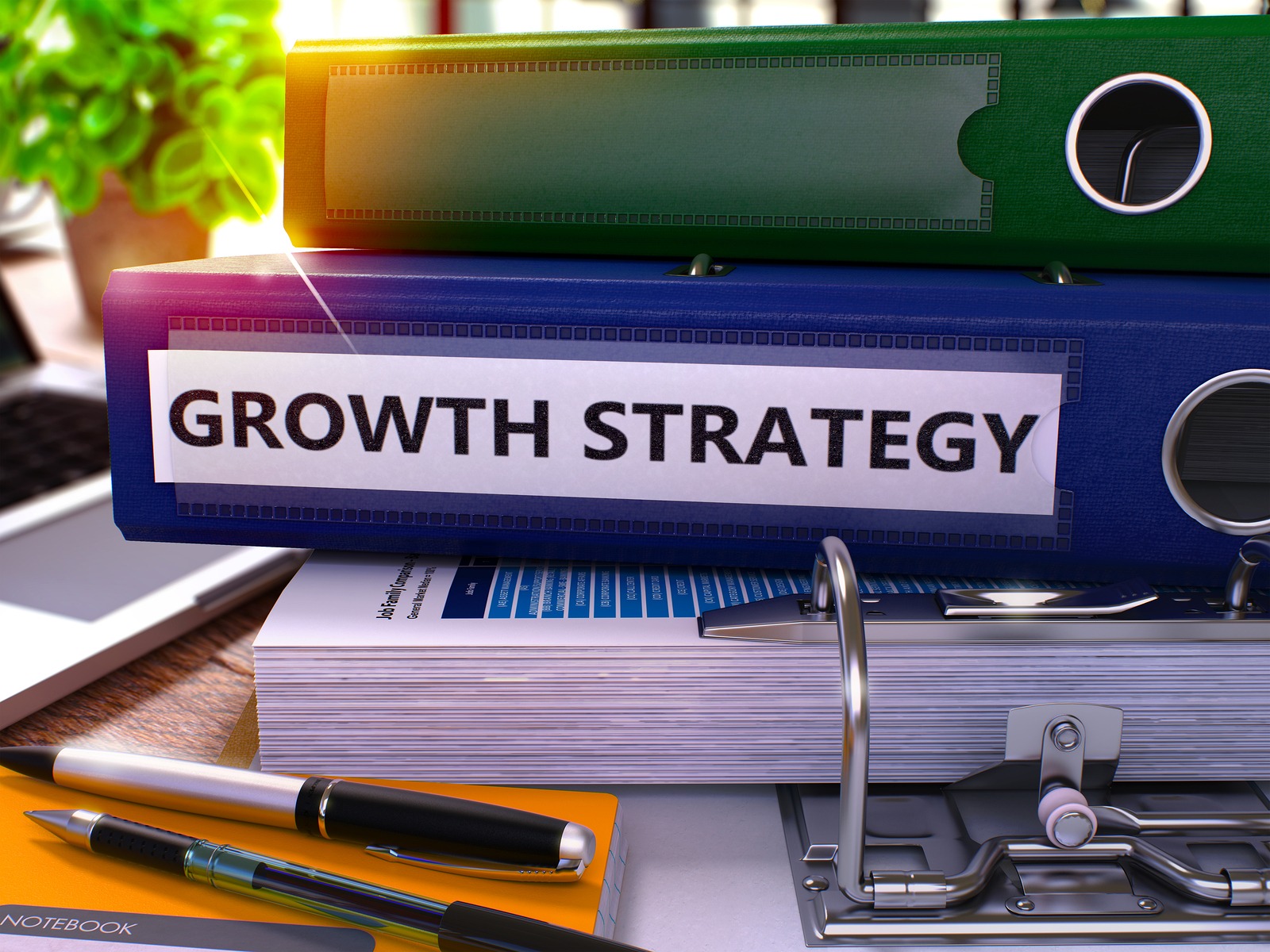 Can Alternative Lending Grow Your Small Business?
Having to secure financing always makes business owners a little nervous. It's important to choose the right alternative lending option to grow your small business.
At CFG Merchant Solutions, we can help your business grow faster with a variety of alternative lending options. We will guide you in choosing the perfect solution for your individual business needs. Our team brings to the table more than 60 years of institutional investment banking experience in the credit, commercial finance, and capital markets.
We are a privately owned and operated specialty finance and alternative funding platform. We focus on providing capital access to small and mid-sized businesses (Merchants) in the U.S. that have historically been underserved by traditional financial institutions and may have experienced challenges obtaining timely financing. Contact us or apply online today!