With Thanksgiving fast approaching, the holiday season is officially upon us. Whether it is your busy season or not, it can leave a small business owner strapped for working capital. If the holidays are your peak season, you've probably come close to depleting your cash flow preparing for it. If the arrival of the holidays signifies that your peak season has passed, you're probably struggling to stretch your working capital as far as it will go, but everything has its limits. When it comes to survival during the holidays or any time of year, access to working capital is a vital tool for sustaining and growing your small business. Alternative financing can provide the working capital necessary to survive the holiday season and make a strong entrance into the new year.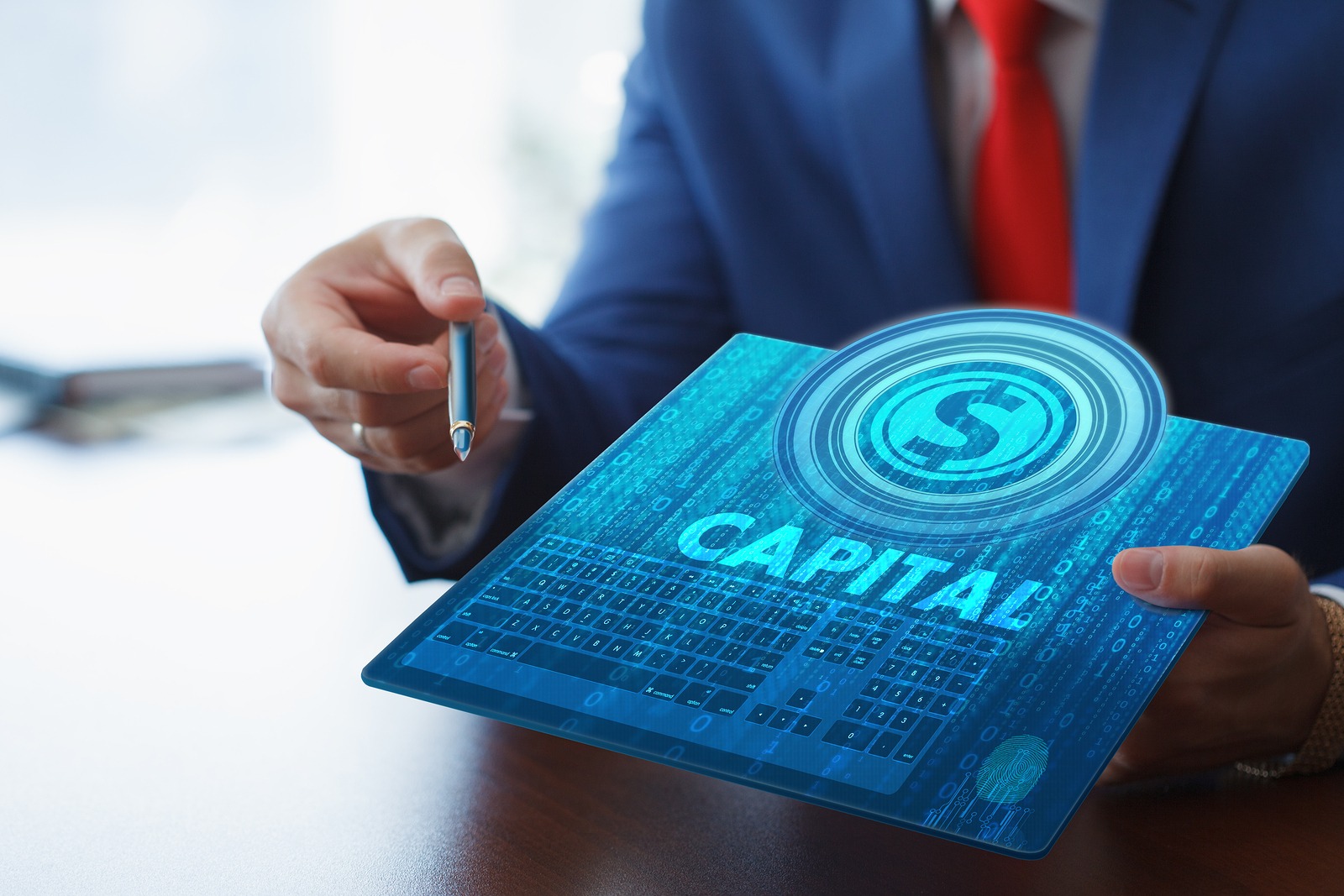 Access to Working Capital
Keeping something aside for a rainy day is timeless advice, yet it is often easier said than done. A lack of working capital can cripple a small business' growth. In some cases, it can be devastating, causing a small business to close its doors permanently. Seasonal strains such as an increase in inventory and staff can take a toll on the cash reserves of a small business, leaving them vulnerable. Traditional lending typically involves mounds of paperwork and a long wait for an approval. Alternative financing can provide a small business with the working capital crucial to survival and in a timely manner. This allows the small business owner to successfully handle any issues, that if left unattended to, could be detrimental.
Missed Opportunities
During the holidays, taking on a new business opportunity is probably the last thing on your mind. That doesn't mean a great opportunity won't present itself. No matter what time of year it is, should a great opportunity come along, you will need working capital to take advantage of it. Letting it pass you by could result in more than just regret. It could significantly impact business growth.
Unforeseen Circumstances
In business, issues can suddenly arise that require a costly solution. While most business owners try their best, sometimes their rainy day fund isn't what it should be, especially during the holiday season. Not being able to rectify the situation swiftly could cause irreparable damage to a small business. With no time to waste, alternative financing can help remedy the situation and keep your business on track.
Best Laid Plans
Along with an increase in business, the holiday season brings with it increased operating costs. Most business owners plan and budget for these expenses, but sometimes you can misjudge how much capital you're actually going to need. Sales of a particular item or service may have been better than expected, resulting in an 'out-of-stock situation' or the inability to keep up with demand, resulting in lost revenue. Coming off of a lackluster holiday season, having sufficient working capital will allow you to put your best foot forward in the new year and give you a better shot a recouping your losses.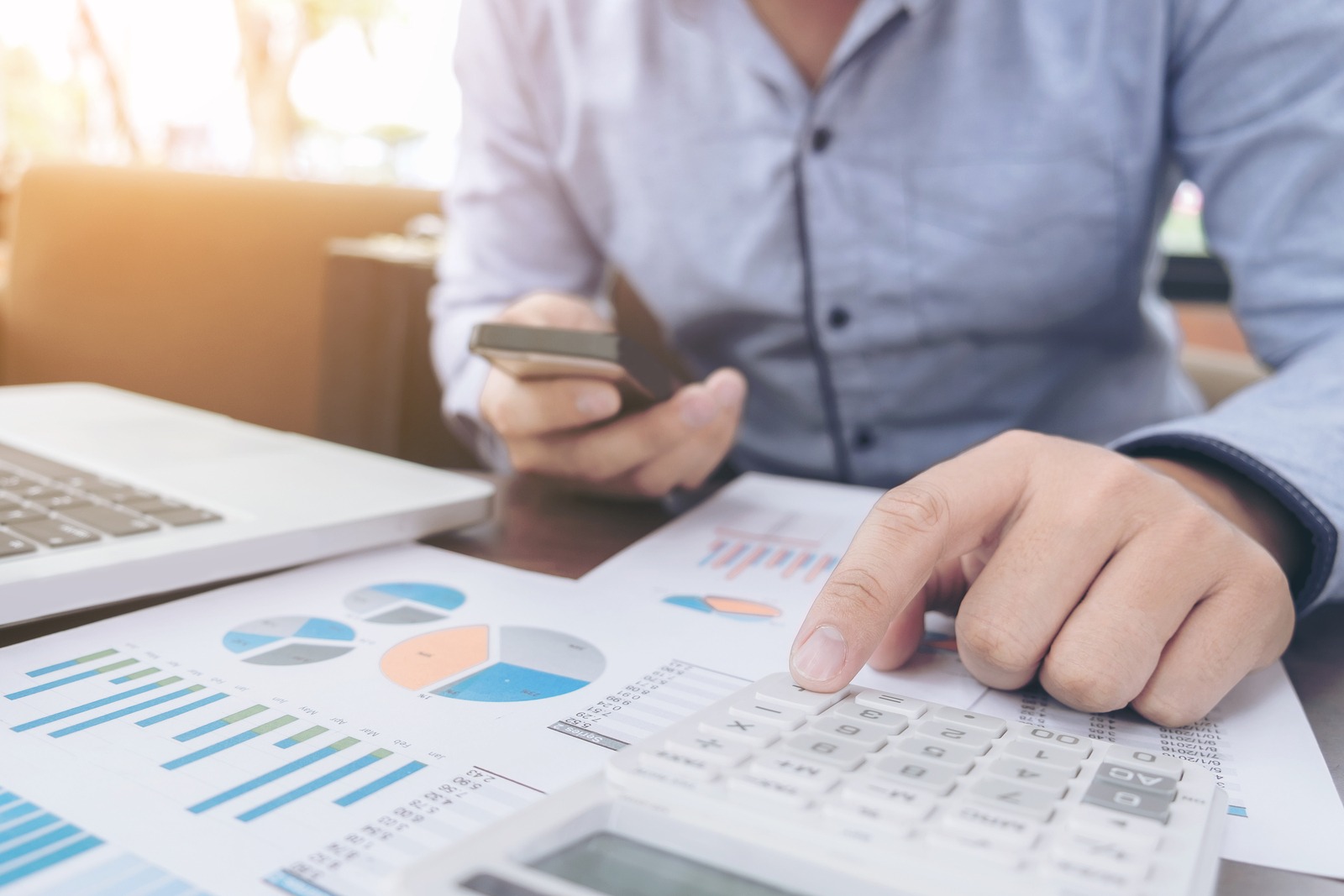 Experiencing a Lack of Working Capital? Consider Alternative Financing
Whether your business needs short-term funding to survive the holiday season or a little help rebounding once the season is over, alternative financing could be the perfect solution. CFG Merchant Solutions offers a variety of funding options that provide small businesses capital to help them keep growing.  We will guide you in choosing the perfect solution for your individual business needs. Our team brings more than 60 years of institutional investment banking experience to the table in the credit, commercial finance, and capital markets.
CFG Merchant Solutions is a privately owned and operated specialty finance and alternative funding platform. We focus on providing capital access to small and mid-sized businesses (Merchants) in the U.S. that have historically been underserved by traditional financial institutions and may have experienced challenges obtaining timely financing. Contact us or apply online today and make the most of your holiday season!