Need funding for business growth, but are intimated by how difficult everyone says the small business lending process can be? It's true, obtaining funding can be challenging and can sometimes keep business owners from even applying. Unfortunately, without sufficient cash flow, business growth grinds to a halt. Ultimately, it could cause the business to fail. There are enough hurdles associated with building a successful business. Don't let yourself be discouraged by many of the common misconceptions surrounding small business lending. It's time to separate fact from fiction.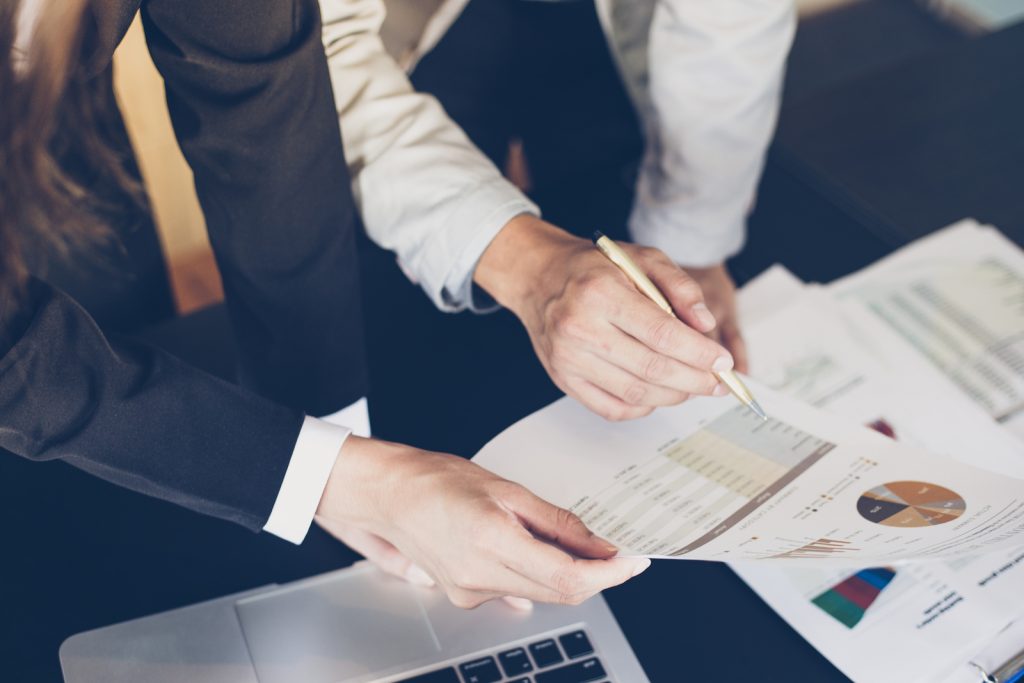 Approval Takes Forever
Whether it's a time-sensitive business opportunity or an unexpected expense, business owners looking to obtain funding need it as soon as possible. They don't have time to wait weeks or even months for approval. While this may have been true in the past, alternative and online lenders have significantly reduced the wait time.
Once you've gathered all the necessary information, an online application can be completed in an hour or less. In many cases, applications are reviewed and a determination is made in 24 hours. Actual funding can take place in as little as two days.
It's All About Your Credit Score
This use to be true of traditional bank loans, leaving business owners with less than perfect credit little hope of being approved. Today's alternative lenders consider a broader range of factors during the approval process, including business revenue history, cash flow statements, and other financial documents. This helps provide more in-depth information than a simple credit score can convey and can increase the chance of approval. That said, it is still important to maintain and monitor your credit score.
Startups Never Qualify
It is generally assumed you need to be in business a few years and have established business credit before applying for small business lending. While obtaining funding for a new business will be more difficult, never say never. Some alternative lenders have begun to fund some startups with minimal business credit history.
Keep in mind, applying for startup funding will involve more scrutiny into your personal finances than other types of business funding. Your personal credit score will be the key factor and interest rates or fees will be higher than those offered to established businesses. But if you are determined and willing to comply with the required terms, it may be possible to get funding for a new business.
Approval is Generated Solely by Technology
Many business owners believe that when you apply for small business lending online, your information is reviewed and a determination is made by an algorithm without any human consideration. This simply isn't true. While alternative lenders do rely on fintech to help them make a determination, they also give serious consideration a wide variety of both objectives, number-based factors as well as more subjective considerations like your business and marketing plan.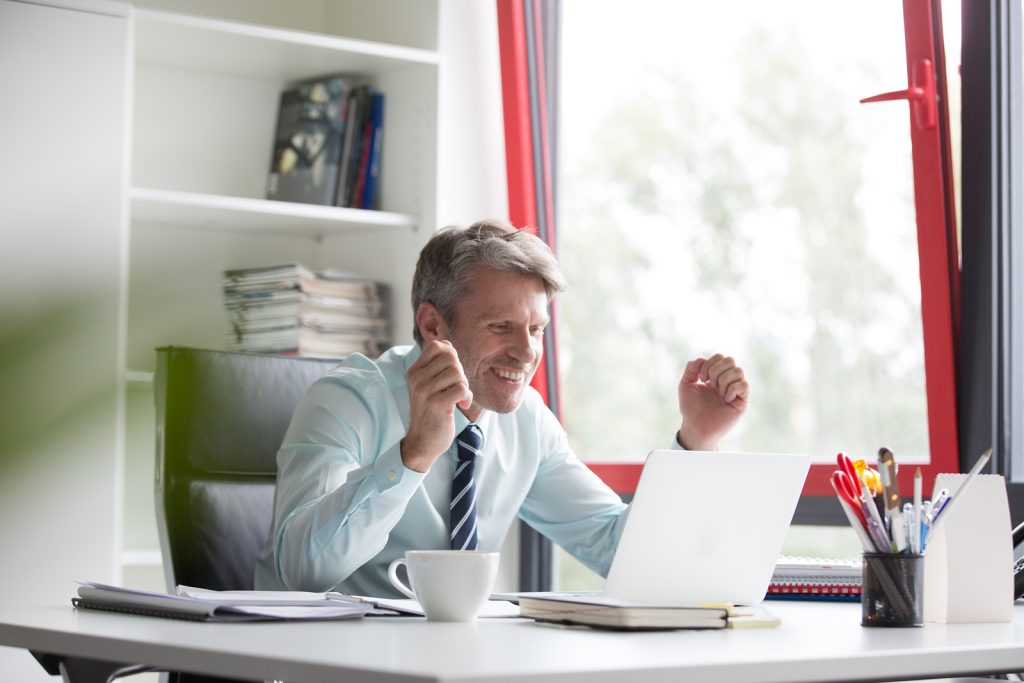 Need Small Business Lending Now?
If you're considering applying for small business lending, forget what you've heard and contact CFG Merchant Solutions. We can help your business grow faster with a variety of small business funding options. Whether it's a merchant cash advance, invoice factoring or any of our other funding options, we will guide you in choosing the perfect solution for your individual business needs. Our team brings to the table more than 60 years of institutional investment banking experience in the credit, commercial finance, and capital markets.
We are a privately-owned and operated specialty finance and alternative funding platform. We focus on providing capital access to small and mid-sized businesses (Merchants) in the U.S. that have historically been underserved by traditional financial institutions and may have experienced challenges obtaining timely financing. Contact us or apply online today!