While business growth is a challenge faced by just about every business owner, it can be particularly difficult for a small business. It is estimated that more than 70% of small businesses are a one-person operation. Expanding on that typically involves more work, new equipment, possibly additional employees and some cold hard cash. The prospect of tackling all of that and having enough working capital on hand to fuel growth can keep a small business owner up at night.
For many business owners, financing is the scariest part of the equation. Small businesses usually don't have large reserves of working capital and borrowing money is something business owners try to avoid. When it comes to growing a small business, financing is often viewed as a necessary evil but it doesn't have to be. Responsible financing can be a valuable stepping stone for taking your business to the next level.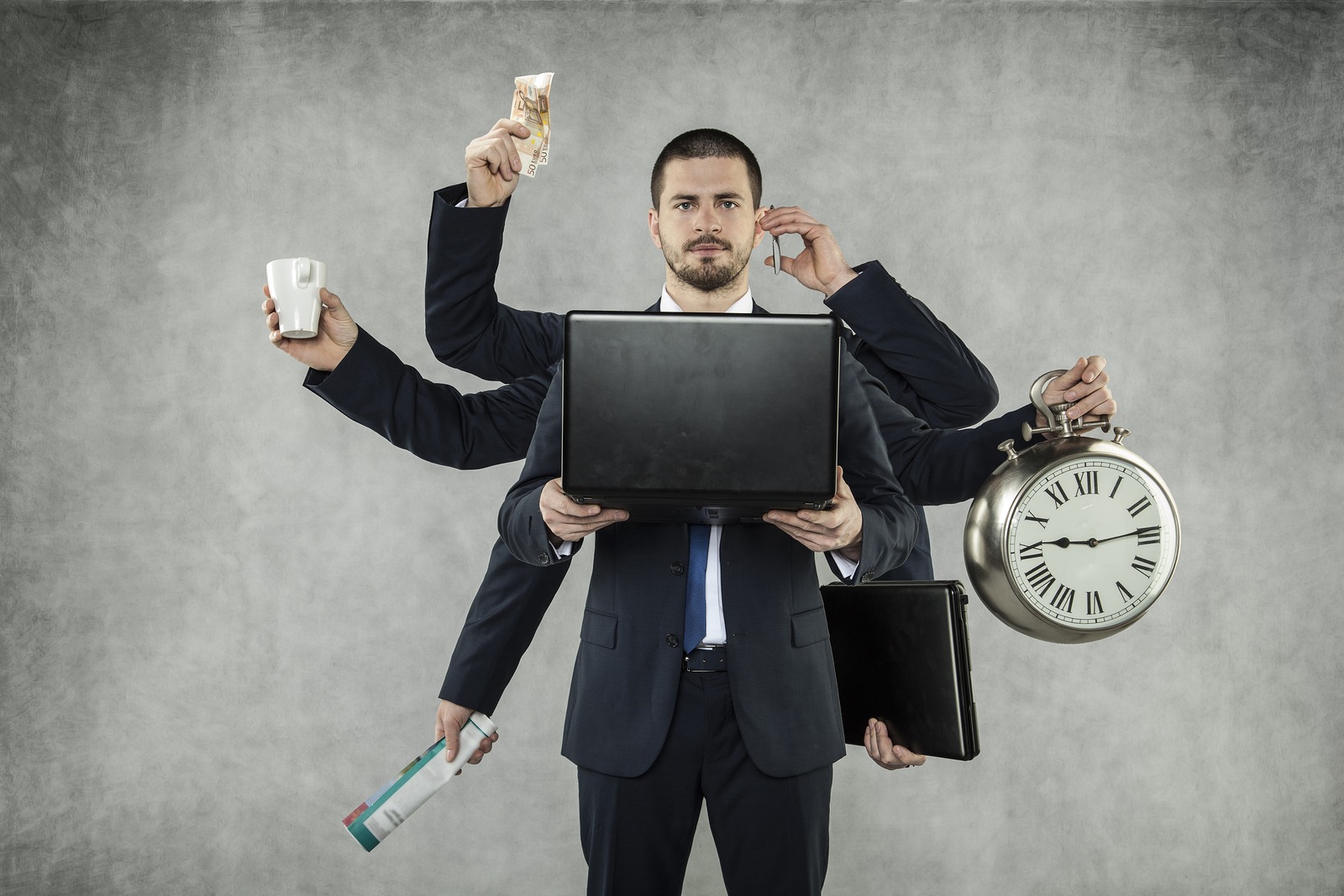 Prepare for Business Growth
When a small business is just getting started, business growth may not be a priority. However, it's a great time to start laying the groundwork for future financing. Many lenders will only approve financing for established businesses, most requiring at least one year in operation. A small business owner needs to start preparing for growth from their very first day in business.
During the first few years, it's important to think strategically about building business credit.
Build trade relationships with suppliers: Consistently paying suppliers on time can help establish the creditworthiness of a small business. Follow up with suppliers to make sure they report your credit history to the appropriate business credit bureaus. All major business credit bureaus take these relationships into consideration when evaluating your business credit profile.
Don't use personal credit for business purposes: This will do nothing when it comes to building your business credit. Get a business credit card and use it when needed. Making timely payments will show that your small business is capable of responsibly handling debt.
One step at a time: While a manageable short-term loan might not provide the capital you need for major growth, it can facilitate smaller growth projects. It can also be a great way to demonstrate good credit behavior. This will show future lenders that you can responsibly manage debt when you are ready to secure financing for larger growth projects.
Borrow for the Right Reasons
Before a business owner tries to secure financing, they need to be sure they have a clear purpose for those funds. Borrowed funds should only be used to create additional value or increase return on investment. It can be tempting to obtain financing just to make day-to-day operations easier, but that isn't going to increase business and could end up leaving a business owner in unnecessary debt.
Choose the Right Financing
When securing funds to grow your small business, be aware that there are different types of financing. Do research and apply for the financing that will best facilitate business growth. Alternative finance companies offer a variety of different financing options. From merchant cash advances and invoice factoring to equipment financing and purchase order funding, you can pick the financing option that best fits your needs.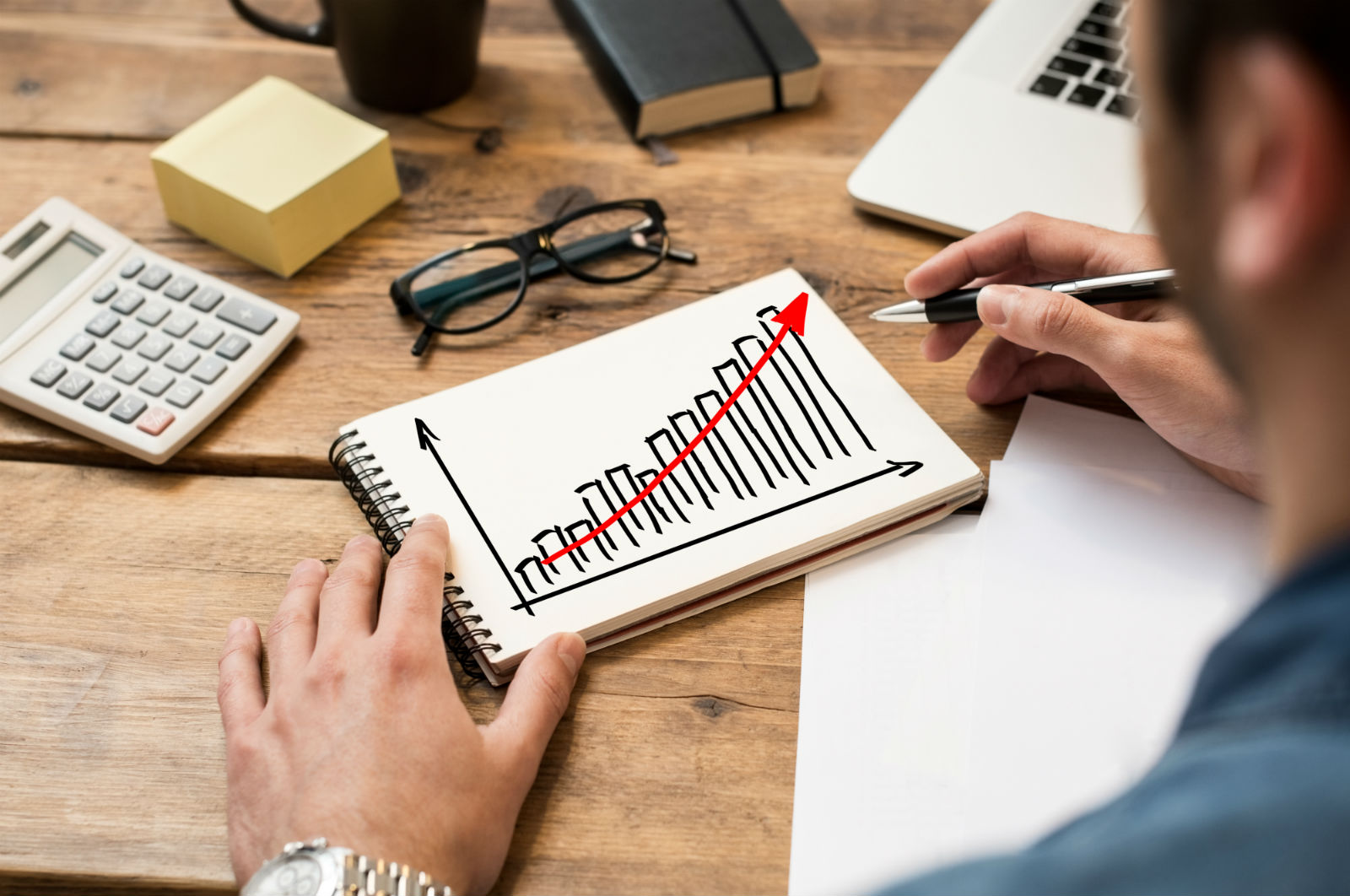 Is Your Small Business Ready to Take the Next Step?
At CFG Merchant Solutions, we can help your business grow faster with a variety of small business funding options. We will guide you in choosing the perfect solution for your individual business needs. Our team brings to the table more than 60 years of institutional investment banking experience in the credit, commercial finance and capital markets.
We are a privately owned and operated specialty finance and alternative funding platform. We focus on providing capital access to small and mid-sized businesses (Merchants) in the U.S. that have historically been underserved by traditional financial institutions and may have experienced challenges obtaining timely financing. Contact us or apply online today!