When a small business experiences a working capital shortfall, they need to find a way to keep growing. Borrowing money isn't something any business owner looks forward to and many will look for alternatives to taking out a conventional loan or obtaining small business funding from an online lender. There are a variety of ways to avoid borrowing money and keep your business moving forward. While they can sometimes help you out of a sticky situation, they can also end up creating other issues.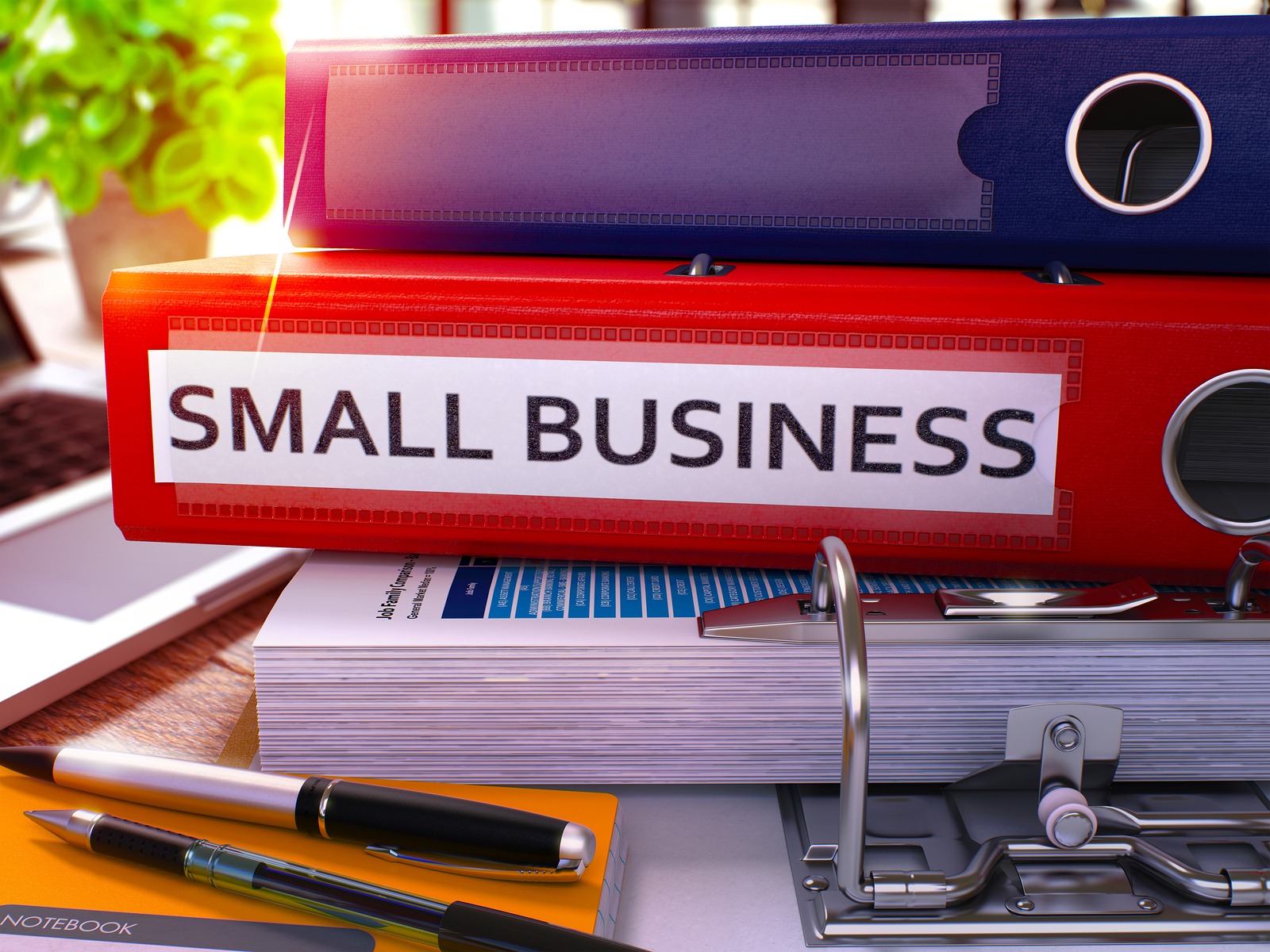 Tap Personal Funds
This can be a quick and attractive option for small business owners. Borrowing from themselves allows business owners to cover a working capital shortfall without being in debt to an outside source. Also, it is interest free.
Unfortunately, this can lead to the financial crunch being felt at home as personal funds are suddenly limited. It also defeats the purpose of being in business to begin with – to put money into your personal account.
Use a Business Credit Card
Much like borrowing from personal funds for small business funding, this can be a quick and easy solution. By using an existing business credit card, there are no forms to fill out or a long wait for an approval.
Credit card interest rates can be steep, especially if the line of credit is used to get a cash advance. This can have you paying back a lot more than you originally borrowed.
Borrow Internally
Sometimes a small business owner just doesn't have enough working capital to fund a new project. Many will look to funds allocated to other areas of their business to acquire the cash needed to get the project off the ground.
While this can keep you from being in debt or paying interest to a lender, reducing the budget for other areas of the business in can disrupt normal operations in the long run.
Negotiate with Vendors
It is not uncommon for suppliers and vendors to accept partial payments in return for delivering a complete order. This can allow you to meet your customer demand while giving your business a little financial breathing room until the sales revenue starts coming in.
When approaching your vendors, be clear about the terms they are offering. Some will accept partial payment without requiring any interest or late fee and others won't. Making sure you understand the terms up front can help you avoid a surprise bill in the near future.
Bank Loans
All of these options might be great for a quick fix but they aren't always the best way to sustain long-term business growth. Traditionally, small businesses have turned to conventional bank loans for small business funding. The process often takes a long time and, in recent years, more small business loans have been denied than approved. Whether the need for funding is urgent or not, a conventional loan may not be a viable option and can often just be a waste of time.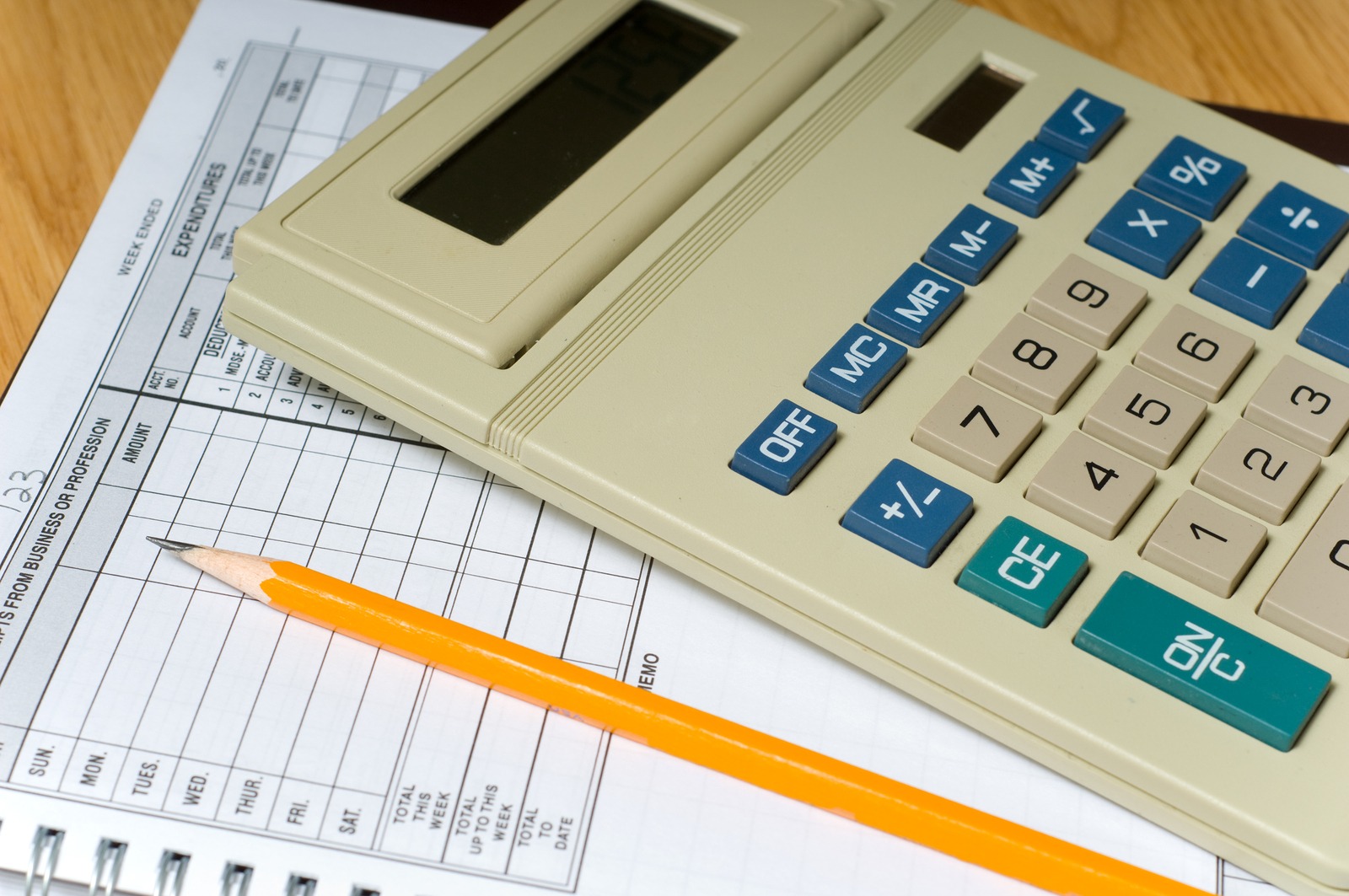 Better Small Business Funding
Alternative financing and online lending have become popular choices among business owners. This type of small business funding provides a quick approval process and a higher approval percentage than traditional bank loans. With multiple funding options available, alternative financing and online lending offer greater access to the small business funding owners need to ensure continued growth.
At CFG Merchant Services, we can help your business grow faster. We offer a variety of small business funding options and will guide you in choosing the perfect solution for your individual business needs. Our team brings to the table more than 60 years of institutional investment banking experience in the credit, commercial finance, and capital markets.
We are a privately owned-and-operated specialty finance and alternative funding platform. We focus on providing capital access to small and mid-sized businesses (Merchants) in the U.S. that have historically been underserved by traditional financial institutions and may have experienced challenges obtaining timely financing. Contact us or apply online today!