Access to capital has historically been a challenge for small businesses. Obtaining financing from big banks and traditional financial institutions is often a long tedious process. For many small businesses, the lengthy process and low rate of approvals have been a huge hurdle in getting the capital they need to support business growth. In the 2016 Small Business Credit Survey, conducted by the Federal Reserve, it revealed that while big banks are still the major lenders, many business owners in need of small business financing are exploring other options such as online lending.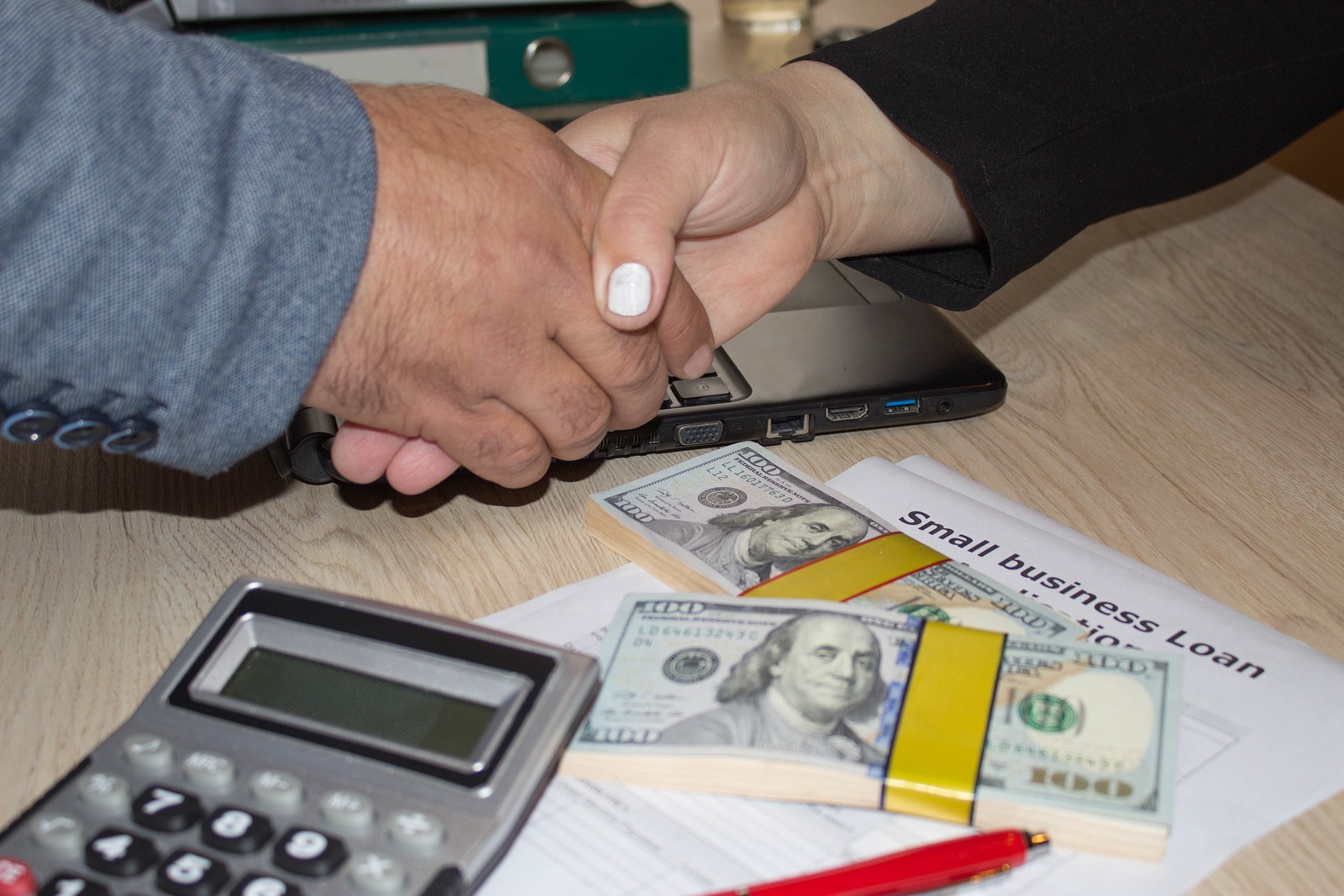 With 10,000 surveys completed by employer firms across all 50 states, roughly half were profitable and almost two-thirds expected revenue to grow over the coming year. Just over one-third of small businesses expected to increase their workforce within the next year. This would lead you to believe that in 2016, small businesses generated enough capital to fuel future growth, but that isn't the case. Of those surveyed, almost two-thirds reported experiencing financial difficulties over the past year. Although revenues grew in the past year, so did the need for small business financing which the businesses surveyed said was their number one challenge.
The Federal Reserve's survey indicated that one of the two most important factors for small business owners seeking financing is their perceived potential for approval. This has motivated many small businesses to look beyond traditional lending institutions and led to the rise of alternative financing and online lenders. These lenders are filling the funding gap in the small business community.
Benefits of Online Lending
Banks, as well as some older online lenders, face issues that prevent them from increasing approval rates when it comes to small business financing. For banks, the issue is mostly the regulatory focus on specified credit attributes. For some older online lenders, their open-ended credit model has a higher default rate. To make up for these defaults, they often raise interest rates and approval requirements, scaring off potential borrowers.
Today's online lenders offer higher approval rates and a variety of other benefits, making it much easier for small businesses to obtain the funding they need to support business growth.
Easy Application Process
When applying for small business financing through a traditional bank, filling out and submitting the required paperwork and then waiting for a determination can be a long process. Business owners in need of quick funding don't have time to waste waiting on an application that has a good chance of being denied.
With most online lenders, minimal paperwork work is filled out online. Business owners typically receive a determination in 24 hours and if approved, can receive funding in a few days.
Flexible Funding Options
Small businesses trying to obtain funding are often looking to secure short term financing in less significant amounts. This type of financing isn't profitable for traditional financial institutions. A small business owner looking to secure a loan for less than $25,000.00 is likely to be turned down.
Online lenders offer a variety of different funding options, enabling small businesses to get just the amount of capital they need. They can also choose the type of small business financing that best fits their needs and their repayment preferences.
Perfect Credit not Required
Determinations of traditional bank loans rely heavily on credit scores. Online lenders take into consideration factors beyond your credit score when making a determination as to whether a business is capable of repaying a loan. They utilize technologies such as Fintech to make their determinations. This results in a higher rate of approval and faster funding, all of which can be music to a cash-strapped, business owner's ears.
Small Business Financing – Ready for Online Lending?
Does online lending sound like the perfect solution for your small business? If you're ready to find out how it can benefit your business, CFG Merchant Solutions can help. We offer a variety of online lending options to keep your business on the cutting edge and growing by providing efficient access to working capital. Don't wait any longer – contact us to get the small business financing you need today!