With the holiday season almost over, many small business owners are looking toward the new year and contemplating business growth. Growing a small business takes capital. Even if your holiday season turned out to be your best yet, the capital it generates may not be enough for the type of growth you have in mind. A traditional bank loan is a possibility but with extremely low approval rates, it's probably not a great option. If your credit is less than perfect, the chances of being approved are highly unlikely. So what do you do? Put your plan to grow your business on hold? Absolutely not. It's time to consider alternative finance. With a variety of different financing options, there is sure to be one to fit your small business needs.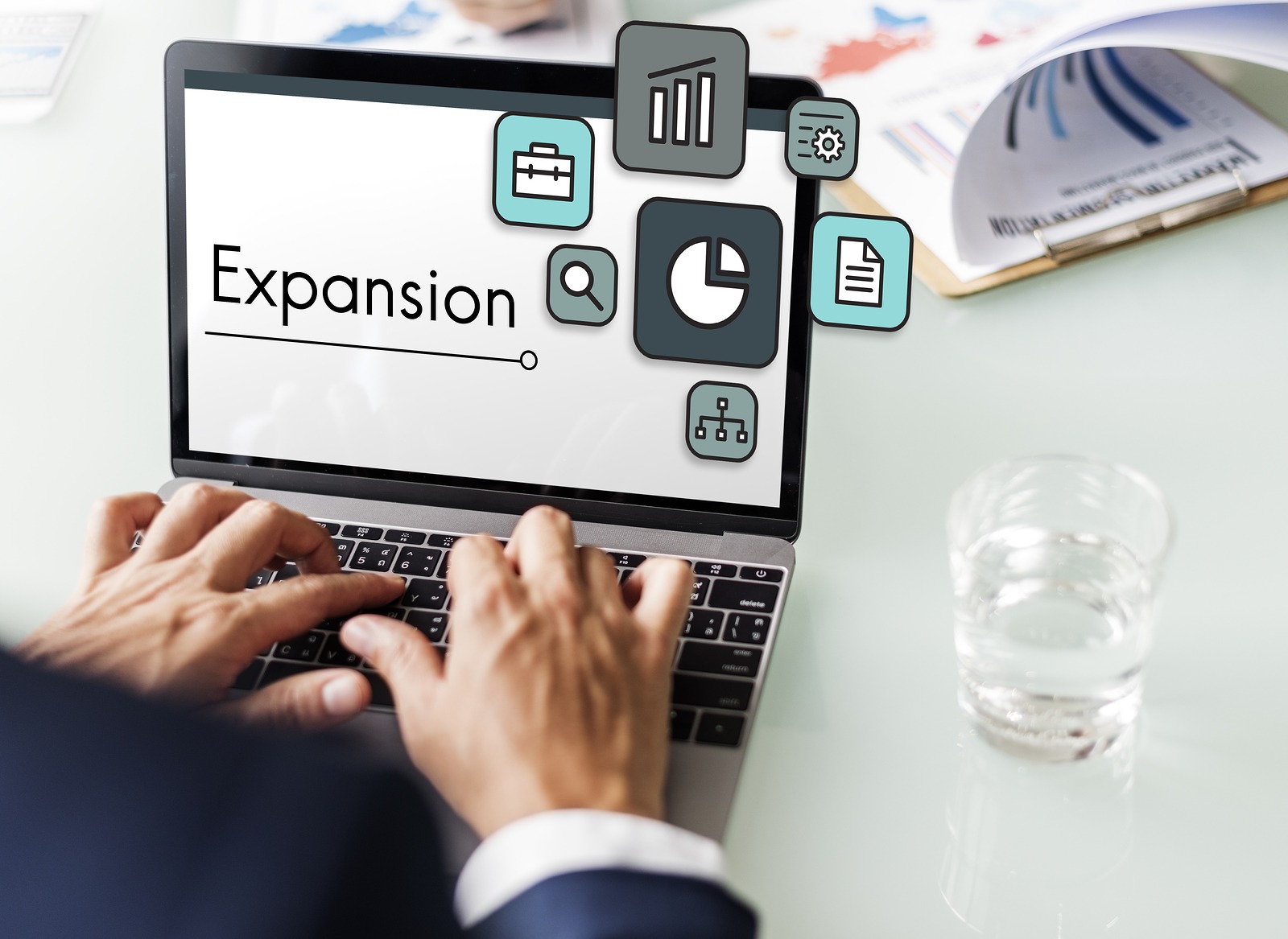 Alternative Finance Options
A lot of different things go into growing a small business: additional locations, increased workforce, up to date equipment and more. If the holiday sales weren't enough to take your business to the next level, a small business advance or a merchant cash advance may be the perfect solution. With either of these alternative finance options, you can quickly and efficiently obtain the working capital necessary to grow your business. Use the capital for whatever you need to take your business to the next level.
There are also equipment financing options for upgrading old or broken equipment. These are especially helpful for small businesses trying to stay on the cutting edge of technology. It's constantly evolving and keeping up can sometimes be a financial struggle for a small business. Equipment financing allows companies to purchase or lease business equipment without having to pay the full price upfront and use precious capital. Spreading out repayment over a period of time helps small business owners preserve working capital while getting the equipment they need to keep their business moving forward.
Perfect Credit Not Required
It is not uncommon for a business owner to earn a black mark against their credit when establishing their business. Unfortunately, it can make it almost impossible to obtain traditional financing when trying to grow their business. With alternative finance, you will still have to prove you will be able to make repayment but your application determination is based on more than just your credit report. Alternative finance companies utilize financial technologies known as fintech to get a complete and comprehensive financial footprint of an applicant. This allows them to make a more fair and balanced determination.
Simple Application Process
Fintech is also used to speed up the application and determination process. Most alternative finance companies require less paperwork than a  traditional lender and can provide a determination in 24 hrs or less. If the determination is positive, in most cases the business owner can receive funding within a few days.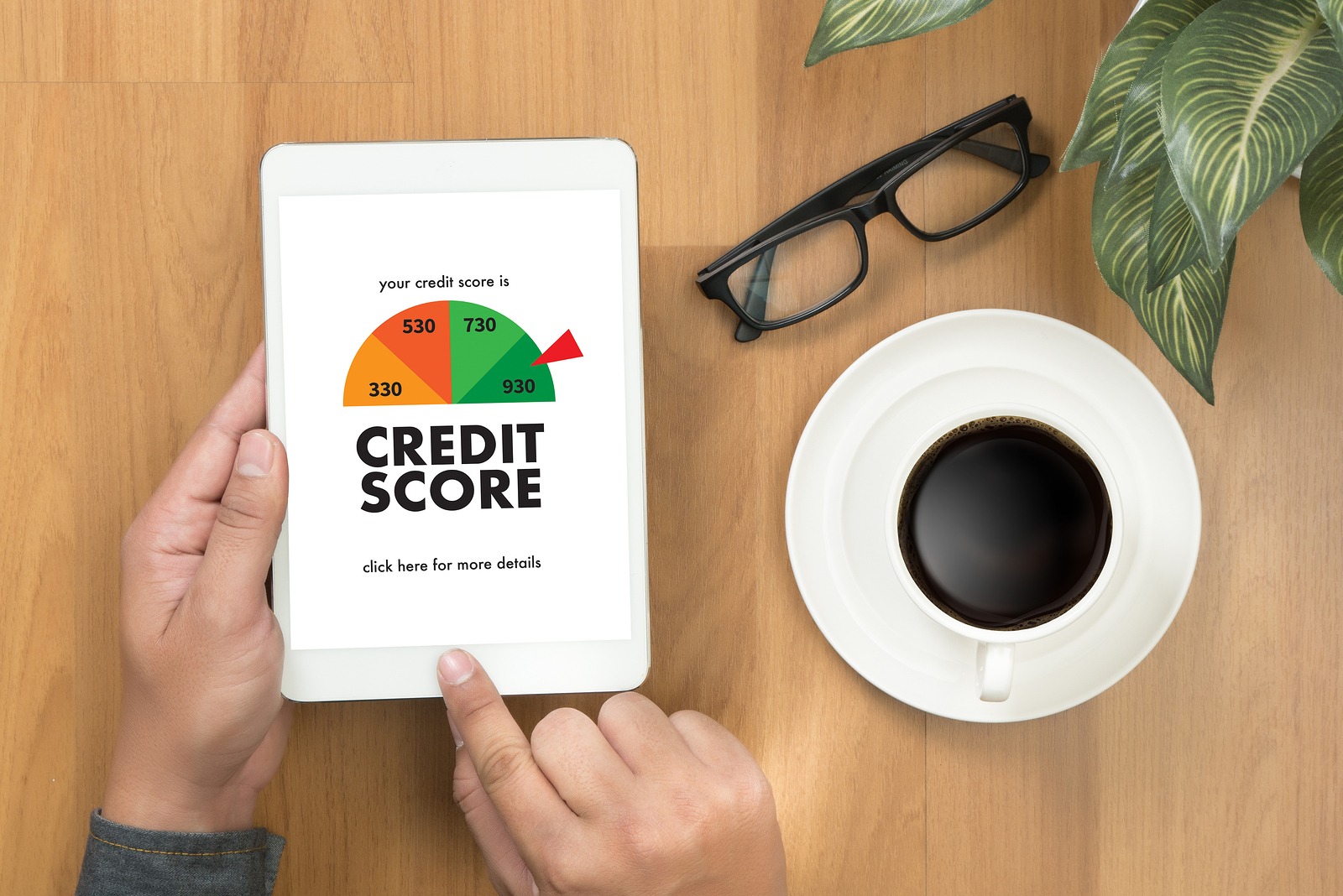 Seize Opportunity
Will you be prepared if an unexpected opportunity for business growth presents itself? What about a business emergency? When faced with a situation that requires a timely solution and immediate working capital, alternative finance could be the perfect solution.
At CFG Merchant Solutions, we can help your business grow faster with a variety of small business funding options. We will guide you in choosing the perfect solution for your individual business needs. Our team brings to the table more than 60 years of institutional investment banking experience in the credit, commercial finance, and capital markets.
We are a privately owned and operated specialty finance and alternative funding platform. We focus on providing capital access to small and mid-sized businesses (Merchants) in the U.S. that have historically been underserved by traditional financial institutions and may have experienced challenges obtaining timely financing. Contact us or apply online today!