Small business financial needs vary by industry, requiring different types of funding. Alternative finance companies offer a variety of funding options, each with their own advantages and disadvantages. Revenue based funding is just the new kid on the block compared to the merchant cash advance. So naturally, it's getting all the attention. That doesn't mean it's poised to replace the merchant cash advance. There are key differences between the two different types of financing and understanding these differences will make it easier to decide which is the best type of funding for your small business.
Accessibility and Requirements
Both the merchant cash advance and revenue based funding are accessible to businesses with less-than-perfect credit. The difference between the two is apparent when evaluating eligibility. Revenue based funding requires exactly what the name implies – a strong cash flow and consistent revenue generation year-round. The requirements for a merchant cash advance are a bit more flexible.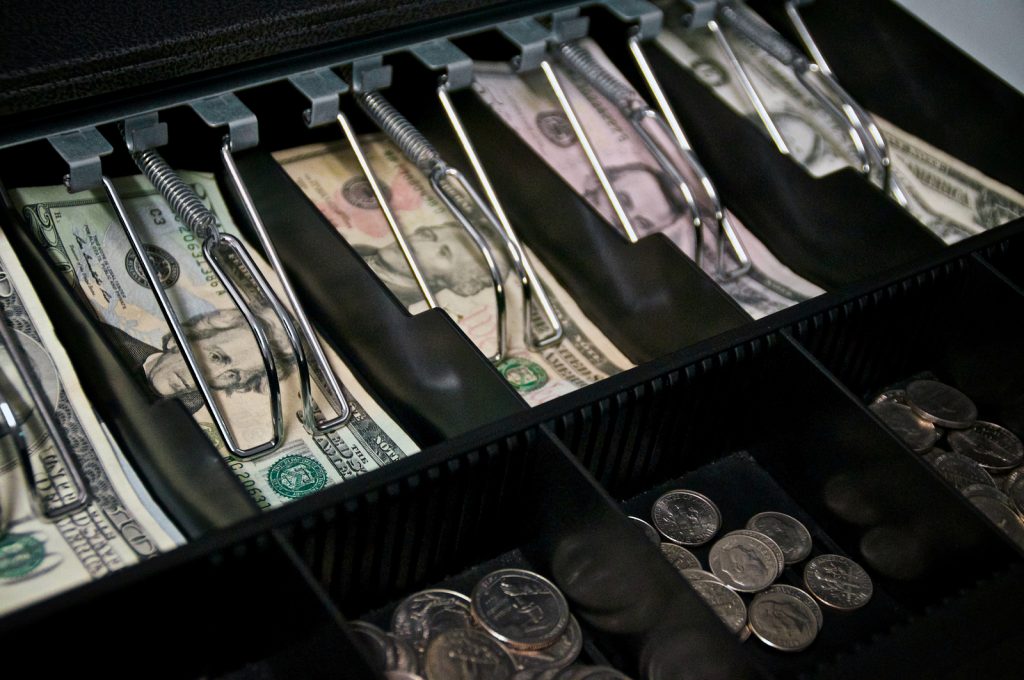 A merchant cash advance is best suited for businesses that typically experience extreme highs and lows in cash flow and revenue. Eligibility for this type of funding relies primarily on the amount of revenue generated from debit and credit card transactions. A business must provide proof of a strong recent history of average monthly transactions, with at least 40-50% of monthly revenue generated by debit and credit card sales. 
Eligibility for revenue based funding goes beyond just debit and credit card sales. A business applying for this type of funding must provide proof of a strong monthly revenue in general for at least the past 3 months or more. They may also be asked to provide hard data that supports their projected increase in monthly revenue.
The higher monthly revenue a business has, the higher the amount of funding they will qualify for. With a merchant cash advance, the funding amount is based on recent and projected monthly revenue from debit and credit card sales.
Payments and Fees
As with accessibility and requirements, the payment and fee structure for each type of funding is different. Merchant cash advance payments are automatically deducted from daily debit and credit card sales. Some alternative finance companies allow payments to be deducted weekly or monthly. There are two factors that go into determining the amount of those payments – the "factor" rate and the "retrieval" rate. The "factor" rate is a decimal number that, when multiplied by the amount funded, will tell you how much the repayment amount is. "Factor" rates are typically between 1.1 and 1.5. If you borrowed $20,000 with a factor rate of 1.1, the repayment amount would be $22,000. 
The "retrieval" rate is the amount that is deducted from your daily debit and credit card sales. On average' "retrieval" rates vary anywhere from 15% to 25%. Merchant cash advance providers negotiate "retrieval" rates to ensure a business has enough remaining revenue to sustain daily operations.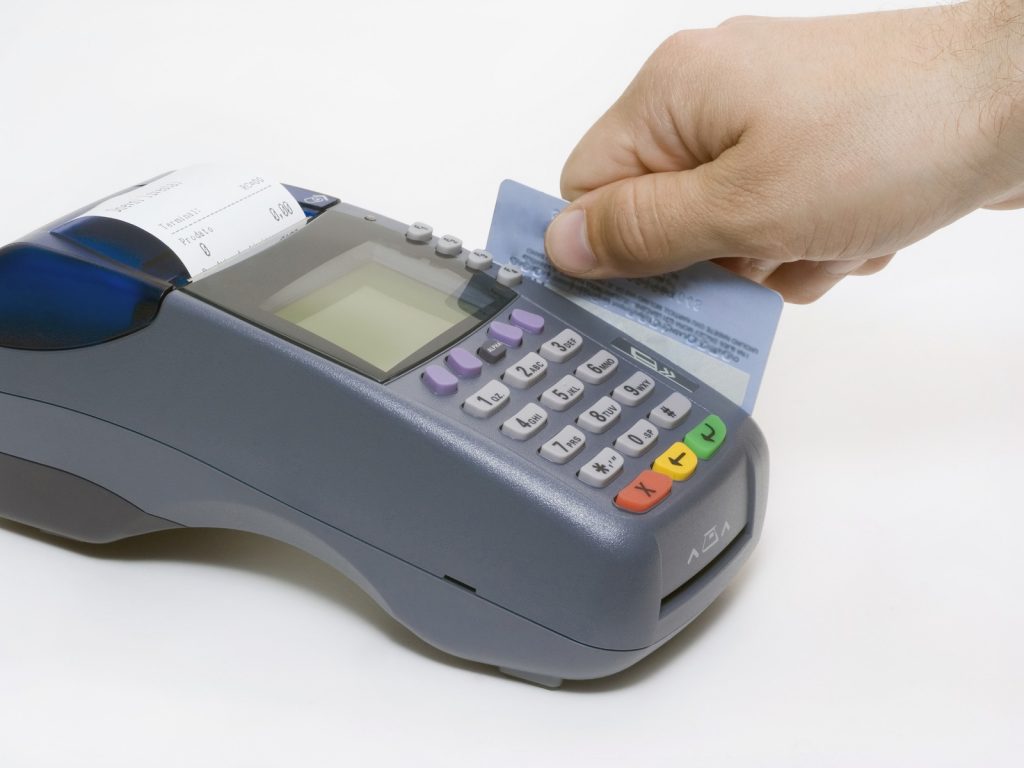 With revenue based funding, there is what is known as "payment caps," which are similar to "factor" rates but can range anywhere from 1.35 to 3.0. You would multiply the amount funded by the "payment caps" to determine the repayment amount. The payments are then deducted from your monthly revenue at a rate of 2% – 8%. This means the cost of revenue based funding may or may not be more affordable than a merchant cash advance. It all depends on the "payment caps" to be applied to your funding. Not only does this mean in most instances it will be a more expensive funding option but revenue based funding is typically more difficult to qualify for.
Is the Merchant Cash Advance Right for Your Business?
Every small business is unique and there are so many different funding options available, it can be difficult to decide which type is best for your business. The funding professionals at CFG Merchant Solutions will be happy to explain all of our funding options and help you choose the option to best suits your needs.
Our team brings to the table more than 60 years of institutional investment banking experience in the credit, commercial finance, and capital markets. We are a privately owned and operated specialty finance and alternative funding platform. We focus on providing capital access to small and mid-sized businesses (Merchants) in the U.S. that have historically been underserved by traditional financial institutions and may have experienced challenges obtaining timely financing. Contact us or apply online today!