As the owner of a small business, you are always looking to increase your revenue and grow your business. You're waiting for that big order that will catapult your business to the next level, but will you be ready for it? Will you have enough capital in reserve to purchase the supplies needed to fill that order? If not, what are your options? You don't want to miss the opportunity and let the order go unfulfilled. Going through the lengthy process of applying for a bank loan could have your customer moving on to one of your competitors to have their order filled. So, how do you get the capital you need now? Purchase order financing could be the perfect solution.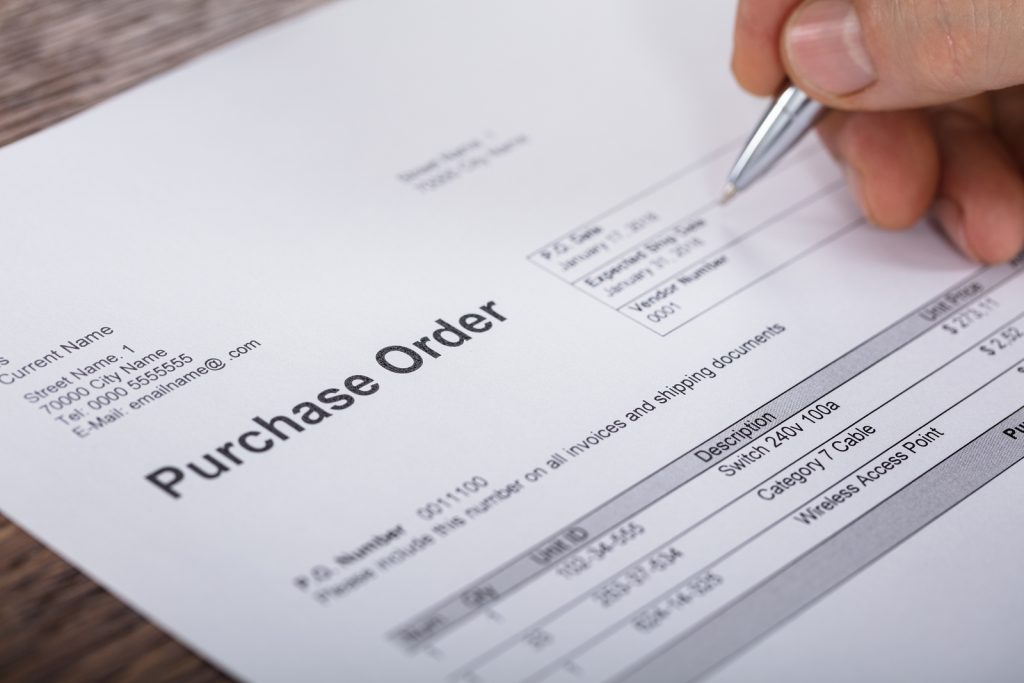 How It Works
When working to grow your business, the last thing you want is to add more debt to your balance sheet. That's exactly what a loan would do. Purchase order financing is not a loan. It is basically an advance on the revenue the order will generate. The purchase order finance company pays your supplier for the materials necessary to complete the order. Once the order has been filled, the finance company will collect on the invoice to receive repayment of the funds advanced. Most finance companies will collect a fee for providing the capital by deducting it from the amount advance while some charge the fee once the invoice has been paid.
The Benefits
In addition to avoiding additional debt, purchase order financing provides many other benefits for small business owners. While this type of financing can take slightly longer to receive than other alternative funding options, the process is much quicker and easier than applying for a bank loan. Alternative finance companies use fintech to evaluate creditworthiness which speeds up the process.
It is not uncommon for a small business in the growth process to have a less than perfect or insufficient credit history. With purchase order financing, you don't have to have perfect credit. The finance company will assess the creditworthiness of your customer as that is who they will be receiving payment from.
Purchase order financing is typically non-recourse. This means if your customer doesn't pay for the order for any reason, the financing company absorbs the loss and you are not responsible. You should, of course, verify this with your financing provider as some purchase order financing agreements are recourse, holding you, the business owner, responsible if your customer doesn't pay.
With purchase order financing, you are no longer responsible for collections as your customer will pay the financing company directly. This frees you up to focus on taking care of business.
The upfront costs of accepting a big order can easily exceed the amount of capital a small business has readily available. Purchase order financing allows you to accept big orders from trusted customers and not miss out on an opportunity for business growth.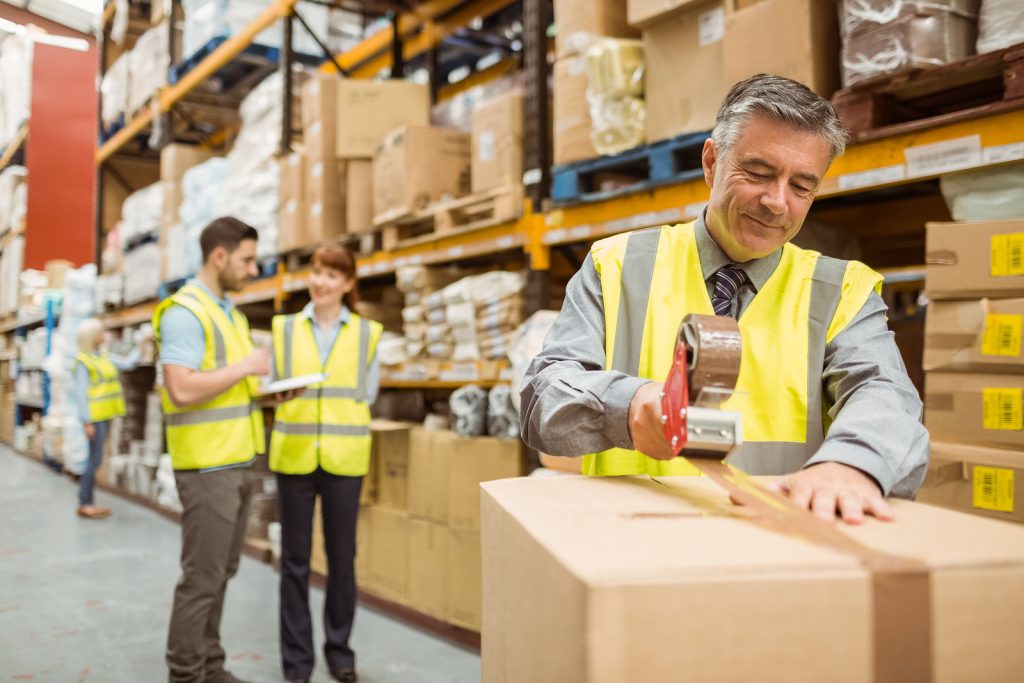 Fuel Business Growth with Purchase Order Financing
CFG Merchant Solutions understands that the fees associated with any type of business financing can make a business owner a little uncomfortable, but we believe purchase order financing, as well as our other financing options, are a great way to invest in the future of your small business.
We will guide you in choosing the perfect solution for your individual business needs. Our team brings to the table more than 60 years of institutional investment banking experience in the credit, commercial finance, and capital markets.
CFG Merchant Solutions is a privately owned and operated, specialty finance and alternative funding platform. We focus on providing capital access to small and mid-sized businesses (Merchants) in the U.S. that have historically been underserved by traditional financial institutions and may have experienced challenges obtaining timely financing. Contact us or apply online today!