The holiday season is one of the most profitable times of year for retailers. However, when you're a small business owner, it can be hard to get the inventory and supplies you need to meet the increased customer demand. The holiday season is one of the busiest times of year for many businesses, especially retailers – but if you don't have enough cash on hand, it can also be one of the most stressful. Inventory financing gives businesses flexible access to working capital so that they can stock up on merchandise, satisfy customer demand, and stay one step ahead of their competitors. 
Since summer is the time to start looking ahead and stocking up, here are some tips to help you gear up for a successful holiday season.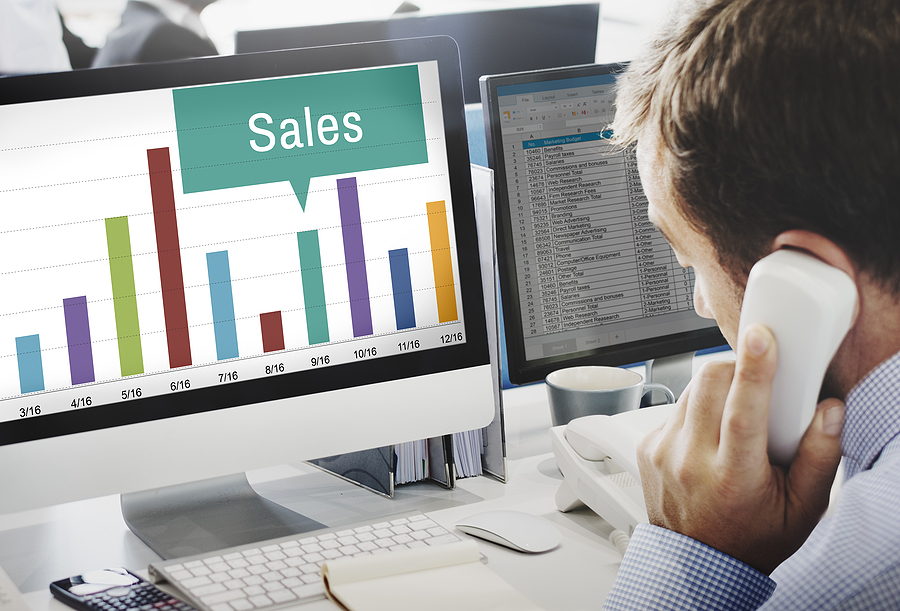 Forecast Projected Sales
You need to start by determining how much inventory you need. List out the products or services you offer. Then look back at last year's sales, see how many of each you sold, and determine this year's cost for each. There are other things to consider as well. Has a particular product or service increased in sales during the year? Or have sales fallen off for a particular product or service? You also need to take industry and economic trends into account. 
Forecasting projected sales is typically easier for established businesses with a longer sales history. Newer businesses will have to depend on market research and their instinct to determine projected sales for the upcoming holiday season. Purchasing enough inventory to cover your projected sales can put a drain on your working capital. You want to stock up but you also want to cover the expense of daily operations. Inventory financing solutions can help you do both.
Sufficient Storage
In preparation for the holiday season, you'll want to order early and secure a delivery date well in advance of the season's arrival. Once your orders are delivered, you will likely experience the highest inventory levels of the entire year. Do you have enough space to store all that inventory? First, clean up and organize your existing warehouse space. That will give you a clearer picture of how much storage space you have. If you don't think it will be sufficient to store the inventory you need for the holiday season, it's time to rent out additional storage space. Unfortunately, that could be an additional drain on your working capital – but if you've secured inventory financing to purchase the required goods, leasing storage space should be a manageable expense. 
Seasonal Staffing
Whether your business provides goods or services, you'll need to hire and train seasonal staff effectively to keep up with the customer demand. Hiring and training new employees can be costly. They are typically not producing sales during training. On top of that, one or more of your experienced staff will spend most of their time training instead of driving sales. In addition to inventory financing, there are other alternative funding options available to cover the cost of whatever you need to put your business in the black this holiday season.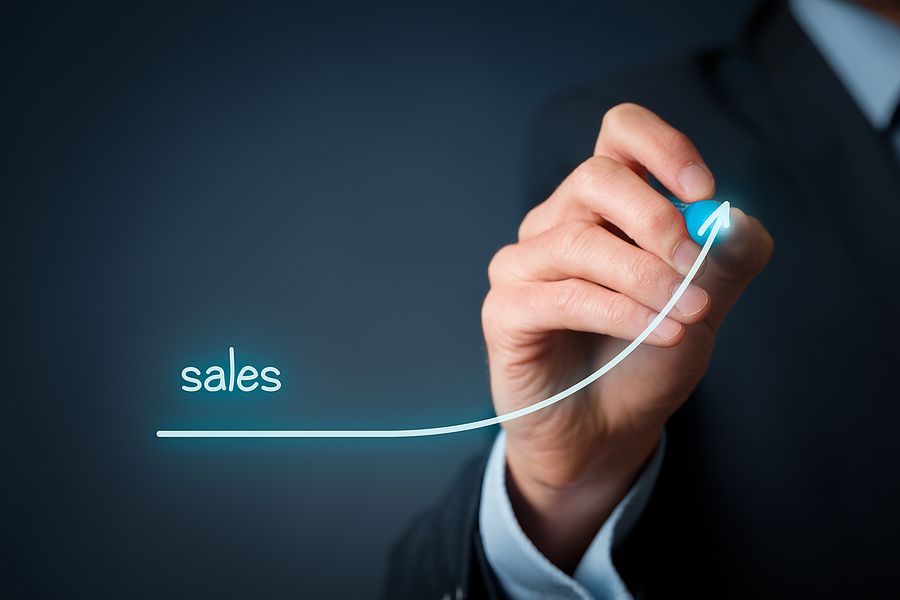 Inventory Financing Options 
At CFG Merchant Solutions, we understand how important it is for businesses to be well prepared and stay competitive during the busy holiday season. We offer multiple inventory financing options, including purchase order funding, merchant cash advances, and more. We will help you choose the perfect inventory financing solution for your business. Our financing options give small businesses more flexibility to stock up for the upcoming holiday season without depleting their working capital. Get started on a successful holiday season today! Contact us or apply online.