Many businesses look to the holiday season to put them in the black before the year's end, especially retail businesses. However, as much as a business looks forward to boosting its revenue, being prepared for holiday success can put a strain on an already tight budget. This is where inventory funding comes in.
Purchasing Holiday Inventory
While there may not be a sure-fire way to eliminate all the stress that comes with gearing up for the holiday season, having enough inventory to meet customer demand tops the list. Stocking up can sometimes stretch your budget to its breaking point, making preparations for the season more stressful.
If a business purchases only the inventory it can comfortably afford, it will probably fail to meet customer demand. On the other hand, if a business depletes most of its working capital on holiday inventory, it could find covering the cost of daily operations or emergencies a struggle.
Insufficient inventory or financial vulnerability – neither will provide holiday season success. Inventory funding can help a business avoid both of these pitfalls.  Here are a few other tips to ensure the season gets off to a good start. 
Ample Warehouse Space
Before your holiday inventory arrives, you need to make sure you have enough room to store it until the holiday shopping is in full swing. For some businesses, this may simply be a matter of cleaning up and organizing their current warehouse space. Clearance of leftover out-of-season merchandise can free up space too. 
However, if your business has recently experienced exponential growth and your warehouse space is already bursting at the seams, now is a good time to expand your current warehouse space or lease additional room. In addition to inventory funding, other alternative funding options can be used to cover the cost of extra warehouse space.
Although you may think your existing warehouse space will have to suffice, overcrowded stock rooms can lead to misplaced or damaged inventory. It could even increase the possibility of personal injury. All of these can lead to a loss of revenue and put a serious damper on your holiday season.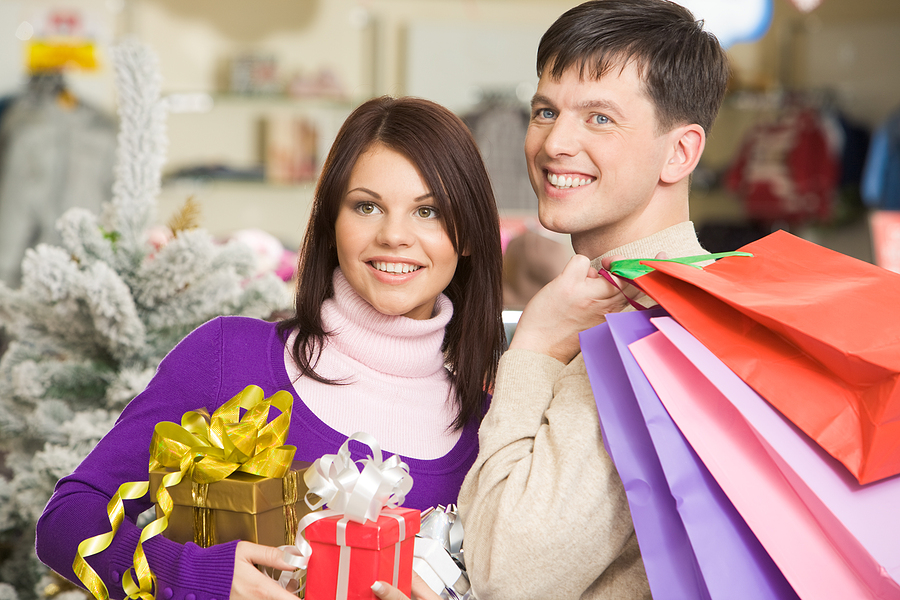 Ensure Excellent Customer Service
Keeping up with the increase in sales without sacrificing customer service will require hiring additional staff. Not only will this increase payroll, but use valuable hours of your key employees' time to train the new hires. Using inventory funding will allow you to safely invest in hiring and training holiday staff without breaking the bank.
Having a fully staffed, well-trained workforce will allow your business to maintain the high-quality customer service you deliver the rest of the year. Providing a seamless and pleasant customer experience during the height of the busy season can turn a holiday shopper into a repeat customer. 
Equipment Upgrades
Entering the holiday season with antiquated equipment can undo all your efforts for successful holiday sales. Upgrading equipment such as POS systems before the holiday rush can prevent malfunctions, checkout line bottlenecks, and an inaccurate snapshot of your inventory. Alternative funding options such as equipment financing can make pre-season equipment upgrades possible while avoiding customer and employee frustration.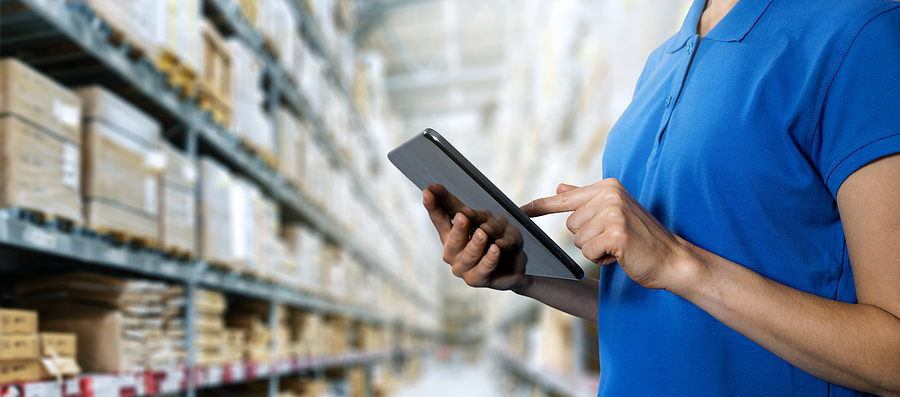 Inventory Funding and More
At CFG Merchant Solutions, we understand how important it is for businesses to be well prepared and stay competitive during the busy holiday season. We offer multiple inventory funding options, including purchase order funding, merchant cash advances, equipment financing, and more. We will help you choose the perfect inventory funding solution for your business. Our financing options give small businesses more flexibility to stock up for the upcoming holiday season without depleting their working capital. Get started on a successful holiday season today! Contact us or apply online.