The COVID-19 pandemic has wreaked havoc on the economy and left many small businesses with insufficient working capital. With businesses beginning to open back up, many suppliers will start to see orders rolling in again. While waiting 30, or 60 days for invoices to be paid may not have been an issue before the pandemic, how many business owners are wondering how they are going to meet the demand and cover their operating expenses? In order to keep their business moving forward, some business owners are utilizing alternative financing solutions such as factoring services.
 Why Factoring?
The last thing a business owner wants to do in our current economic environment is to take on additional debt. Factoring services allow you to get money already owed to you without waiting out the terms of your receivable invoices.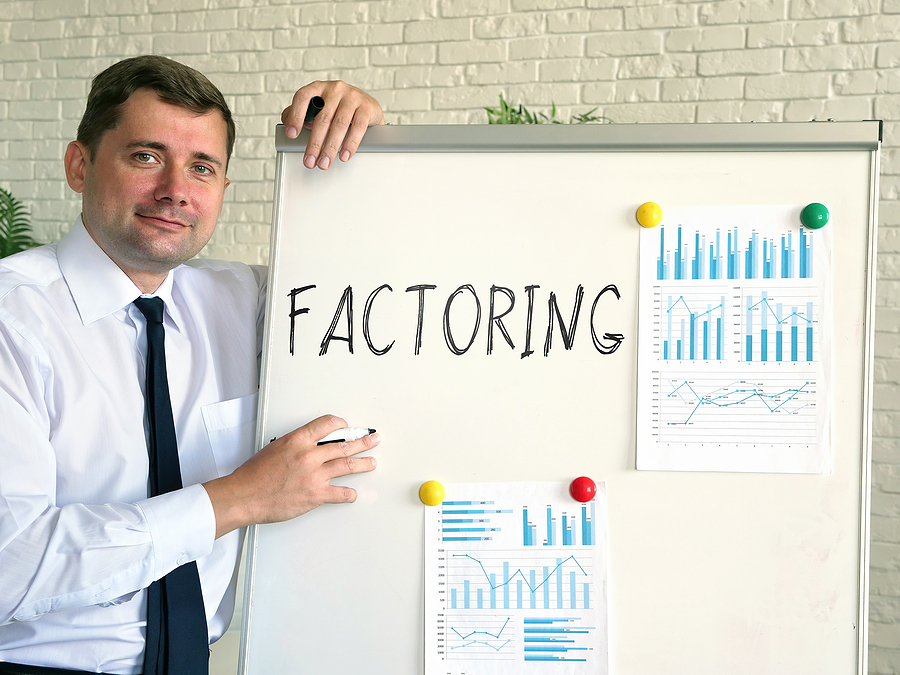 With factoring, there are three parties involved. First, there is the seller, which is the business owner. Then, there is the factor, which is the company providing the factoring services, and finally, the debtor, which is the customer who owes the invoice. Simply put, the seller sells an invoice to the factor for the majority of the face value. The invoice is then owed to the factor. Once the debtor pays the invoice, the factor pays the seller the balance minus an agreed-upon fee. Factoring provides the business owner with cash when they need it, without adding any debt to their balance sheet. Sounds great, right? But how do you know if factoring services are right for your business?
Requirements for Factoring Services 
Factoring isn't right for every business. Because it is invoiced-based funding, factoring is often a better fit for B2B businesses. If your business relies on the payment of invoices, here are the basic requirements for qualifying for factoring.
Your invoices must be free and clear of liens.

Your company should practice good invoicing practices.

A solid record of delivering your products or services on time without issue.
If your business meets these requirements there are a few other factors to consider.
Sufficient Profit Margins
Although factoring services offer many advantages, they can be a bit more costly than traditional forms of business financing. As the business owner, you need to determine if you will be able to clear a sufficient profit when utilizing factoring. Keeping in mind that every business is different and has different profit margin needs, typically a business should still be able to clear at least 15% profit after factoring their invoices.
Customer Creditworthiness
If a customer has a less-than-stellar payment history, factor services shouldn't be used for their invoices. Unless you are participating in non-recourse factoring, should your customer default on the invoice, you will be responsible for the repayment of the invoice to the factor. While non-recourse factoring alleviates you of that responsibility, it comes at a much higher cost than recourse factoring. It may be best for you to only factor invoices for customers with a high level of creditworthiness.
Customer Support 
Factoring companies typically verify invoices before agreeing to factor them. This involves contacting your customers to ensure that the goods or services invoiced were received and found to be satisfactory. If you are considering factoring services, you may want to contact your customers first to explain factoring and prevent them from being caught off guard or concern about their transactions with your business.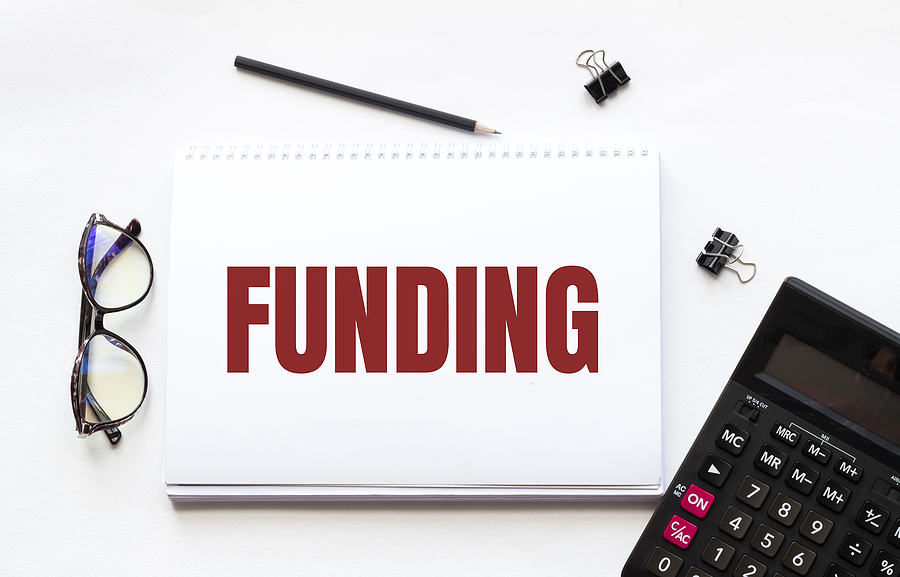 Factoring Services with CFG Merchant Solutions
If you're considering factoring services, CFG Merchant Solutions can help. We are a privately-owned and operated specialty finance and alternative funding platform. Our focus is on providing capital access to small and mid-sized businesses (merchants) in the U.S. that have historically been underserved by traditional financial institutions and may have experienced challenges obtaining timely financing. The CFGMS team brings to the table more than 60 years of institutional investment banking experience in the credit, commercial finance, and capital markets. Contact us to find out if our invoice services are right for your business.