Whether it's a new product line or a second location, it's important to make sure it's the right time to expand your business. Moving forward with expansion before your business is strong enough to warrant it could result in disaster. Here are some factors to take into consideration when deciding whether or not you're ready to take the next step.
Is Business Booming?
If business is strong enough that you're having trouble keeping up with customer demand, is it the right time to expand your business? Maybe – you need to make sure that the demand is consistent. You can't make the decision to move forward with expansion based on holiday sales or a single record-breaking sales month. Take a long hard look at your sales history to see if there has been a consistent upward trajectory and make sure that the increase in customer demand isn't just a fluke.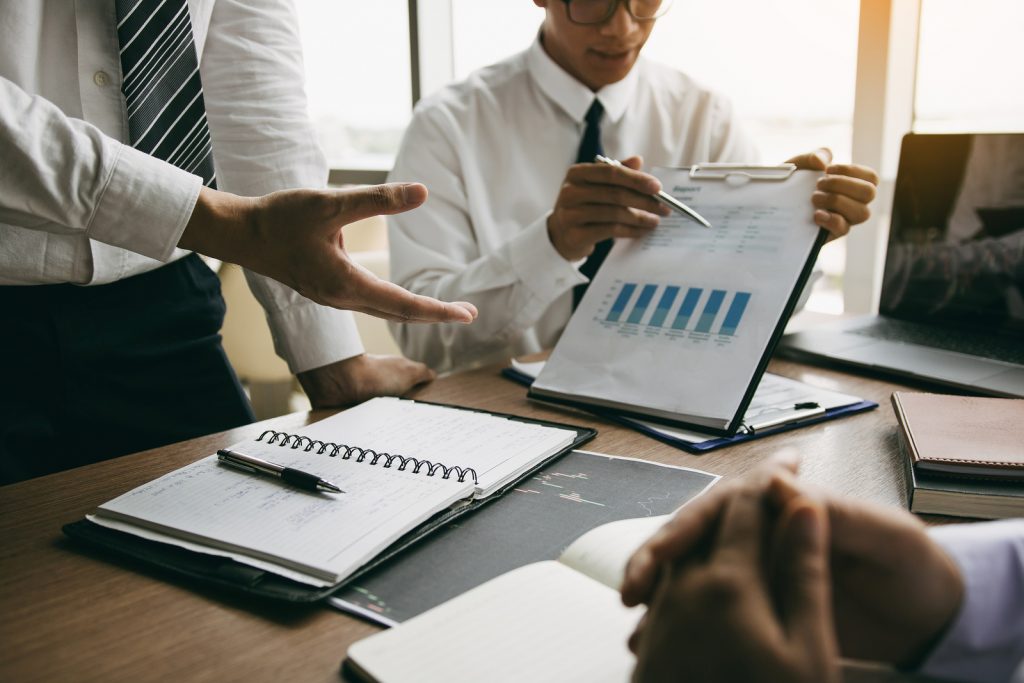 A good indicator that you may be ready to expand your business is showing consistent profitability for at least 3 years. Another sign that it's time for expansion is a loyal customer base. Is there an ongoing demand for your products or services? Also, are you getting requests to ship products outside your local geographical area? If you haven't already developed an eCommerce store for your products, that may be the perfect opportunity to expand your business.
Do You Have a Strong Team?
Another important factor to consider when taking on business expansion is the strength of your team. You need to make certain they are ready to step up their game and meet the new demand and challenges involved. You won't be able to be everywhere and do everything. You need to be able to delegate responsibilities to employees who can lead others, solve problems and take charge in your absence. If you don't feel your team is strong enough, it's best to hold off on expansion until you have all the right people in place.
Have You Outgrown Your Current Space?
Business expansion doesn't always involve a new product or second location. Are your employees tripping over boxes of inventory or possibly each other? Do you have to hold staff meetings at an alternate location because the current one can't accommodate your entire staff all at the same time? If so, moving to a larger location may be the best choice when deciding on how to expand your business. Working under these circumstances can actually be counter-productive for business growth. Employee morale and productivity can be negatively impacted if your team feels they lack adequate space to do their job safely and efficiently. 
Is Your Industry on the Rise?
When you're ready to expand your business, it's important to consider the future growth of your industry. Is it on an upward trajectory or has it plateaued and facing a downward trend? The rapid advancements in technology and the changing needs of today's consumer is limiting the viability of some industries. Even if your business is doing well, expansion isn't the best choice for a business in an industry that shows limited potential for growth.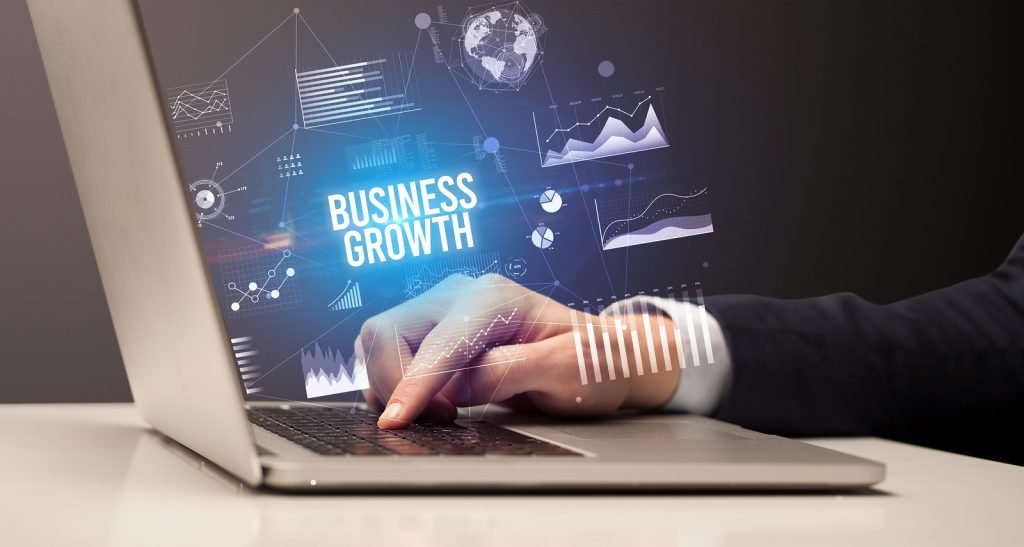 Do You Have Enough Capital?
If all these signs are in favor of expanding your business, there is another important factor to consider. Do you have enough capital to fund expansion properly? You need to make sure you have sufficient capital to fund the type of expansion that is appropriate for your business. Business expansion is a risk and attempting it on a shoestring budget can prevent you from having all the pieces in place to ensure success. Unfortunately, not only is the failure to successfully expand your business disappointing but it can end up crippling your existing business or cause its demise.
Expand Your Business with CFG Merchant Solutions
Even if you've been planning and budgeting for growth, expanding your business may take more capital than you have on hand. That doesn't necessarily mean you have to put expansion on hold.  CFG Merchant Solutions can help make business expansion happen. We offer a variety of funding options that can provide a fast effective funding solution for your business. We can often even provide funding for businesses with less than perfect credit.  
Our team brings to the table more than 60 years of institutional investment banking experience in the credit, commercial finance, and capital markets. Whether it's a merchant cash advance, equipment financing or any of our other funding options, we will guide you in choosing the perfect solution to supplement your budget for expansion. Contact us or apply online today