It doesn't matter what kind of business you own, at some point you are going to need to purchase new equipment. Most business equipment will eventually become outdated or obsolete, some faster than others. Having the most up-to-date equipment possible is an absolute necessity if you want to remain competitive in your industry. Unfortunately, new equipment can be a big expense which rarely comes at the most opportune time. This can significantly deplete your working capital or if you were caught off guard, you may not even have the capital to cover the expense. When this happens, it's time to consider equipment financing. There are some significant benefits to equipment financing from an alternative lender or finance company.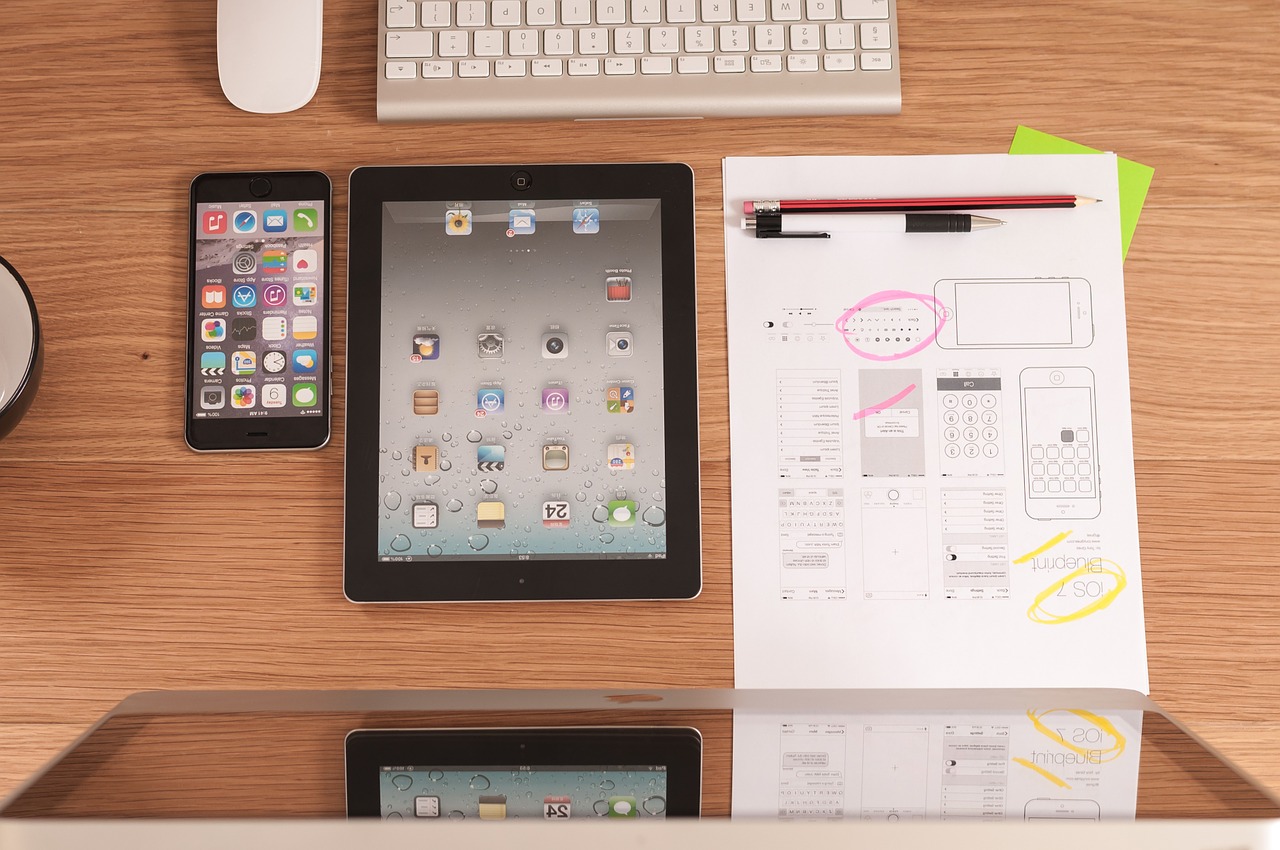 The Equipment You Need – When You Need It
Alternative lenders and finance companies have been much quicker than traditional banking institutions to embrace financial technology. This allows them to review an application for equipment financing and reach a determination faster and more efficiently. This speeds up the process and gets you the equipment you need quickly, keeping your business on track and remaining competitive.
While policies vary from lender to lender, alternative finance companies often finance 100% of an equipment purchase and offer a variety of payment options, giving you the flexibility to choose the option that is most beneficial for your situation. Traditional banking institutions typically require a down payment with limited payment terms, usually 3 years.
Maintain Control
Depending on the size of the loan, alternative lenders and finance companies require little or no financial statement reporting for equipment financing. Traditional banking institutions require ongoing, annual financial reporting and often insist you adhere to a loan covenant as well. These covenants either require the borrower to fulfill certain conditions, forbid them from undertaking certain actions, or possibly restrict certain activities to circumstances when other conditions are met.
This is effectively the bank telling you how to manage your business and your cash flow. Alternative lenders and finance companies don't require any covenants and let you manage your business. After all, isn't that how it should be?
Limited Collateral
With equipment financing, collateral is required by both the bank and alternative lenders but there is a significant difference in the amount of collateral required. Banks typically require a blanket lien on all of your company's assets as well as a personal guarantee. Alternative lenders and finance companies also require a personal guarantee but only use the equipment you are financing as collateral. This, again, gives you more control over your business.
Preserve Financing Options
As a business owner, you probably wouldn't want have more than one loan at a time, but things happen. When you obtain equipment financing from an alternative lender or financing company, you maintain the ability to go to your bank for a working capital loan in the event you need cash flow help. Receiving funding from multiple sources keeps you from hitting your approval limit at your bank. It's always good to keep your options open when it comes to financing.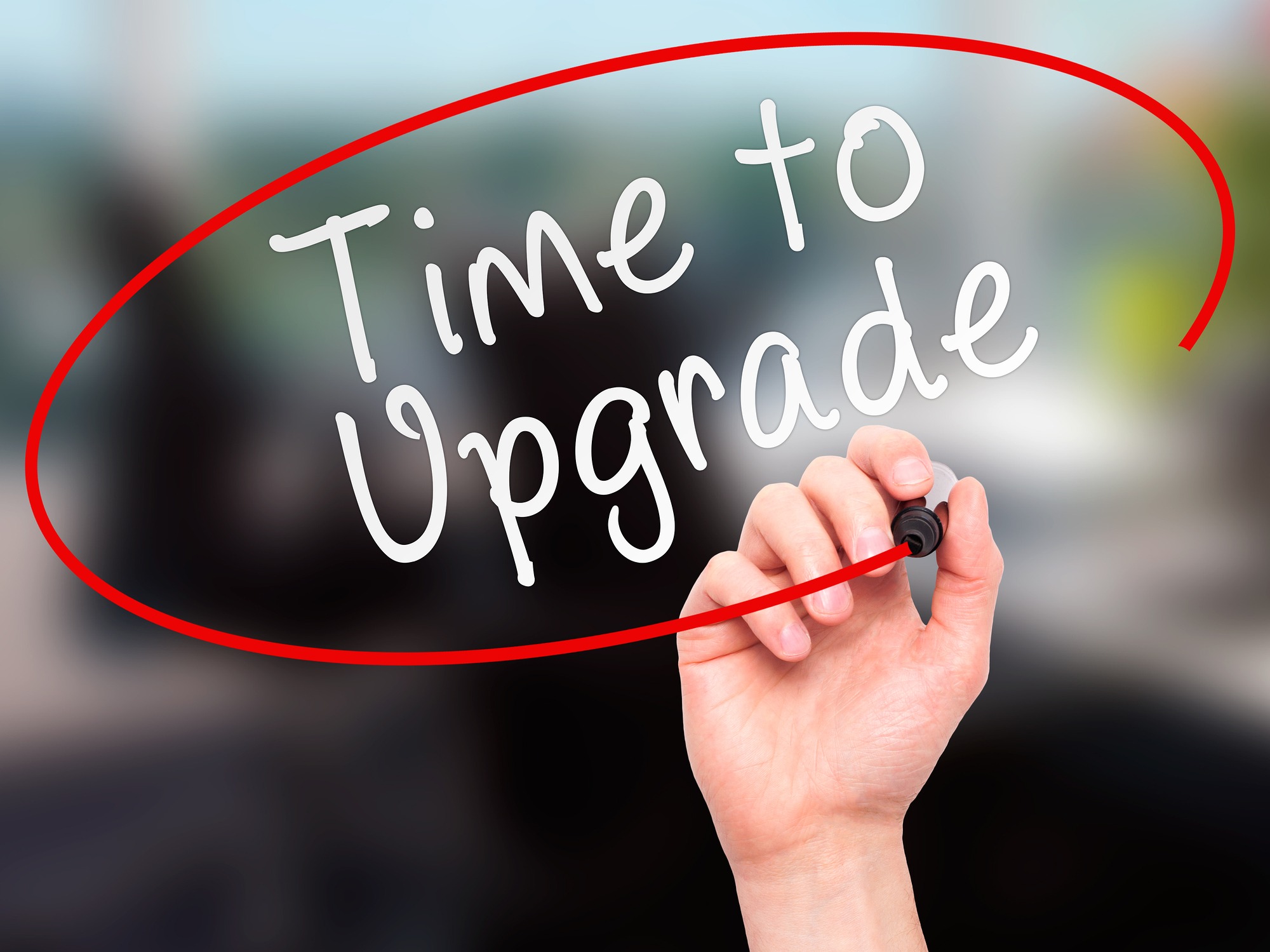 Equipment Financing
Once you understand the benefits and advantages of equipment financing, you can determine the best financing option for your small business. Equipment financing can be a powerful tool for business growth while also preserving working capital for other expenses and opportunities.
Equipment financing through CFG Merchant Solutions can help keep your business moving forward. We offer a variety of alternative financing options to keep your business on the cutting edge by providing efficient access to working capital. Don't wait any longer – contact us to see how we can help grow and fund your business today!