In 2018, the US unemployment rate hit 3.7 percent, the lowest in fifty years. Even with a slight increase to 4.0 percent in January 2019, the unemployment rate is significantly lower than it was in the years immediately following the recession of 2008. This means there is more opportunity for job seekers, allowing them to be pickier about the positions they accept and more willing to consider a change in employment. While lower unemployment rates are a good sign for our economy, it can make employee retention a bit more challenging.
Much like a buyer's market in real estate, increased employment opportunities have, to some degree, put the workforce in control. Rather than job seekers competing with each other for the best positions, employers are competing against each other to attract and retain the best talent.  This is causing work environments to evolve, making the wants and need of the workforce more of a priority than it has been in the past. To remain competitive and increase employee retention, there are trends small business owners should consider including in their compensation offerings.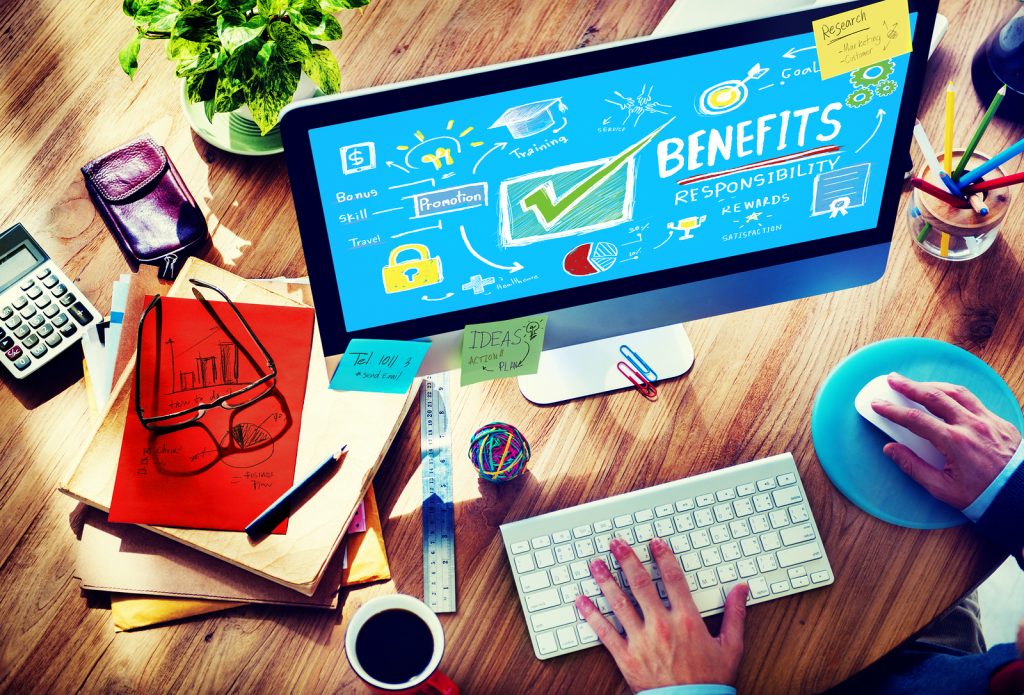 Competitive Salaries
Wages have traditionally been and, in many cases, remain the top consideration for most job seekers. While other types of compensation are becoming more important to those weighing their employment options, employers should be aware of and match the salaries local and regional competitors are offering. If that isn't possible, the deficit can be offset for some job seekers by offering other types of compensation.
Workplace Transparency
Clear and concise workplace communication is essential for employee retention. Company policies, labor law requirements and employee benefits should be clearly outlined and consistently updated. The best way to do this is to create an employee handbook. This is crucial for businesses of all sizes. An up-to-date handbook that can be shared digitally and easily accessed will reduce employee confusion and help employers remain in compliance with labor law requirements.  
Work/Life Balance
With laptops, smartphones and other mobile technology infiltrating almost every industry, the traditionally stringent 9 to 5 office hours have become more relaxed. More employers are providing flexible work schedules and the opportunity to work remotely. This allows employees to spend fewer days in the office, reduce travel time and the ability to work around some of their personal commitments. With the constant evolution of technology and today's busy lifestyles, flexible work schedules are a benefit more job seekers will be expecting when comparing employment opportunities.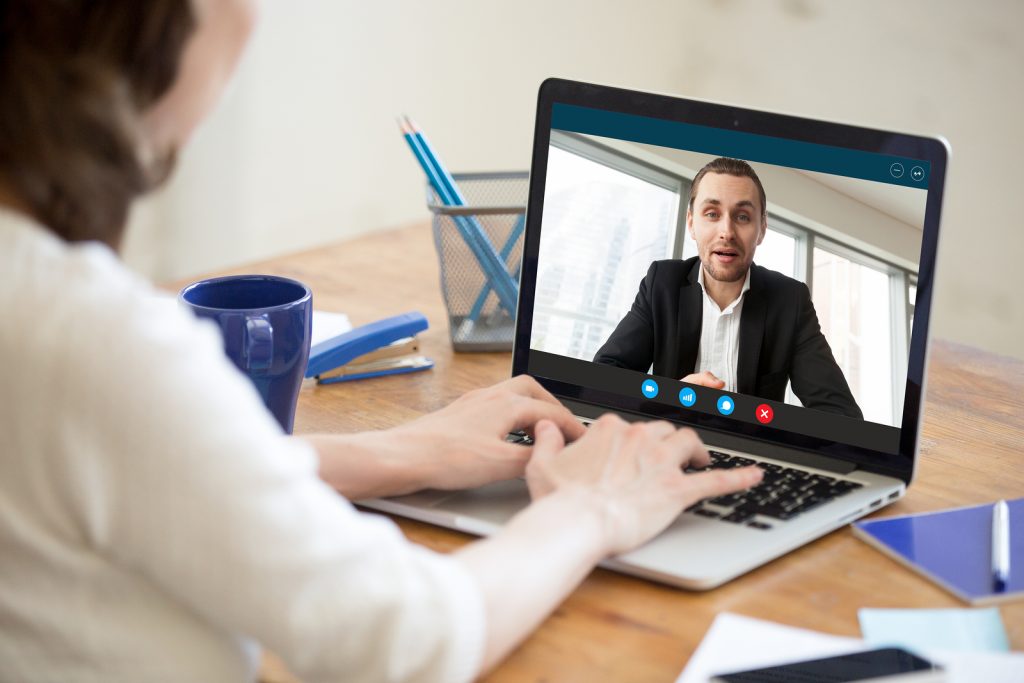 Health and Wellness
Now more than ever, health benefits are a major factor for employee retention. With the cost constantly rising, offering full or partially paid healthcare can be key in attracting and retaining top talent. Tailoring these benefits to include specialized healthcare such as chiropractic, dental, vision and hearing services is also a significant factor. It is important to offer benefits that will appeal to all generations and to make wellness options such as fitness and weight loss programs available.
Wearable Technology
This is the latest business technology trend. Not only does it providing employees with hands-free access to information and communication, but wearable technology is also becoming an integral part of workplace-sponsored wellness initiatives. FitBits and similar devices that feature fitness and heart rate monitoring can encourage healthy activity and reduce unexpected healthcare issues. They may even provide health insurance discounts and incentives, benefiting both employer and employee.
Financing Improved Employee Retention
Implementing all or any of these workplace trends can have a positive impact on employee retention which is crucial for business growth. The cost to initiate them may seem intimidating, but ignoring these trends could prevent you from building the workforce necessary to keep your business moving forward.  
CFG Merchant Solutions can help you get the necessary capital to increase employee retention and fuel business growth. Our experienced team will work with you to choose the perfect funding option for your needs. Contact us or apply online and kickstart your small business growth.
.