To survive the recent pandemic, many businesses had to rethink how to best serve their customers. Although eCommerce was already on the rise, social distancing and touchless transactions allowed it to gain popularity with consumers sooner than expected. Establishing a presence in the online marketplace has become more important than ever. Unfortunately, the pandemic has made it difficult to receive traditional bank loans. Federal economic relief funding was well-intentioned but its distribution was like playing a game of musical chairs. Businesses had to hope their application was approved before the funding ran out. Even if you received a PPP or EIDL loan, the spending guidelines for forgiveness made it difficult, if not impossible, to make any major changes to business operations. This has business owners determined to make their mark in the online marketplace turning to the alternative financing industry for eCommerce funding.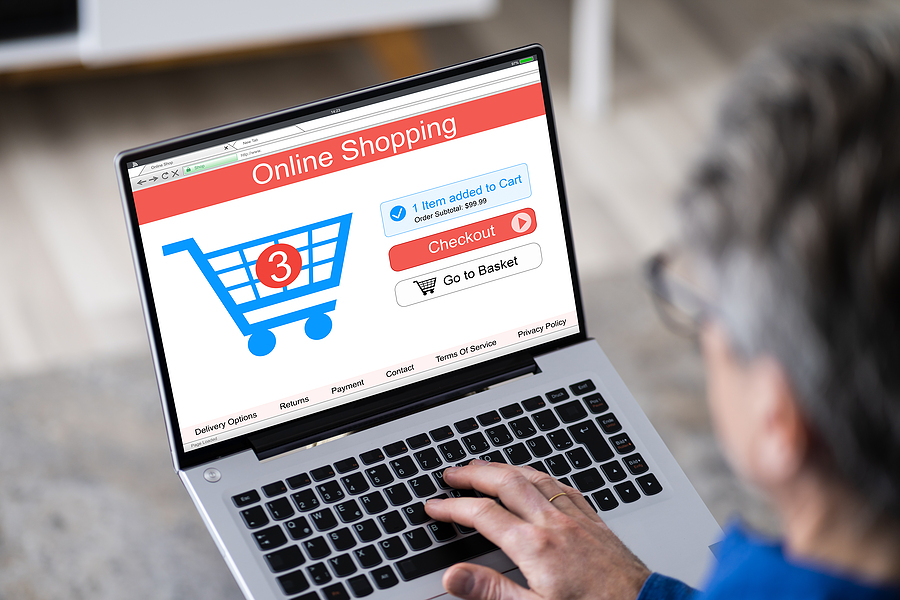 Benefits of eCommerce
The benefits of eCommerce are many. For some businesses, they could be the difference between successful business growth and becoming just another casualty of the pandemic. With the necessary eCommerce funding, a business could make the transition and reap these benefits.
Expand Your Customer Base
Entering the online marketplace will significantly extend your reach. Your business will no longer be limited to the customers who walk through your door. You will reach potential customers well outside of your local business area and gain new business. This will also increase your ability to build customer loyalty and advocacy.
Reduce Overhead Expenses
While getting set up in the online marketplace will require eCommerce funding, it can result in reduced overhead expenses. The automation of operational processes associated with eCommerce can reduce the number of employees needed and decrease your payroll expenses. Businesses with multiple locations will find that they can consolidate their operations to one physical location and others will discover they no longer need to have a physical location. This can create a significant reduction in real estate, utility, and insurance expenses.
Improve Customer Convenience 
Transitioning to eCommerce will enhance customer convenience and elevate the customer experience. They can shop your online store 24/7 and they won't have to leave the comfort of their home to do it. No need to clip coupons either. You can offer discounts online by simply entering a promotion code or clicking on a digital coupon.
Share Content
Think of the information you share with a single customer in your store. By creating a blog on the topic, you can share the same information with your entire audience all at the same time. Providing information that your customers find valuable, answers a question, or solves a problem can allow you to be seen as an authority in your industry. Consumers are more likely to purchase from a business that is up-to-date and knowledgeable about their industry.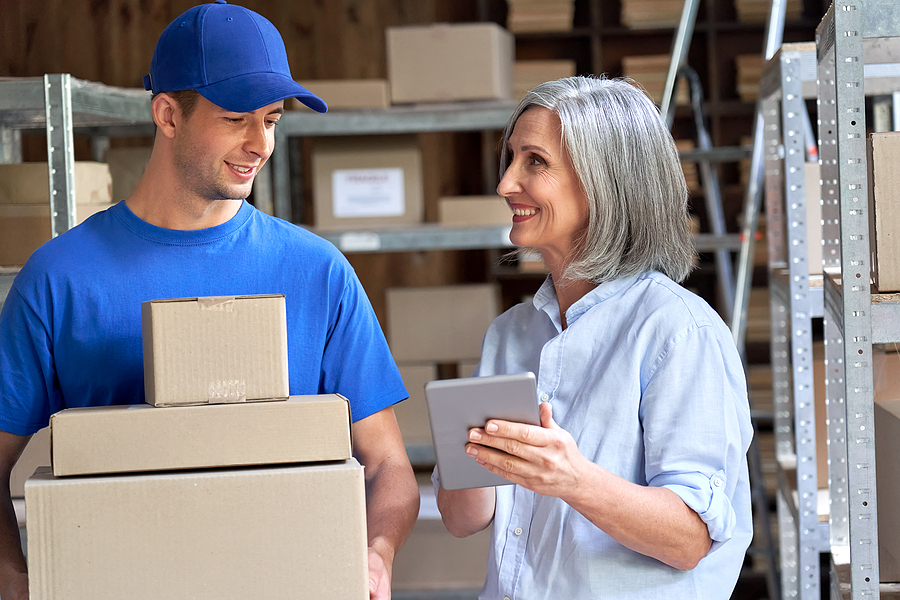 eCommerce Funding
While entering the online marketplace can take your business to the next level, you may need a little help getting there. This is where eCommerce funding comes in. The alternative finance industry offers a variety of funding options to help you establish or elevate your online presence. These include merchant cash advances, equipment financing, and more. However, it is important to work with a knowledgeable and experienced alternative finance company.
CFG Merchant Solutions can help you find the best eCommerce funding solution for your business. We offer our clients a variety of funding options without mounds of paperwork or painfully long approval processes. The alternative finance industry combines technology and financing expertise to streamline the approval process to provide fast and effective funding when your business needs it most. Contact us today to learn how we can help you succeed in the online marketplace.