Have you been thinking about venturing into E-commerce with your small business?  With online purchases on the rise, many merchants are considering expanding their business into the online marketplace. E-commerce offers retailers many advantages like lower overhead compared to brick and mortar business, access to a global customer base, ease of manageability, and more. When adding an E-commerce division or transitioning completely into E-commerce, the setup and additional ongoing cost can initially be a stumbling block for many small business owners. A small business cash advance can let you handle the cost of setup and help your E-commerce business get off to a good start. Even if your business already has a website and an online presence, there are expenses you need to consider when setting up E-commerce.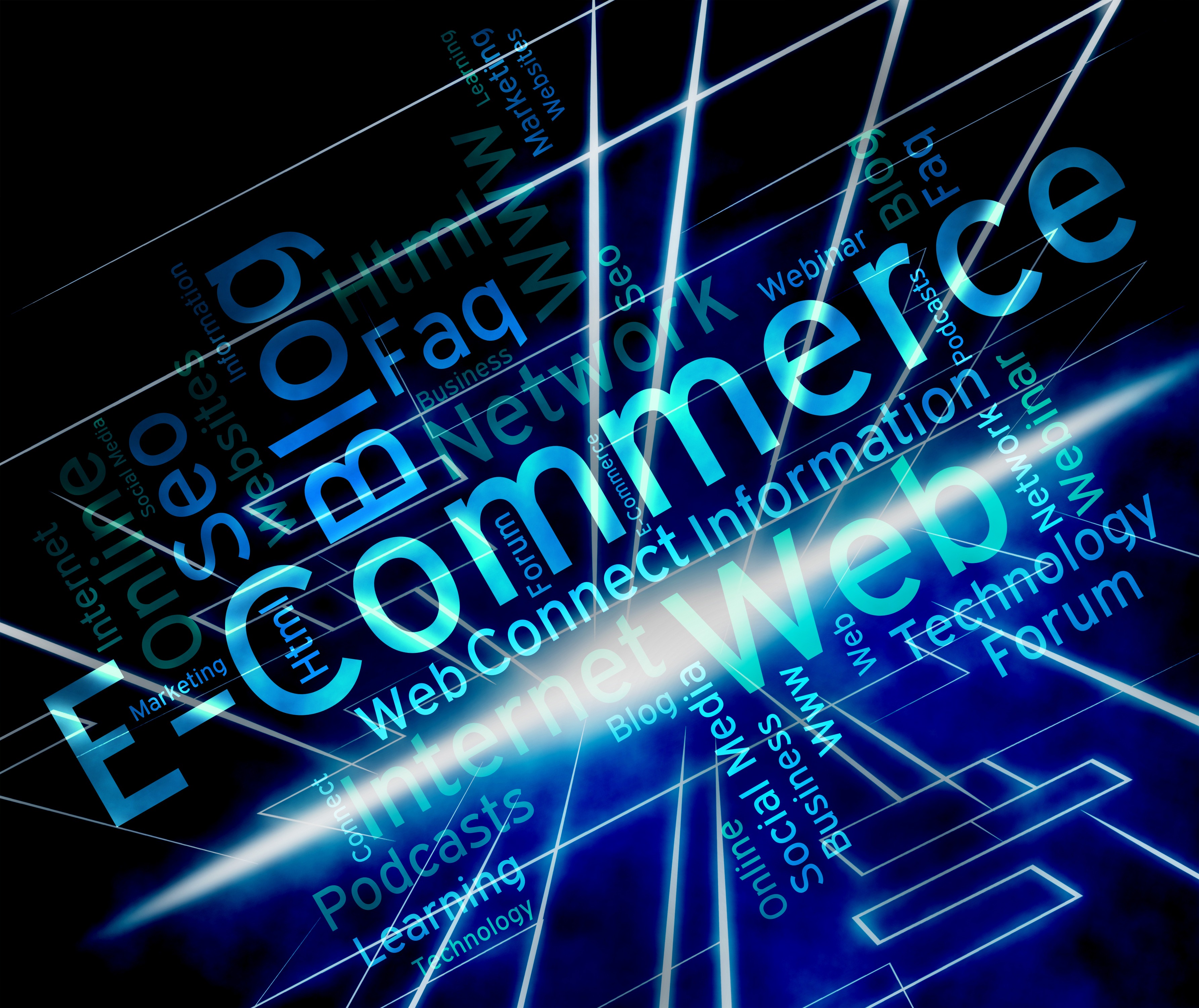 Financial Transaction Fees
E-commerce transactions are processed through payment gateways that connect your bank account and your customers' credit card accounts. A shopping cart solution is also required, as well as a merchant bank account that can accept your processed payments. The upfront cost of shopping carts and payment gateways is typically affordable, but keep in mind there will be ongoing transaction fees. These can range between 2% and 5%, based on volume.
Hosting and Security
A hosting company provides a platform and services that allow individuals and businesses to make their website accessible via the web. The protection of privacy and personal information is paramount for an E-commerce site. Even if your business currently has a website and a hosting company, you may want to reevaluate your needs.
In addition to security, your site needs to stay online when web traffic fluctuates. Be sure to review and compare Service Level Agreements (SLAs) as well as prices when choosing a hosting company.
User Interface Architecture
User interface or UI design creates usability of your site. It should be easy to navigate for customers and staff. Simple template-based e-commerce sites can be more affordable. Depending on the need of your specific business, you may want to go with a professional custom design site. It will cost more but may be worth the investment if it makes shopping your site an enjoyable experience.
Marketing Costs
Shoppers won't visit your site unless you put time or money into marketing it. It will be necessary to do marketing analysis and competitor research. As a business owner, you can take this task on yourself but you probably have enough on your plate already. To help ensure brand establishment, web traffic, and repeat customers, you will probably want to enlist the services of a digital marketing firm to handle this for you.
Customer Service Management
While E-commerce doesn't require a full sales staff, you will have to hire and train an online customer service staff. This involves providing customer service by phone, email, and online chat. Your website traffic will need to be analyzed to determine if there are any issues to address with converting visitors into customers.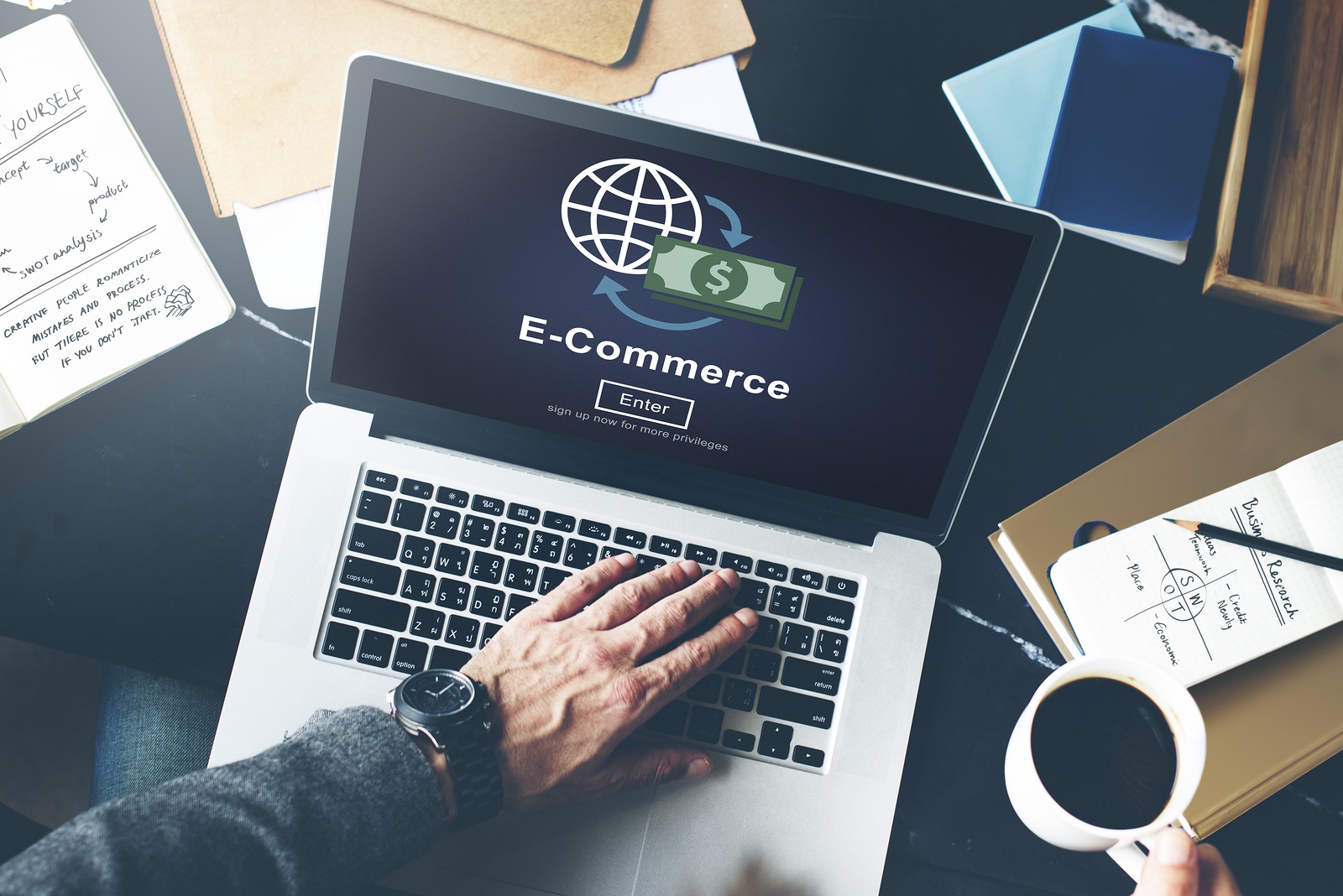 Ready for E-commerce? Consider a Small Business Cash Advance
Running a brick and mortar business is different from E-commerce. In addition to the daily cost of doing business online, there are aspects of E-commerce that may require hiring professional assistance. A small business cash advance can make the transition easier and let you get the help you need to grow your business.
A small business cash advance through CFG Merchant Solutions can help get your business on solid ground in the E-commerce marketplace. We offer a variety of alternative financing options to keep your business on the cutting edge by providing efficient access to working capital. Don't wait any longer – contact us to see how we can help grow and fund your business today!