All business owners need some form of capital. If you are a small business owner looking for a source of funds, you may consider getting a business credit card. However, applying for this line of credit is not without risks. Depending on the structure of your business, applying for a card can have an immediate effect on your credit rating. If you need a short-term influx of cash, you may be better off looking for other options.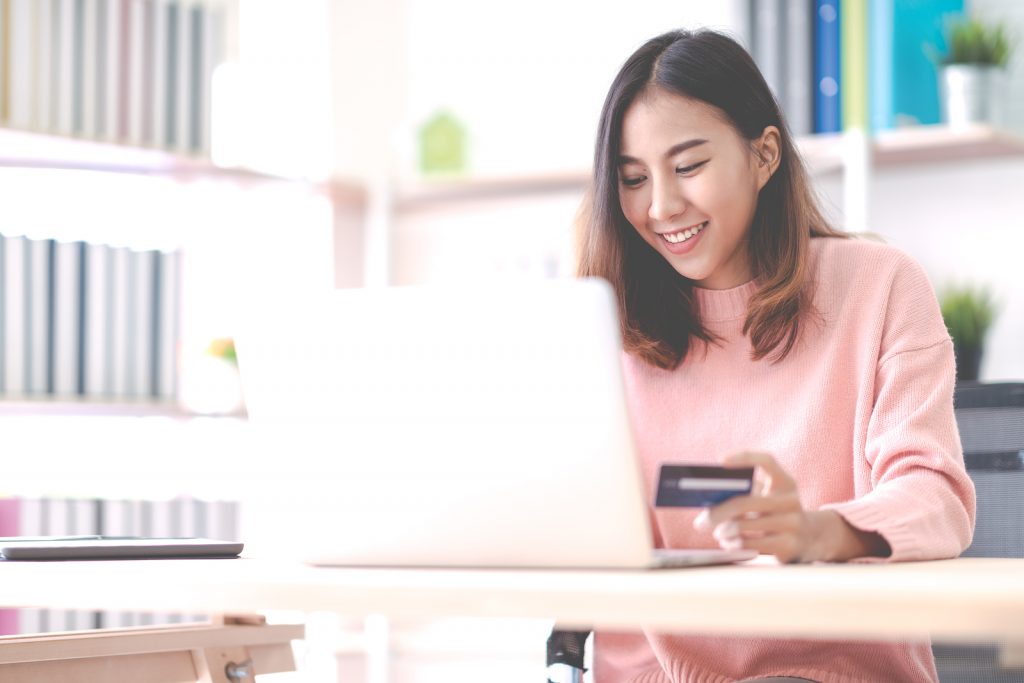 The Potential to Ruin Your Personal Credit
A business credit card can tank your credit score in more ways than one. First, merely applying for the card puts an inquiry on your credit report. Too many inquiries can lower your credit score by several points. 
Secondly, late payments on your business account could carry over to your credit profile. Some card issuers may decide to hold you (not your business) liable for past due amounts. This is because most business cards will require a personal guarantee. Therefore, non-payment for a significant amount of time could lead to collections activity or even liens. 
The last thing to consider is the utilization rate on your business credit card. Small businesses struggling for cash may end up overusing the credit card. This will result in a high utilization percentage, which can hurt a company's credit score. Many banks will report this utilization rate on your credit account. 
How Are Applications Evaluated?
Just as when you apply for a personal account, there are requirements you need to meet to qualify for a business credit card. All banks will want to know about the nature of your business and its income. This includes proof of its revenue and monthly expenses. The information will be used to calculate the debt-to-income ratio for the business. 
Your credit score will also be evaluated for its creditworthiness. Under new CECL regulations, lenders must account for estimates of losses over the life of a credit card account or a line of credit. However, business owners with poor to average credit will often have a hard time getting approved. This is why obtaining a business credit card is not a reality for many people.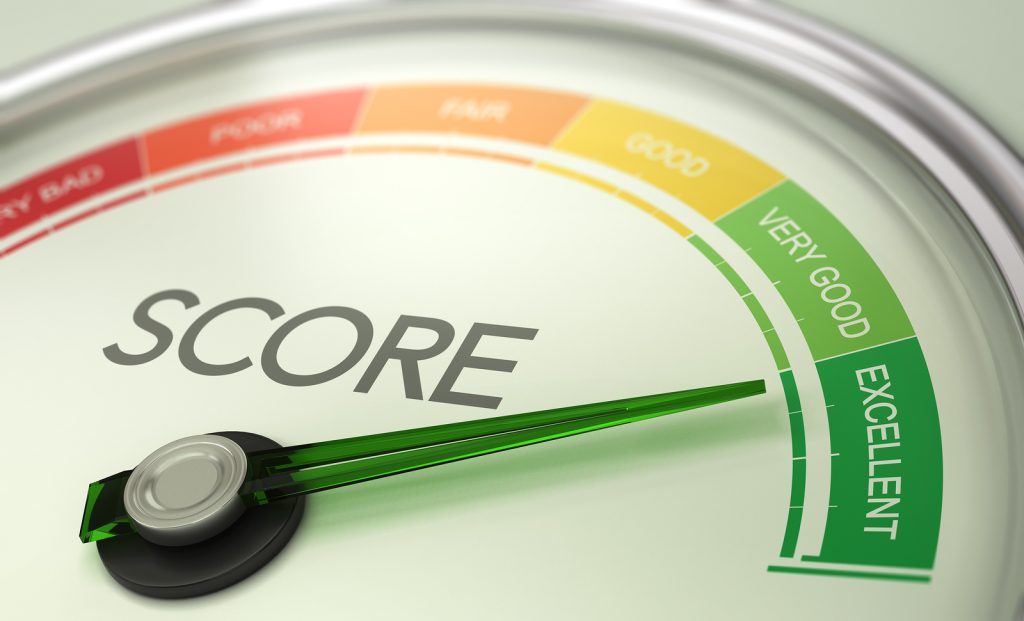 Business Credit Cards vs Merchant Cash Advances 
If you don't qualify for a business credit card, you may need to search for alternative financing. One option is a merchant cash advance from CFG Merchant Solutions. These advances can provide a business with quick access to money to resolve a short-term capital need. It is a great option to avoid the strict requirements involved with a business credit card application. 
First of all, understand that advances aren't the same as loans. Advances are based on a company's credit card sales. In a sense, the business is selling the right to collect on future credit card payments. The amount is paid back through the daily withholding of a percentage of sales. Yet, there will also be an additional payback amount added onto the daily holdback charge. Due to this, no collateral is required to obtain this type of cash advance. Thus, it is an easier way to obtain financing for the average business owner. 
There are many considerations when figuring out how to get business capital. As you can see, business credit cards may not always the best choice. Think about using alternative financing programs to get money without all the hassles of a loan application.
Need a little help with business cash flow? CFG Merchant Solutions offers a variety of small business funding options. Whether it's a merchant cash advance, invoice factoring or any of our other funding options, we will guide you in choosing the perfect solution for your individual business needs. Our team brings to the table more than 60 years of institutional investment banking experience in the credit, commercial finance, and capital markets. Contact us or apply online today!