When trying to promote growth, small businesses face a number of different challenges. Not all of them can be addressed with existing capital or sweat equity. Business owners often need additional capital to take the next step in moving their business forward. Approaching the financial institution they entrusted with their business accounts may have been a common option in the past. However, traditional business loans are becoming more difficult to obtain, leaving business owners searching for alternative funding solutions.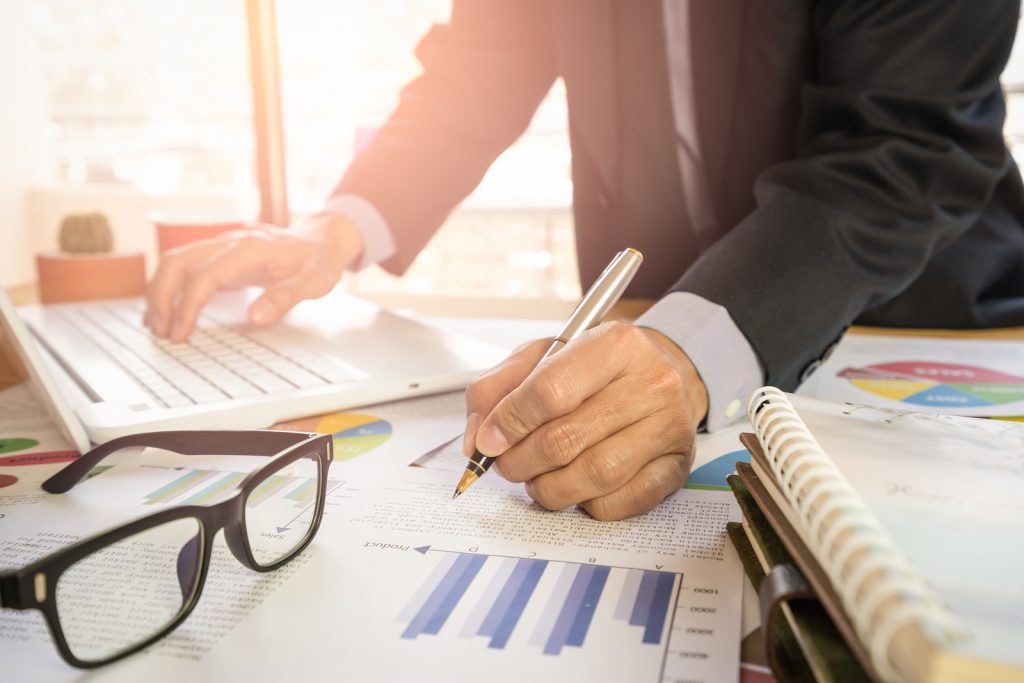 Despite the fact that the financial crisis has been in the rearview mirror for more than a decade, banks haven't loosened their purse strings very much. The common consensus is they want to avoid risk. While this may be partially true, another major factor is that the size loans most small businesses apply for aren't profitable. It costs the bank just as much to underwrite a $50,000 loan as it does a $2 million loan. The result is while catering to those applying for more profitable loans, small businesses are being underserved by these financial institutions. Due to a lack of funding, many small businesses stall in their efforts to grow and some even fail. In many cases, alternative funding solutions can prevent this from happening. 
Although alternative funding options have increased significantly in recent years, many small business owners remain leary of these types of funding. To some degree, this is understandable. In addition to the normal caution exercised when dealing with the unfamiliar, the alternative funding industry is sometimes thought to be less than reputable and viewed as a last resort. The truth is that most alternative funding solutions are provided by reputable organizations. They are designed to provide short-term capital to keep small business moving forward without being bogged down with huge, long term debt. That said, there are some alternative funding solutions that should only be leveraged after careful consideration or avoided altogether.
Peer-to-Peer Lending
Peer-to-peer lending, also referred to as crowdfunding, is a system of lending and borrowing that bypasses traditional lending institutions. Individual investors fund partial or entire loans to borrowers and get a return on their investment. In many cases, a single loan is funded by various investors and it is not uncommon for borrowers to fall short of securing the amount of funding they need. 
There are numerous peer-to-peer lending platforms with new ones popping up all the time. While some small businesses have successfully raised funds, their experience is not typical. Peer-to-peer lending is highly competitive. For each business that reaches its fundraising goal, there are hundreds that fail to receive the funds they require. Even if your funding efforts are successful, it can often take months to secure the funds needed. For a business that needs quick capital to deal with unforeseen circumstances or seize a great business opportunity that can be too long to wait, especially with such a low possibility of being funded. 
Advance Fee Business Capital
If it sounds too good to be true…well, you get it. Not to be confused with a business or merchant cash advance, which are legitimate business funding solutions, advance fee business capital is a scam. Small business owners are lured by ads for "guaranteed business capital" regardless of your credit. These ads typically provide only a phone number. When contacting these so-called lenders, a business owner is asked to provide their personal and business financial information. Either during that initial conversation or shortly thereafter, they are told it is highly likely their loan will be approved but a processing fee, usually a couple of hundred dollars is required to continue the process. The fee must be paid via cashiers check or money order and overnighted.
At this point, red flags are probably popping up everywhere, but remember these "lenders" are actually highly sophisticated scammers and can be very convincing. Once they receive the money, they may request another fee to run a credit check. Ultimately, the loan application will be denied and any are all fees are not refundable. With only a phone number, recourse is virtually impossible.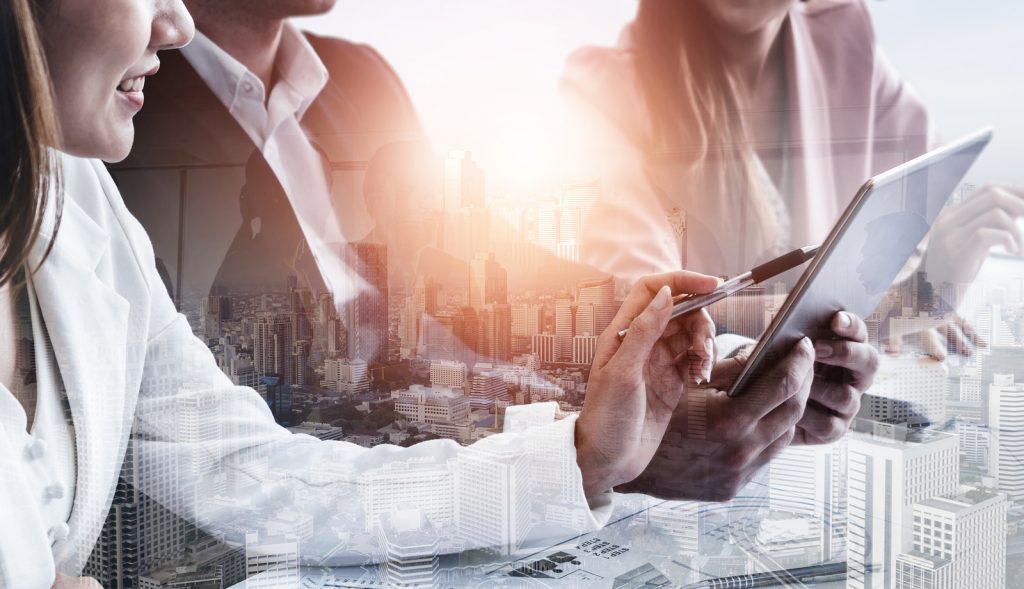 Alternative Funding Solutions by CFG Merchant Solutions
When considering alternative funding solutions, it's crucial that you do your research and choose a reputable company to work with. CFG Merchant Solutions offers a variety of funding options that can provide a fast, effective funding solution for your business. These include small business and merchant cash advances which provide businesses with funding based on future sales. We also offer invoice factoring, purchase order funding, and equipment financing. In some cases, we are even able to provide funding for businesses with less-than-perfect credit or brief credit histories.  
Our team brings to the table more than 60 years of institutional investment banking experience in the credit, commercial finance, and capital markets. Whether it's a merchant cash advance, equipment financing or any of our other funding options, we will guide you in choosing the perfect solution to supplement your budget for expansion. Contact us or apply online today