Marketing and advertising are crucial for any size business but they are especially important for small businesses. No matter the industry you're in, a small business will have a good amount of competition. If you do not have a solid marketing strategy, your business could fall behind. Merchant cash advances help businesses acquire the funds they need to market their business in a way that puts them ahead of the competition.
New Marketing Strategy  
If you've had the same marketing strategy since you first opened your business but you're no longer seeing the ROI you're used to, then it might be time for a new strategy. However, creating a new marketing strategy from scratch is not easy. You have to conduct quality market research to establish who your target audience is and exactly how you plan on reaching that audience.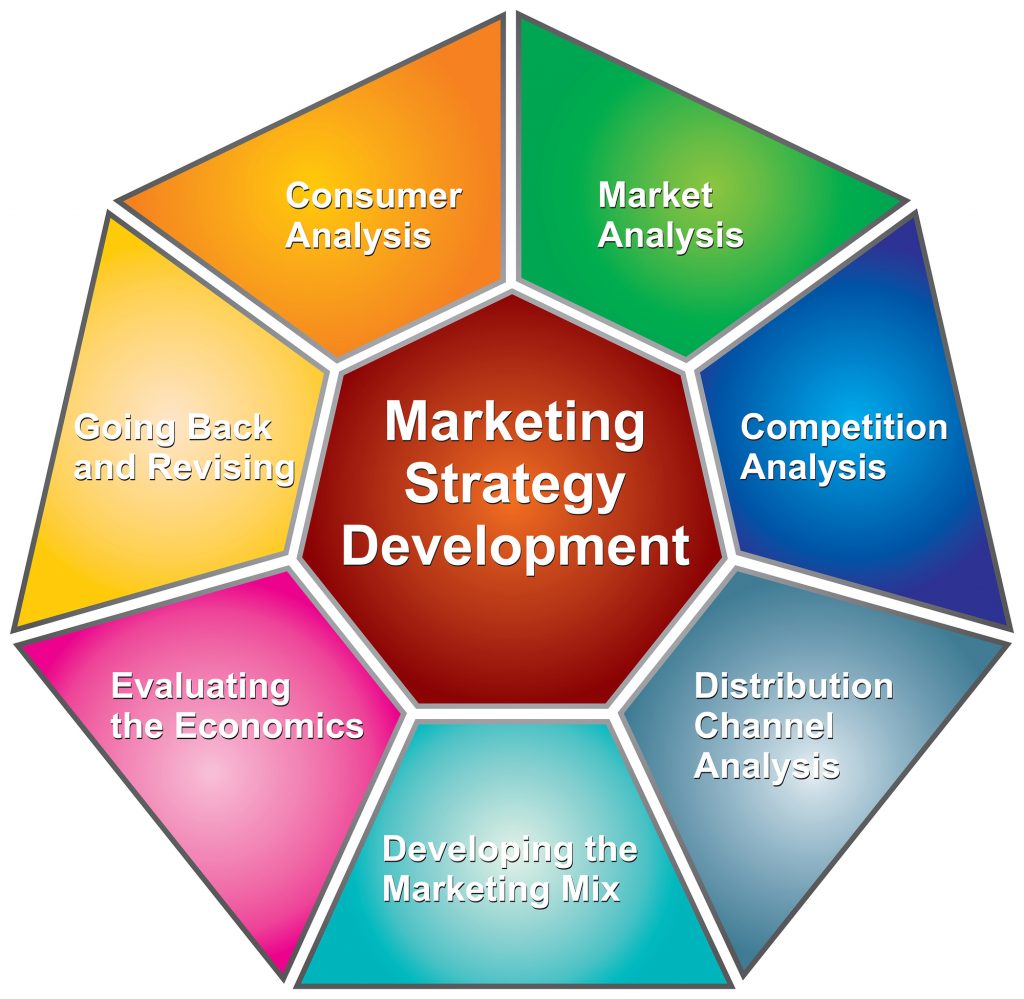 Creating a new marketing strategy for your small business is not only difficult but it can have steep upfront costs as well. Merchant cash advances can give you the capital your business needs to create a brand new marketing strategy.
No matter what the new strategy is, you'll want to test it out. Try out your new strategy on a smaller scale and evaluate the results. If you have a positive ROI from the small scale test, it is safe to move forward with this strategy in a bigger way. It is better to steadily build your strategy rather than biting off way more than you can chew from the beginning.
Announcing New Products or Services
One of the best times to increase your marketing and advertising budget is when you're getting ready to announce a new product or service. A new product or service can do a lot of good for a small business. Maybe you're a restaurant owner coming out with a brand new menu or a spa that is going to be offering massages for the first time. Either way, the only way to effectively get the word out about your new product or service is to advertise it.
Use merchant cash advances to increase your marketing and advertising budget. You will need that immediate surplus of capital to market your new product or service. While it may seem like you're spending a lot of money just to make an announcement, the advertisement of your new product or service will bring in a tremendous amount of new customers.
Even existing customers who may be using your business less frequently will be intrigued by the new product or service you're offering. The money you spend on advertising will be put to good use and you will see a positive ROI quickly with the increase of new customers.
Hire A Marketing Expert
You may not be a marketing guru but that doesn't mean you can't hire one. Using merchant cash advances, you could afford to hire a marketing expert or a marketing agency to help with all your marketing and advertising needs.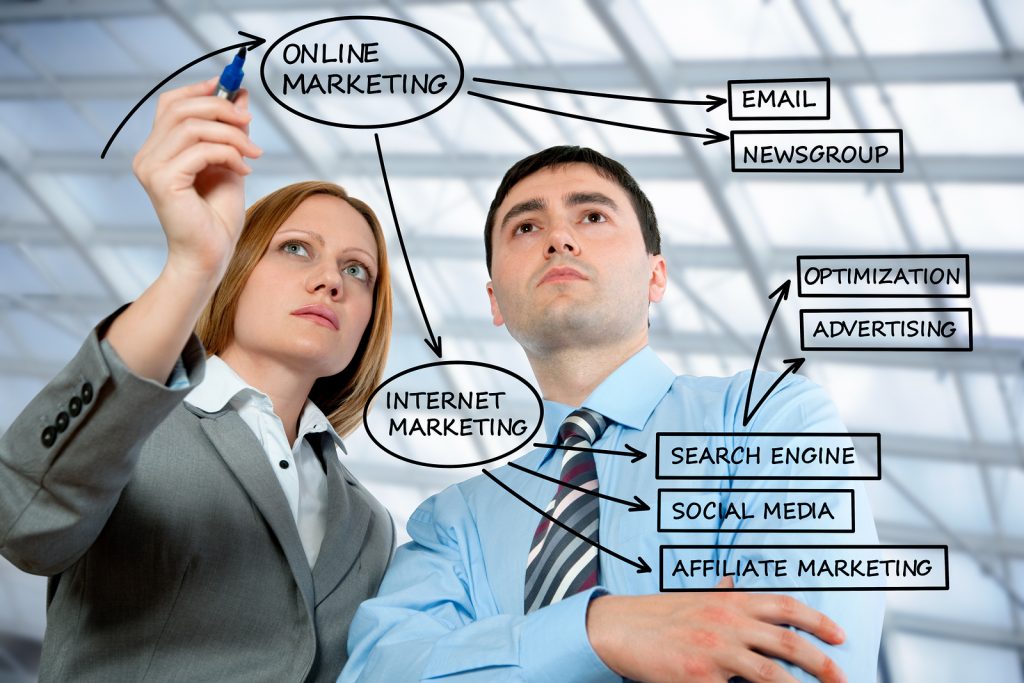 Marketing is extremely important to every business. However, you could see negative results if you do not market your business correctly. Hire a marketing expert who knows what he or she is doing. They can help you create the foundation for a smart, long-lasting marketing strategy.
Merchant Cash Advances Will Grow Your Small Business
A good marketing strategy can be exceptionally beneficial to small businesses. A merchant cash advance will give your business the funds it needs to create a new marketing strategy, advertise a new product or service, or hire a third party marketing consultant.
CFG Merchant Solutions will help with all of your alternative business funding needs. Our team has over 6 decades of industry experience and can help to grow your business with merchant cash advances. Apply now to see what kind of funding your business qualifies for or contact us for more information.