Small businesses are booming, thanks to the help of online business lending. With so many small business owners getting turned away for bank loans, they had to look somewhere else. Luckily, alternative lenders stepped up to keep the lifeblood of the economy pumping. Because of that, 2016 saw the resurrection of the small business. What does 2017 have in store for the future of small business funding?
More Bank Partnerships
Banks have discovered that they can partner with alternative lenders and combine their forces. This helps strengthen their reach, without actually adding to the workload. 2016 saw partnerships like JP Morgan Chase with OnDeck, while Regions Bank teamed up with Fundation. OnDeck handles the underwriting and processing for the loans of a previously inaccessible client base, while JP Morgan Chase needs only to worry about direct lending. Meanwhile, Regions Bank and Fundation offer an entirely co-branded borrowing process. While the two big banks have taken two different approaches, both are reaping the rewards.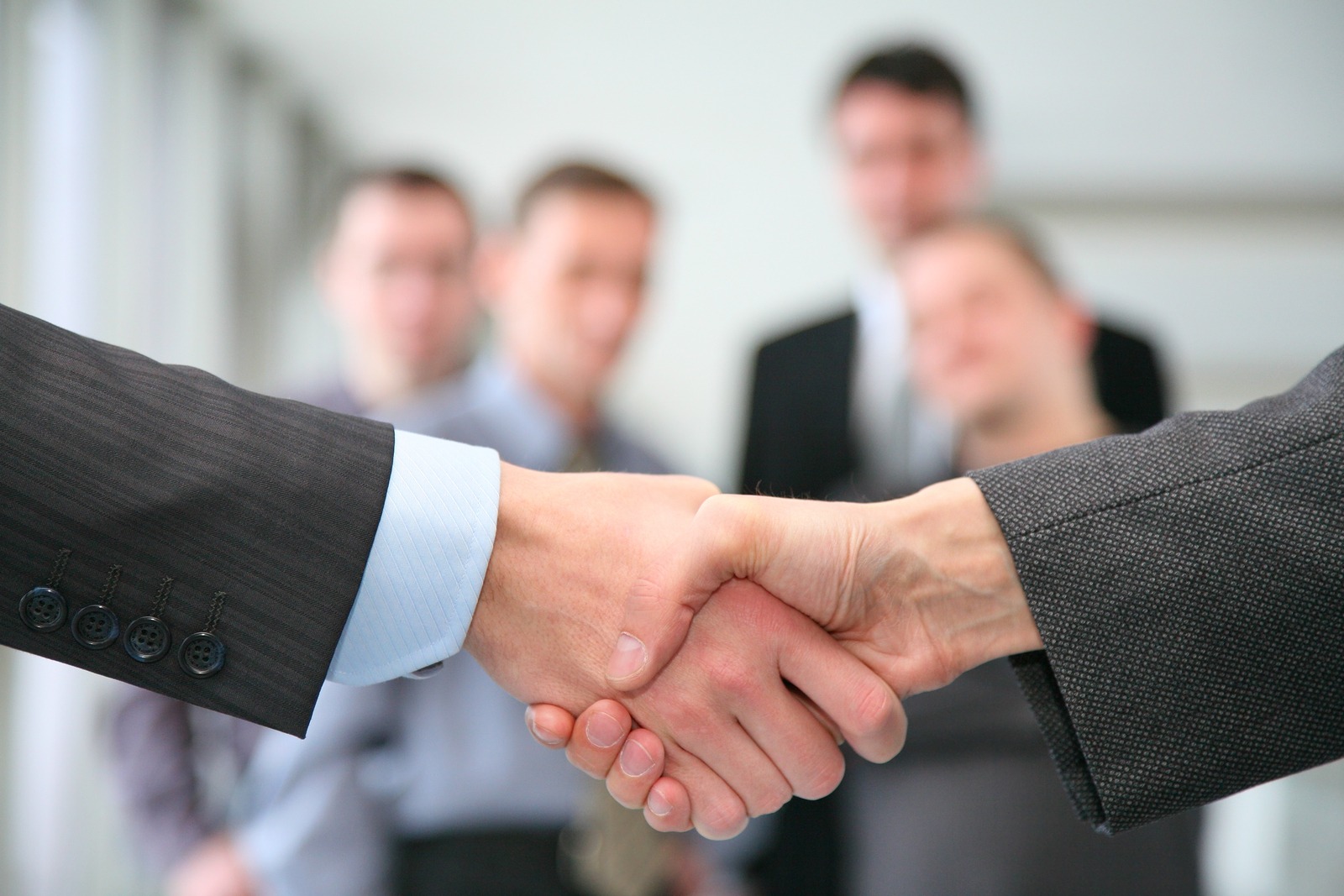 The benefits aren't just one-sided, either. The alternative lenders make out well too – they get access to a larger clientele base, which increases their profits tremendously. They handle the nitty-gritty, without the worry of providing the capital. Where one company has flaws, the other can compensate and ultimately both companies succeed. This trend began in 2016 with much success, and it's sure to continue in 2017 with more new partnerships between banks and alternative lenders or financial technology companies. This is great for alternative lenders, but it's even better for potential borrowers because it increases their opportunities for receiving small business funding.
Rising Interest Rates
At the very end of 2015, the Federal Reserve saw fit to raise interest rates for the first time in seven years. It was a sign that the American economy had rebounded enough that they finally felt confident the higher rates wouldn't turn people away. As a result, alternative lenders needed to raise their rates a little in order to stay competitive in 2016. However, with small businesses on the rise and prospering, the higher rates didn't seem to discourage people from borrowing.
With a new president-elect ushering in a new regime in the country, the future state of the economy is a little foggy. With unknown regulations and employee health-care costs, small business owners may want to be prepared by taking advantage of small business funding. These new regulations may also make it more difficult to acquire bank loans.
Additional Incorporation of Technology
The future of the economy may not be absolutely certain, but one thing is clear – technology is and will continue to be, the backbone of alternative lending. From quickening the underwriting process to having algorithms efficiently accounting for all risks and factors, alternative lenders rely on technology to keep the process fully automated. It helps keep costs low and separates them from bigger, slower, more technology-wary banks.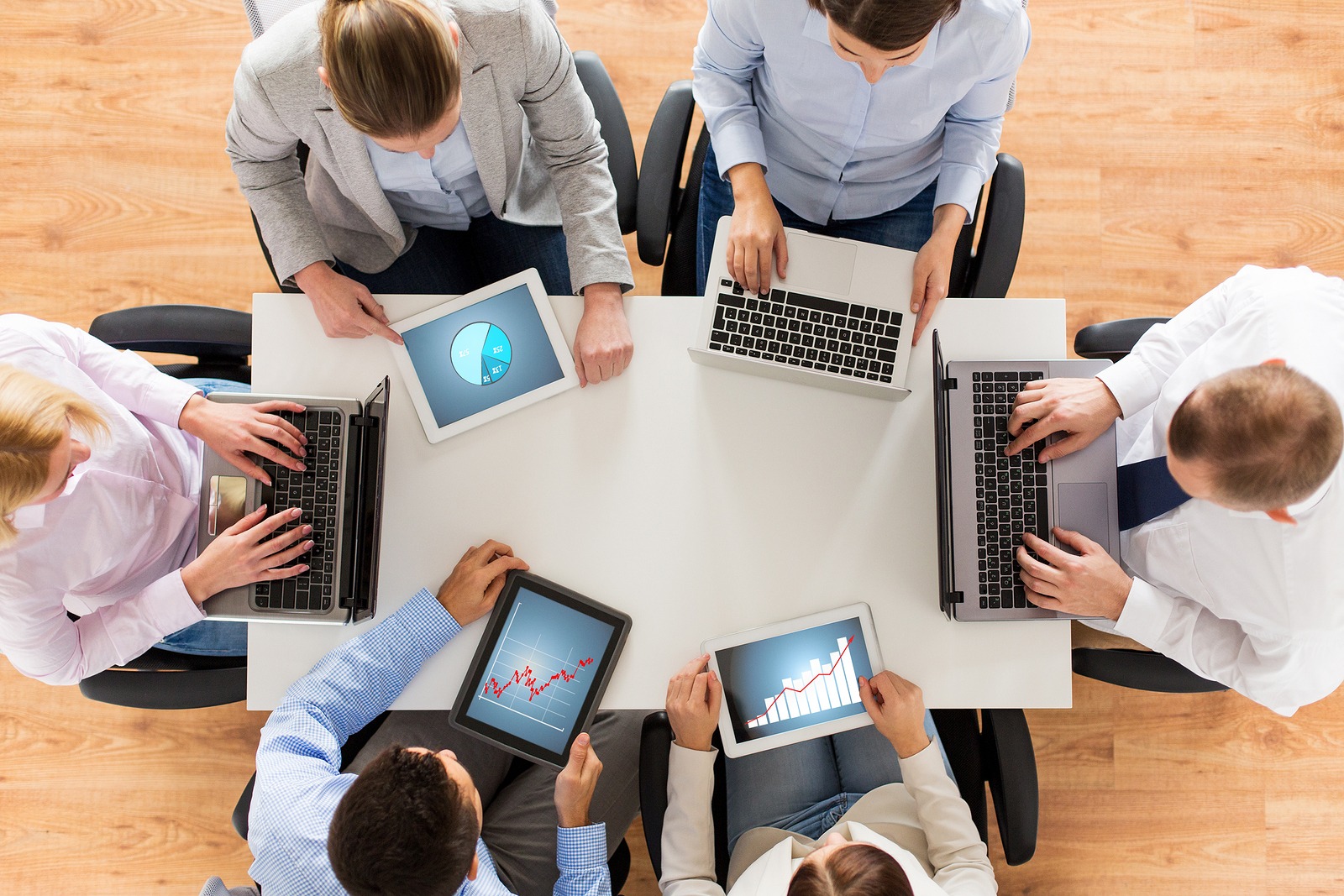 As with everything involving technology, it's unclear precisely where the future is headed. However, it's safe to assume that the continued technological development and integration will be a goal for all alternative lenders. There's already been tremendous growth with financial technology (fintech) companies, with many focusing on making finances easier to understand and more user-friendly to a wider variety of people. By using technology to make themselves more accessible, alternative lending companies can stay ahead of the curve.
Small Business Funding in 2017
While there are a few unknowns in the coming year with regards to small business funding, the progress and advancement that was made by alternative lending can only grow. At CFG Merchant Solutions, we provide affordable and accessible funding options for small business merchants. With more than 60 years of institutional investment banking experience, we can offer everything business owners need to improve their company. Apply now to see what kind of funding your business qualifies for.