Ready to take your small business to the next level but your cash flow is a little light? To facilitate growth, small business owners don't always need an exorbitant long term loan. Often, short term financing is the perfect solution. It has long been a common misconception that banks are the only sensible way to finance business growth. Alternative lenders are dispelling this myth by offering a variety of financing options that might just be a better fit for your small business.
Alternative Lenders vs Traditional Lenders
Wondering which type of lender is the best choice for your needs? Traditionally, turning to a local bank for financing has been a popular option for business owners. One of the main reasons is because bank interest rates can be lower. This is not necessarily true anymore. The alternative lending market has become increasingly competitive, which ultimately drives interest rates down for borrowers. There are other reasons an alternative lender might be a better short term financing solution than applying for a bank loan.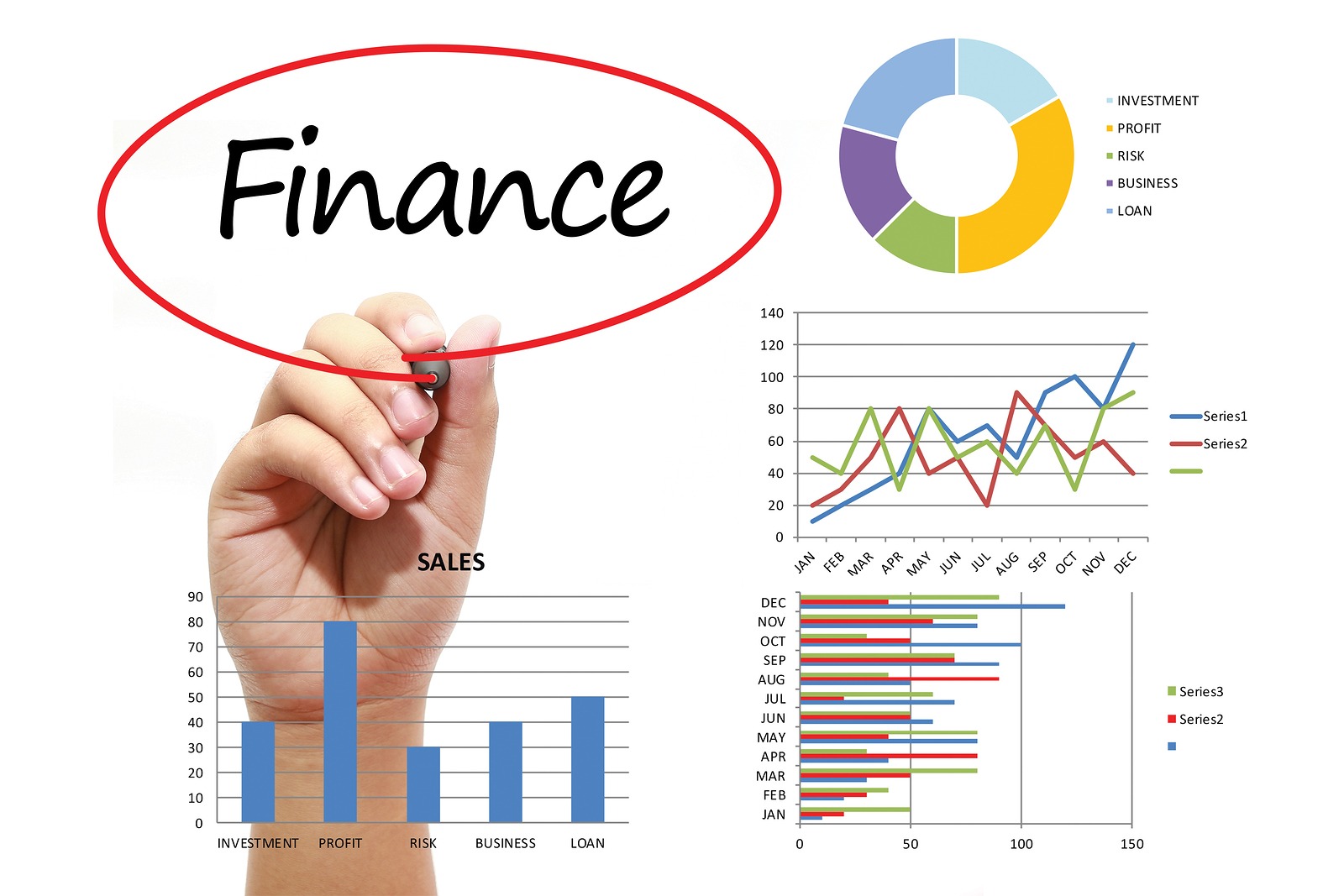 Traditional lenders don't normally approve loans for less $250,000 because they are far less profitable than larger loans. Often a small business interested in short-term financing isn't looking to secure a loan of that size.
Business owners applying for traditional financing may not meet stringent borrowing requirements. Traditional lenders typically look for credit scores of 640 or above. This can disqualify many small businesses right out of the gate.
Whether it be an emergency situation or that unexpected golden opportunity, the need for short term lending is usually an urgent one. The lengthy application process for traditional lending does little to meet that need.
Benefits Of Alternative Lending
Alternative lending came into being because so many small businesses have been turned away by traditional lenders. Since they were founded to serve small businesses, alternative lenders can solve their financing needs even more effectively than banks.
Technology
Alternative lenders have been much quicker than banks to embrace technology such as fintech. This has enabled them to provide small businesses with a quick and convenient lending process. In a fraction of the time the traditional loan application process takes, alternative lenders can evaluate your business creditworthiness by looking at your operational data, tracking your cash flow, viewing payment history and more. Technology allows them to get the big picture, which opens the doors for small businesses that have developed good budgeting and spending habits but that may have a less-than-perfect credit history.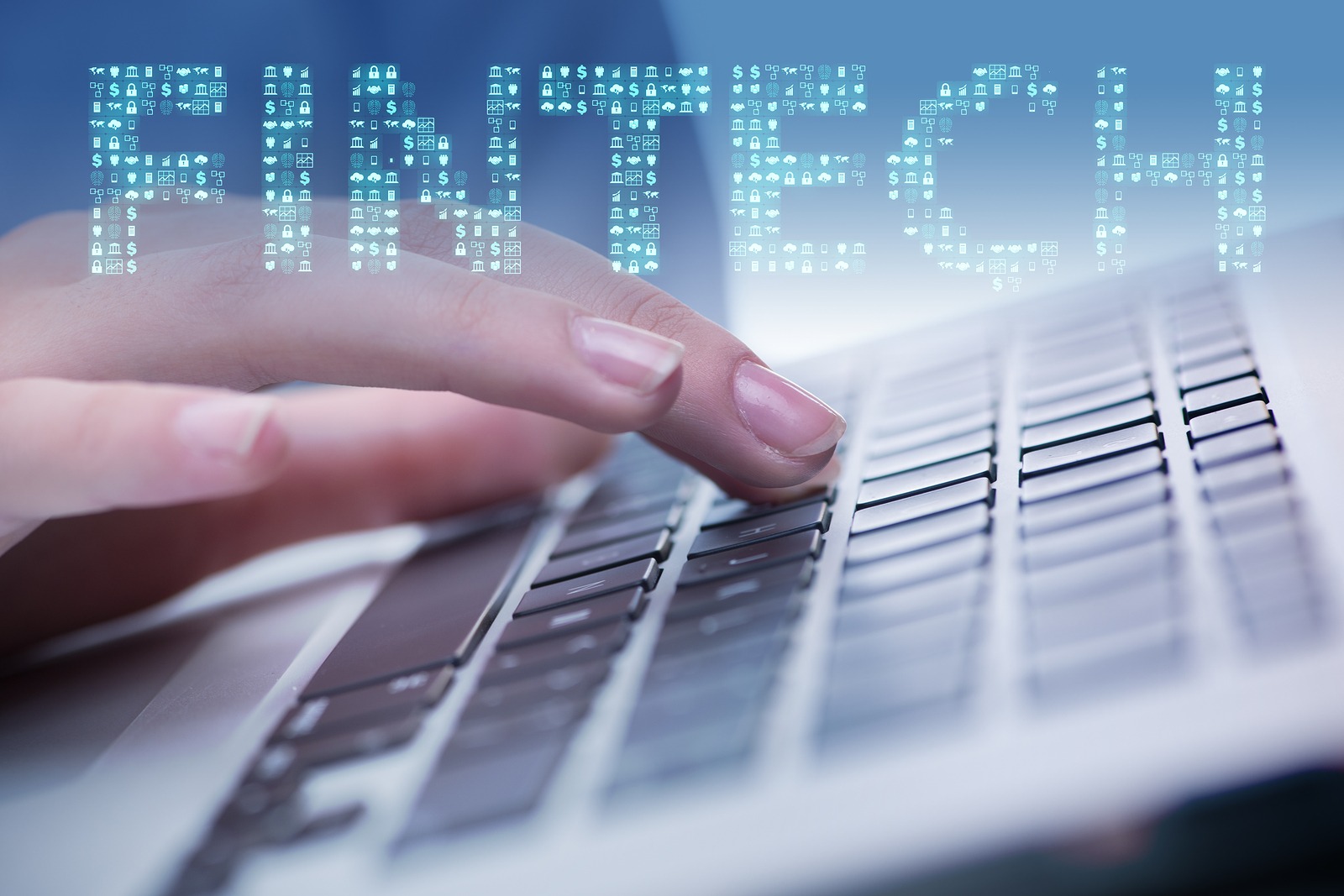 Variety
Alternative lenders offer small business owners more than just loans for business growth. There are merchant cash advances, invoice factoring, purchase order funding and equipment financing, each satisfying a particular set of business needs. The chances are significantly better than a small business owner will be able to obtain suitable business financing from alternative lenders than from a traditional banking institution.
Flexibility
Because they must adhere to strict regulations, banks give small businesses little flexibility in the use or repayment of their loans. A traditional loan is only granted for a specific business purpose and no portion of it can be used for a different purpose. It comes with a rigid fixed monthly payment schedule. There is more flexibility with alternative lending. For example, a merchant cash advance can be used however it will best benefit your small business and an agreed upon, manageable percentage of the business's everyday credit card sales are used to repay the advance. This allows for business growth without seriously depleting working capital.
Short Term Financing for Business Growth
Having to secure short term financing always makes business owners a little nervous but it can be the difference between growing your business or being left behind. It's important to choose the right alternative lending option for your small business.
At CFG Merchant Solutions, we can help your business grow faster with a variety of small business funding options. We will guide you in choosing the perfect solution for your individual business needs. Our team brings to the table more than 60 years of institutional investment banking experience in the credit, commercial finance, and capital markets.
We are a privately owned and operated specialty finance and alternative funding platform. We focus on providing capital access to small and mid-sized businesses (Merchants) in the U.S. that have historically been underserved by traditional financial institutions and may have experienced challenges obtaining timely financing. Contact us or apply online today!