For small business owners, the biggest challenge can be taking that next step to grow and expand. Whether it is opening up a new location, expanding a current location, or just adding more services for your customers, growth takes time and money. Small businesses don't usually have the capital that large or even medium size companies have. Because of this, one of the best way to expand a small business is to use alternative financing. It can be perfect for businesses with little to no capital or a less than perfect credit rating which could keep them from securing a traditional small business loan. Alternative financing can often be extremely beneficial to small business owners as they can help to expand your business in more ways than one.
Buying Equipment/Software
If you're trying to expand your business, replacing or buying new equipment can be a necessity. Whether your old equipment is broken or you need additional or upgraded equipment to keep up with demands, equipment financing allows you to buy or lease the equipment you need without paying the full price upfront.
For online based companies, you may not need equipment but you do need software. If you have ever tried using outdated software on your own computer, you know that even an old version of Microsoft Word can slow down your system. Having the most recent versions of the software required to run your business is imperative. If you need to update or purchase new software applications, equipment financing can help you handle that.
Building Up Your Inventory
You can make all the sales in the world, but that doesn't mean anything if you don't have the inventory to back it up. Purchase order funding assures businesses that they will have the goods they need to fill orders and send out invoices. Getting a huge order can be a big break for a small business. But without the capital to fill that order, it is a wasted opportunity. Purchase order funding will allow you to partner with other businesses which will cause your business to grow much more rapidly.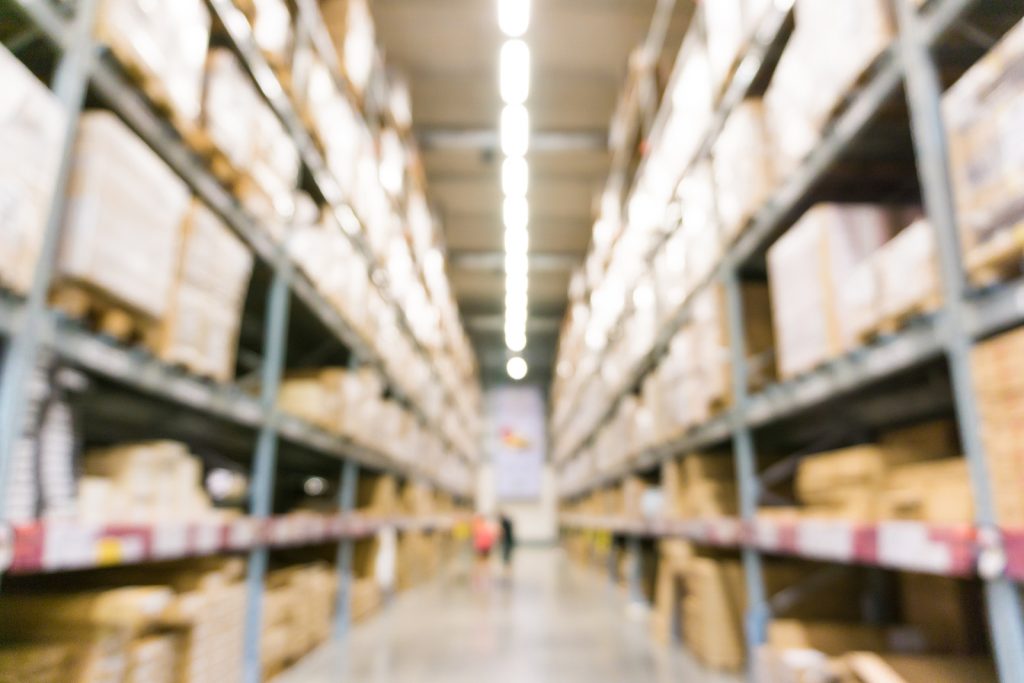 Inventory is a tricky thing, however. Before you seek purchase order funding for your inventory, make sure you know the exact level you need to be at for the number of sales you are receiving. Not having enough inventory is bad, but having too much inventory sitting on the shelves for too long can be just as bad depending on the business you're in.
Increase Marketing to Attract More Customers
You may have the best small business around but word-of-mouth advertising can only get you so far. Marketing may not be in your budget but that's where a merchant cash advance can help.
You can get the funds you need to spread the word about your business. And unlike word-of-mouth advertising, you can control exactly what people see and hear about your business. Use your cash advance to start a marketing campaign for your business. It's the best way to reach consumers who are out of your direct market area.
Take Advantage of Golden Opportunities
We've all had times in our life where we wish had more money to take advantage of a great opportunity. The same goes for small businesses. A great opportunity can come along but without the proper funds, you'll be powerless to act upon it. A merchant cash advance could be the solution to your problem and help you to expand your business by seizing a perfect opportunity.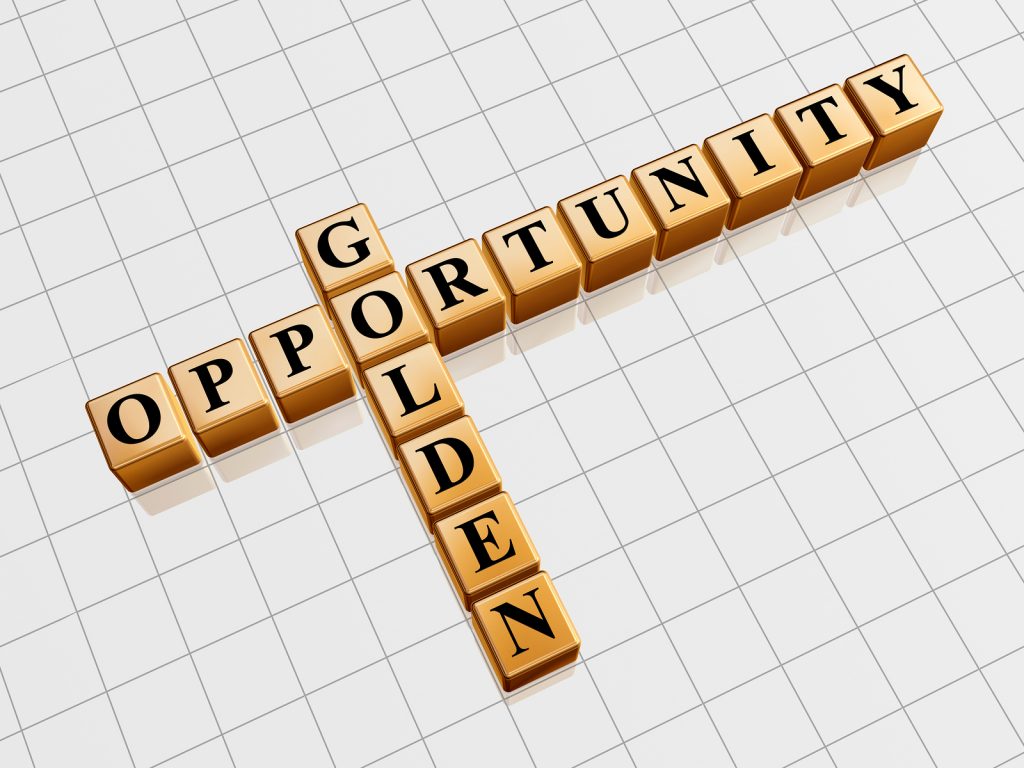 Expand Your Business
Your business is doing phenomenal. You have excellent sales and a great reputation. You're ready to expand but you're not sure how you can take on additional expenses. A merchant cash advance can help you expand your business in a few ways. You may want to add on or renovate your current space to accommodate your growing number of customers.
Perhaps you've noticed that you have a large customer base coming from a few towns away and realized you could greatly benefit from opening up a second location. Either way, a merchant cash advance will give you the capital you need to make that initial step towards expanding your business.
The Alternative Financing Your Small Business Needs
When the time comes that your business is ready to expand, you don't want to let a lack of financing stop you. A merchant cash advance is a quick fix that can help you reach the long-term goals for your small business. CFG Merchant Solutions can help you take the next big step in expanding your business. Our team of experts brings over six decades of institutional investment banking experience in the credit, commercial finance, and capital markets. Our alternative business funding solutions can help your business to grow in a variety of ways. Apply now to see the cash advance you qualify for.