With the decrease in the approval rates of traditional bank loans since the financial crisis of 2008, many business owners have found themselves scrambling to secure small business funding. Whether you're employed by a traditional financial institution or in a profession where you deal with clients in need of small business funding, it can be frustrating to feel like there isn't any way you can help. You want to see them succeed, especially with a long-time client where you've built a strong relationship. Partnering with an alternative finance company can allow you to open up a variety of small business funding options to your clients. There are a few different types of partnership opportunities.
Referrals
The most hands-off approach to partnering with an alternative finance company is the referral program – which is exactly what the name implies. If you are working with a client in need of funding and can't provide the type of funding they need, you would simply refer them to the alternative finance company you've partnered with. Alternative finance companies offer a variety of funding options and in many cases, can provide your client with an option that best fits their needs. It's a win-win for everyone. The finance company gains new business, your client gets the funding they need and you'll receive financial compensation for your referral.
ISO Programs
Increasing your client's access to the small business funding they need can be rewarding and it gives your business a boost in reputation and service. Once they see the benefits of partnering with an alternative finance company, many professionals advance to an ISO program. In the alternative finance industry ISO stands for Independent Sales Organization. As an ISO, you work with the financing company to sell the appropriate small business funding solution to your client and deliver the completed funding agreement to them. This is still beneficial for everyone but the difference is you would now receive a commission which would be larger than the compensation you would receive for a simple referral.
Platform Partnerships
This takes the alternative finance partnerships to a whole other level and is primarily aimed at banks. When finance companies team up with banks, their role is typically that of a "white label" provider. The finance company works in the background, providing the digital software to process a client's application for a bank loan. Once an application has been submitted, it is evaluated based on the bank's criteria as well as that of the alternative finance company. If it meets the necessary requirements, the bank will provide the loan. If the bank rejects the application but it meets the requirements of the finance company, they pay the bank a fee and provide the funding. This allows the bank to provide funding they couldn't otherwise offer. The client gets the small business funding they need, the finance company generates income from providing the funding and the bank retains the client relationship while generating an incremental fee income.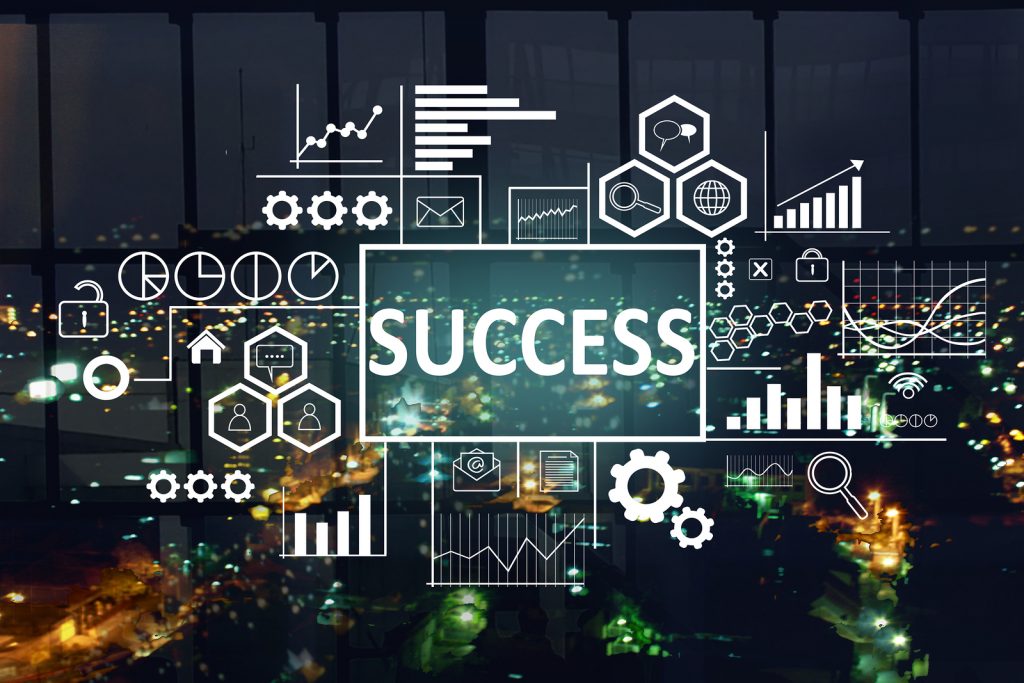 Partner with the Small Business Funding Professionals
CFG Merchant Solutions welcomes qualified third-party financial intermediaries and other professionals to introduce potential transactions to the CFGMS platform. We welcome all referrers, including community or regional bankers, accountants, lawyers, business consultants, and independent brokers or sales organizations. In return, CFGMS offers competitive compensation to our referral partners.
CFGMS values its referral partner network and is committed to being one of the most user-friendly alternative capital platforms in the industry. We will work one-on-one with our sales partners as we are fully dedicated to service and user experience. CFG Merchant Solutions has one of the best reputations in the alternative funding industry and one of the highest deal approval rates. We provide a variety of different funding options and can fund almost any transaction. If you're interested in partnering with us, let's talk.