It has always been a struggle for small businesses to obtain financing, especially short term financing. According to the US Small Business Administration, small businesses of less than 500 employees account for 54% of all U.S. sales. Although a significant factor in the US economy, small businesses have historically been underfunded.
These businesses need capital in order to grow. Access to capital is what drives the small business economy. Without it, small business growth is virtually impossible. Whether it is to bridge the gap between invoicing and collection, purchase inventory to fill a big order, or purchase new equipment, small businesses often find themselves in need of short term financing.
In recent years, banks have been retreating from small business loans. While banks are restricted by federal regulations and certain risk tolerances with regard to financing small businesses, the main reason is profitability. Most small business owners are looking for short term financing of smaller amounts. It isn't profitable for banks to make business loans of less than $1 million dollars which is significantly more than most small business owners need.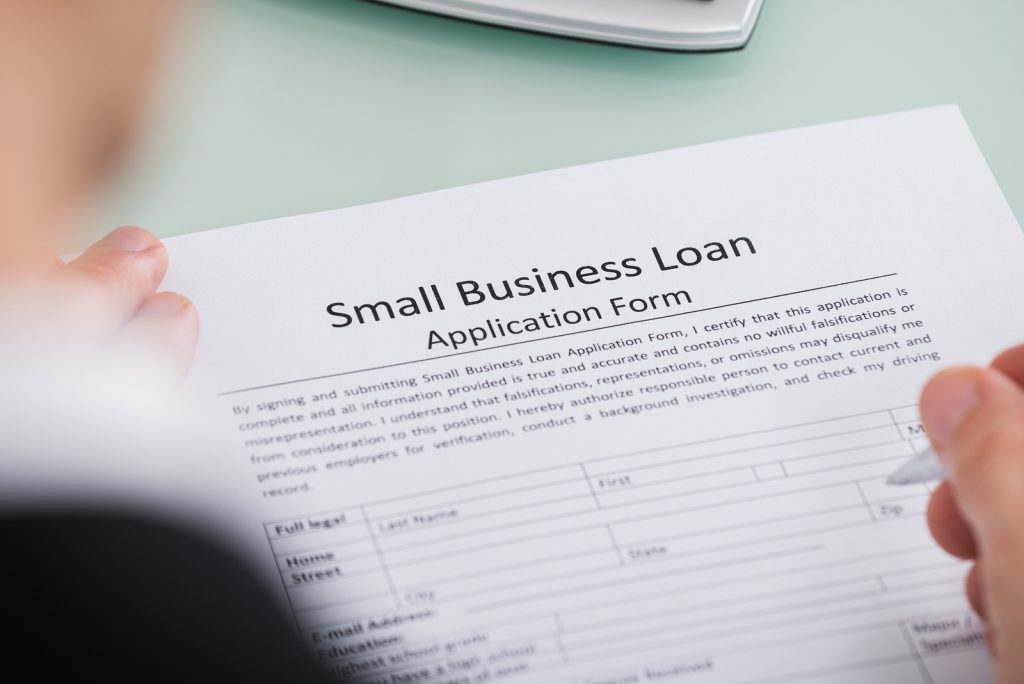 Enter Alternative Financing
So how's a small business supposed to get the capital it needs to grow?  More and more, small business owners are turning to alternative financing to secure much needed capital. Alternative financing is filling the void left by the lack of traditional bank loans and they are doing it quicker and more efficiently. It's only natural to think this is too good to be true. After all, why would these alternative finance companies offer funding the banks won't, and how are they able to do it quicker?
The reason these companies are offering funding the bank won't is simple. Alternative financing is a business and alternative lenders are conducting business in a way that allows them to earn a profit on small business funding that many traditional lenders consider to be unprofitable. Banks typically rely on a business's credit history and FICO scores rather than its performance. If a business owner has struggled a bit in the past and as a result, has a less than perfect score will more than likely be turned down for a small business loan from the bank.
How They Do It
Alternative financing companies are able to offer small businesses short term financing quickly without perfect credit for a couple of reasons.
First, most alternative financing companies do the bulk of their business online. With online applications, an organized business owner can complete her application in less than an hour. Alternative financing is usually reviewed and approved within 24 hours. Many alternative lenders can even offer funding in as little as two days. This allows business owners to keep their business charging full speed ahead without missing a beat.
The other reason is that they utilize big data. So, what exactly is big data and what does that mean? By definition, big data is an extremely large data sets that may be analyzed computationally to reveal patterns, trends, and associations, especially relating to human behavior and interactions.
Big data technology and advanced algorithms compile a borrower's information and evaluate their creditworthiness.  Data points can include credit card activity, bank account activity, payment histories, earnings deposits, business performance, and even social media activity. With these data-driven insights, alternative lenders make decisions much faster and approve financing that traditional lenders shy away from.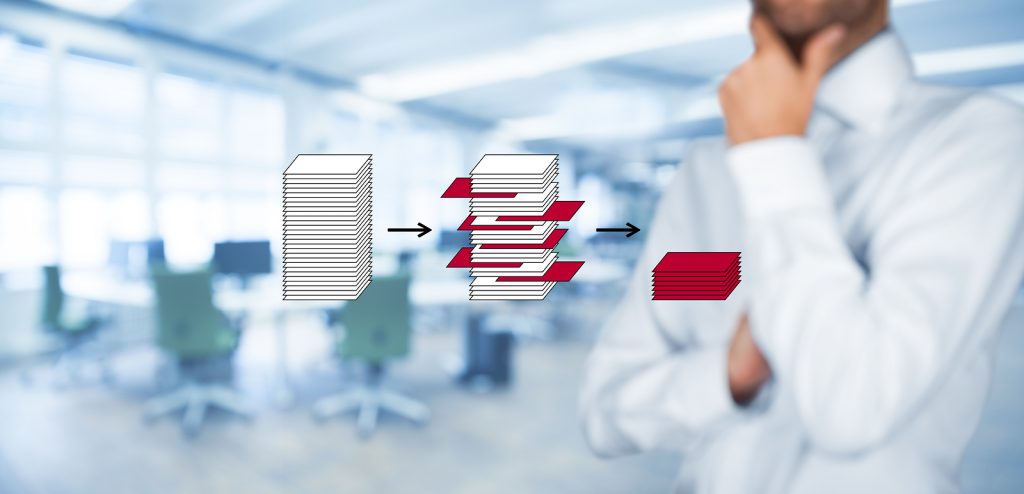 Alternative Financing Rates
You're probably thinking, "Sounds too good to be true," or "It must be a scam." While there are some unscrupulous alternative lenders who engage in shady and predatory lending practices, giving the whole industry a bad reputation.
While alternative financing rates can be higher than those associated with a traditional bank loan, your exact rate will be influenced by your overall credit history. A business with a less than perfect credit history may have a slightly higher rate than one with perfect credit, but it won't keep them from obtaining the short term financing they need to grow their business.
Alternative financing provides a positive option for small business owners who have been denied a traditional bank loan either because of their credit history or because the small size of the loan needed would not be profitable for the bank.
Can Your Business Benefit from Short Term Financing?
At CFG Merchant Solutions, we work with you to grow your business fast and offer different financing options to fit your individual needs. Our team brings to the table more than 60 years of institutional investment banking experience in the credit, commercial finance, and capital markets.
We are a privately owned and operated specialty finance, and alternative funding platform. We focus on providing capital access to small and mid-sized businesses (Merchants) in the U.S. that have historically been underserved by traditional financial institutions and may have experienced challenges obtaining timely financing. Contact us or apply online today!