With the competition growing larger every day, it is a challenge for you to keep up-to-date technology while competitively growing your business. This can be even more difficult without sufficient working capital. While maintaining your regular customer base, you may have found it difficult in recent years to grow your business. The digital age has changed the way consumers interact with your company, how they find out about your products and services, and how they purchase them.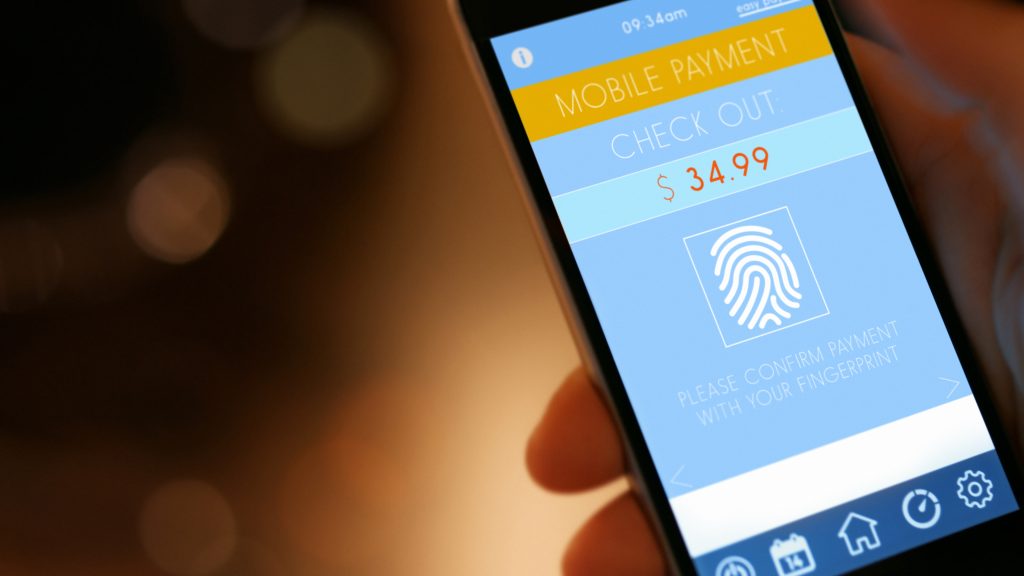 The Multi-Channel Evolution
If you own a small business, adopting effective industry trends is a key strategy for growing your business and ensuring consumers come to your business instead of your competitor's.
One of the most rapidly growing trends today is the multi-channel approach. Meaning, your business exists far beyond its brick and mortar structure to having an active presence on the web, social media, and mobile applications. This helps to seamlessly connect with customers allowing them to streamline their research and purchasing experience.
As technology evolves, so does the consumer's expectation of convenience. In many cases, these expectations take the form of mobile apps. Implementing these apps could be a drain on your existing working capital, yet to remain competitive, it is an investment your business needs to make.
Keep in mind: as the digital age continues to evolve, so does the way small businesses conduct themselves online and in marketing endeavors. According to studies by DemandGen Report and Curata, 67 percent of consumers relying on online content to research products before making a purchase, the move to a more digital approach to reach new customers is crucial for growth.
In fact, other studies by MarketingProfs and Curata indicate companies spend 28 percent of their marketing budget on these new methods of marketing with 75 percent of companies planning on increasing their budgets even more.
Staying competitive today means using working capital to improve how customers digitally interact with your company, however, development can be a challenge. Alternative financing helps bridge this divide and gets you the funding you need to stay competitive and succeed in your industry.  
Working Capital Can Help a Business Prepare for the Future
Another ever-evolving aspect of any business is how your customers pay for your products. The most immediate development for every business is the 2015 EMV liability shift that went into effect last October.
While there are no fines or legal issues, consumers will learn the inherent benefits of using EMV-chip terminals and begin looking down on businesses that do not have the added security in place. This could leave them with the impression that your business doesn't care about its consumers.
More importantly, not using EMV technology could leave your business liable for the fraudulent charge.  This should leave you with the question, "Is avoiding upgrading EMV technology worth a fraudulent charge?"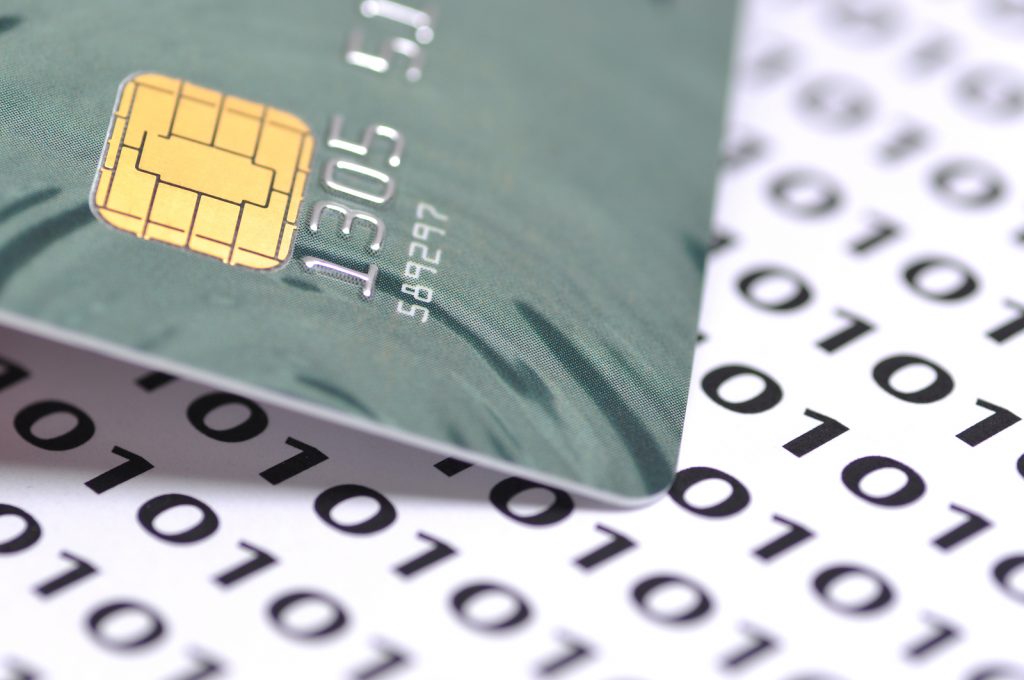 CFG Has Got You Covered
Updating your company with EMV-technology, creating a mobile app, and building a web presence is a daunting task, let alone finding the working capital to get to that end. But don't worry, CFG Merchant Solutions is here to help you get the working capital you need to stay competitive.
Providing a whole suite of services, there are no middle men, no banks, no lenders. Just your business and our experts working together to complete your application, get approved, and get funded, fast. Our process requires minimal verification of income, limited credit history information, and little turnover time in an effort to help you as quickly as we can. We pride ourselves on simplicity and aim to help develop your business. Contact us today to see how we can help.