Everyone is aware of the exciting idea of quick access to business funding, and applying for fast funds has been easier than ever thanks to specialty finance companies. The professionals will determine if a small business advance is a perfect fit for one's small business, but what can a business owner do to prepare?
Here are four simple steps for small business owners to prepare themselves before applying for a small business advance.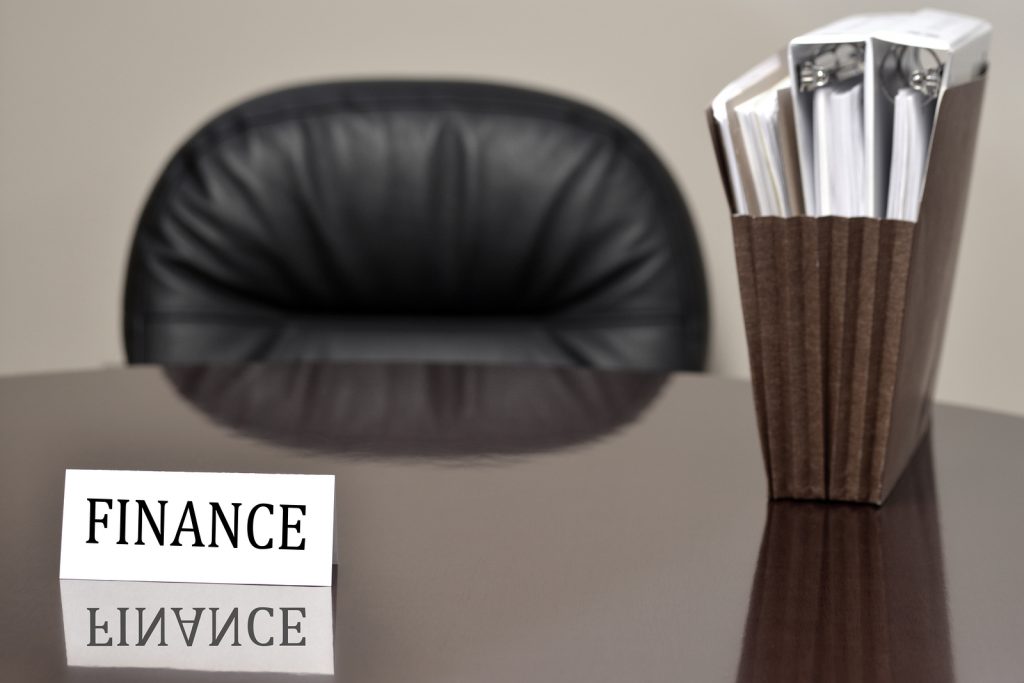 Prepare Documents
The first question that small business owners should ask themselves is, "What do I need the funds for?"
Let's use an example of a small business needing quick working capital for the purpose of hiring new staff. This owner knows with their peak season is in the upcoming future and it will be greatly resourceful if they could get new staff trained before the revenue to pay the new staff is available. A small business advance is the perfect solution, now it's time to prepare a business plan.
When preparing a business plan, research the estimated price needed. In our example of the business owner looking for capital funding for payroll expenses, they would estimate how many employees the business is planning to hire and their pay rate. This estimate will be the amount of funding that is to be asked. Clearly define the objectives of the funds and the purpose. A business cash advance is flexible in what it can be used for, check it out.
Luckily for smart business owners wanting funds fast, choosing a small business advance over a business loan from a bank requires less paperwork. Other paperwork to include in the business plan would be bank records and a copy of sales.
Research a Lender
As with any business transaction, it will be wise for a small business owner to research a company before signing any application or agreement. Different specialty lenders have different requirements to qualify for their services. Most private firms require a small business to have sustained operation for a minimal length of time (months or years). As with any type of small business loan or cash advance, interest rates will fluctuate; be sure to compare interest rates to national averages.
You will be providing cash advance companies with confidential information, be sure to research reviews or ask for references to build trust. If a business owner is fearful of their credit score based on previously failed opportunities, most lenders won't base their determination solely on credit scores alone.
Evaluate Competitors
Extra funding is an amazing opportunity for a small business, but is it always necessary? Well, that is for the professionals at a specialty finance company to determine. One suggestion before applying for funds now, is to evaluate your competition, have they utilized specialty funding for their small business? If so, look to discover what benefits it had for their business.
Read & Review
Sounds like common sense right? As tempting as it may be to sign on the dotted line with the first company to offer fast funding. It will be wise to carefully review the terms and conditions of the contract agreement. A small business advance is favorable for its flexibility and no personal collateral is requested, but always be sure to ask questions for any unclear demands.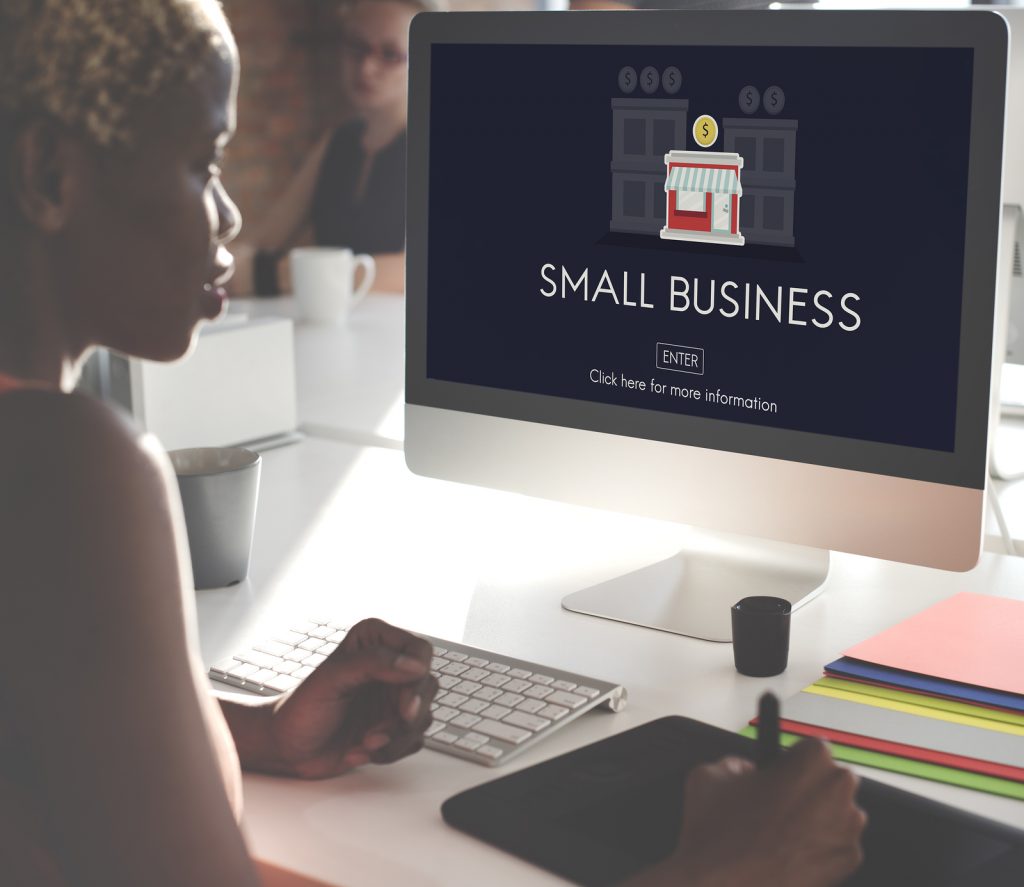 Time for Funding!
A small business advance is a quick and easy way for small business owners to obtain capital funding. At CFG Merchant Solutions, it is as easy as filling out an application. Receive approval lightyears before hearing back from a bank about a small business loan.
We value relationships as much as the speed and efficiency of technology. Our working capital programs include; Small Business Advance, Merchant Cash Advance, Invoice Factoring, and Purchase Order Funding.
Small Business Advance – How Much Funding Will It Provide?
With CFG Merchant Solutions, each business applying for everyday working capital is unique. We determine how much funding a business will receive through a variety of different factors. CFG Merchant Solutions is a privately owned and operated specialty