The thought of extra funds used to be considered a "too good to be true" dream, but now it is a reality. How can this be? This must be a scam? Well, it's certainly true and not a scam; the answer is easy and all thanks to merchant cash advance.
With business owners becoming more aware of quick capital for extra funding, what can a small business do with these funds?
Get the Cash Flowing
Every small business and industry are different, but there is a correlation between most. Each business experiences cycles of peak and nonpeak business periods. While the need for fast cash is not at the forefront of the business owner's mind when business is flourishing in the peak season, generating cash flow during the off-season used to be seen as a challenge or struggle. Extra funding with merchant cash advance is a quick fix to stimulate business operations during nonpeak business periods.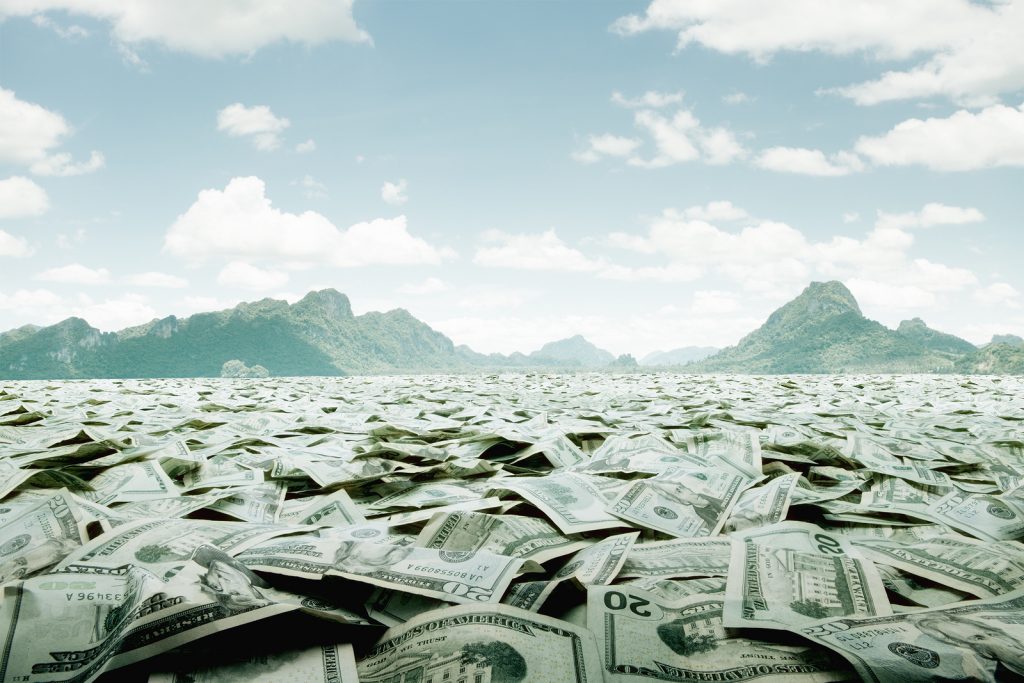 Get Extra Help
Employee retention, turnover, or a layover can hurt any small business. Obviously, every employer wants the best attributes in their staff, but what about when there is a need for new staff; and no funds to pay them. One option is cutting back or running short handed. The optimal solution is a merchant cash advance from a private lender. Gear up the staff for any business season.
New Gear & Equipment
Imagine if a restaurant loses one of its industrial refrigerators or freezers. The amount of inventory spoilage would be a nightmare for the restaurant owner. The lost profits plus the expenses of repair or replacement would be a negative price ratio. Merchant cash advance would be a perfect solution for this business owner. Quick and timely funding would sustain the restaurant's operation. Any equipment acting on the fritz? Extra funding would be ideal to prevent any future predictable problems.
Whether a small business needs extra storage space or renovations to the buildings and grounds, merchant cash advance funding can be applied to get the process started. These unplanned expenses can be disruptive and unsettling, but extra funding can finish those to-do-later tasks as soon as possible.
Get Your Name Out There
Most businesses rarely take advantage of the most important investment, themselves. Typically, businesses factor either too little or nothing at all into their budget for advertising. Other companies have become discouraged on failed attempts in the past but haven't explored the many opportunities in digital marketing. Extra funding could be allocated to boosting your marketing and advertising efforts.
How Do You Obtain a Merchant Cash Advance?
Merchant Cash Advance is a quick and easy way to obtain capital funding for a small business. It's almost as easy as rubbing a genie lamp and making three wishes. At CFG Merchant Solutions, it is as easy as filling out an application. Expect a timely response on all of our fast funding options for a small business. A merchant cash advance is a smart move for business owners looking for working capital without having to wait out the bank's small business loan process.
We value relationships as much as the speed and efficiency of technology. Our working capital programs include; Small Business Advance, Merchant Cash Advance, Invoice Factoring, and Purchase Order Funding.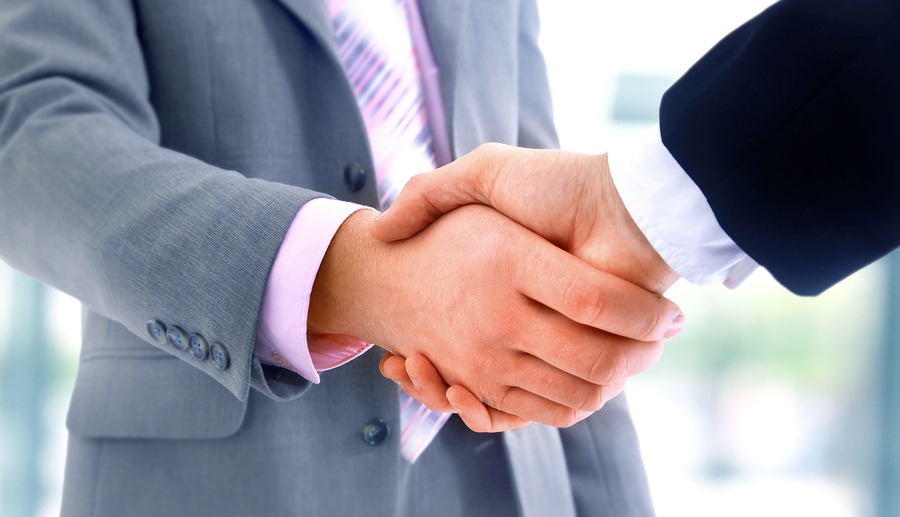 How Much Extra Funding Can You Receive?
With CFG Merchant Solutions, each business applying for everyday working capital is unique. We determine how much funding a business will receive through a variety of different factors. CFG Merchant Solutions is a privately owned and operated specialty finance and alternative funding platform. Our goal is to focus on providing capital access to small and mid-sized businesses.
Contact us today to find out how much your business can receive!